Like most VR games, Eagle Flight gives you the thrills of literally soaring high as an eagle. In this article, we will discuss how many GB is Eagle flight on PS4 and every important detail about the game you should know.
Eagle Flight is a game played from a first-person's perspective that takes place fifty years after humans disappear from the surface of the earth. In the game, the player assumes the role of an eagle which is controlled by the player's head movement, that is, whatever direction the player moves to, the eagle follows suit. The story of the game unravels as the game progresses. Players are also able to travel around the map to fight enemies and protect their territory.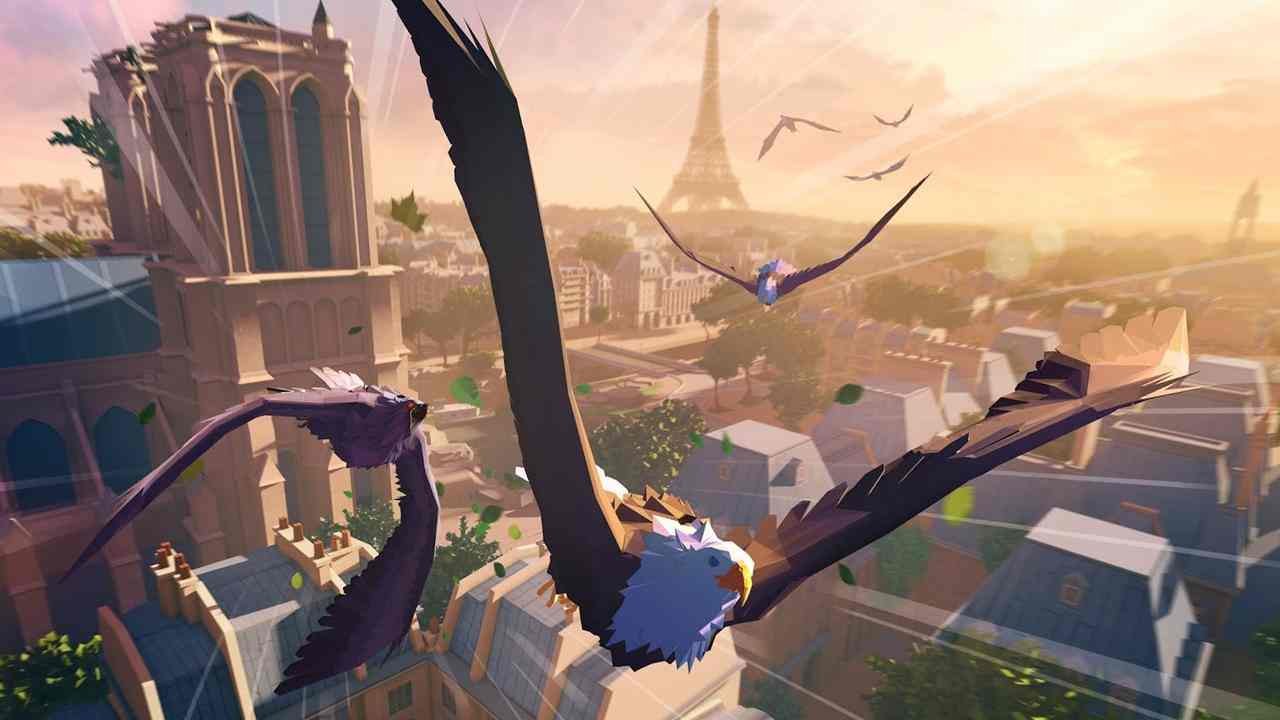 Eagle Flight features single-player and multiplayer modes, with both having different adventures. The multiplayer mode consists of six players who put in a collective effort to defeat enemies. In the single-player mode, players are faced with building nests on landmarks. Players can also collect items like fish and feathers, and also attempt challenges. Points are awarded to the players based on their accomplishments. It's game over for the player when they run into a building. The game received mostly positive reviews based on its accessible controls and complex multiplayer mode.
How many GB is Eagle Flight on PS4
Eagle Flight was developed by Ubisoft Montreal and published by Ubisoft. It was recorded to be the first virtual reality game published by Ubisoft. The game was customized and designed to be played exclusively with a virtual reality headset. The developers had planned to create an easy and comfortable game, and it was obviously a huge success due to the positive feedback received after the game's release. The game was launched for Microsoft Windows in October 2016 and for PlayStation 4 in November 2016. PS4 gamers who wish to download the game should have a minimum of 5.011 GB of available space as that is the default size of the game. We recommend you always check the available space left on your console before downloading any game or file. This will save you from download errors, lost files, corrupt files, and other related issues. Eagle Flight is also available on PS Plus for Extra subscribers.
Kindly share this article with everyone, and stay in touch with Digistatement for more gaming updates. Enjoy the game!