In this article, we will discuss how many GB is Death End ReQuest 2 on PS4 together with other details about the game you should know.
First of all, Death End ReQuest 2 is the sequel to Death End ReQuest, and like its predecessor, it is also a Japanese-themed visual novel and role-playing game. However, there are two major differences between the two games, namely the game segments and the game plot. Death End ReQuest is played by switching the two major characters between visual novel and role-playing, while Death End ReQuest 2 is played by switching the main character between day and night. During the night segment, the player uses the character to fight monsters in dungeons while exploring.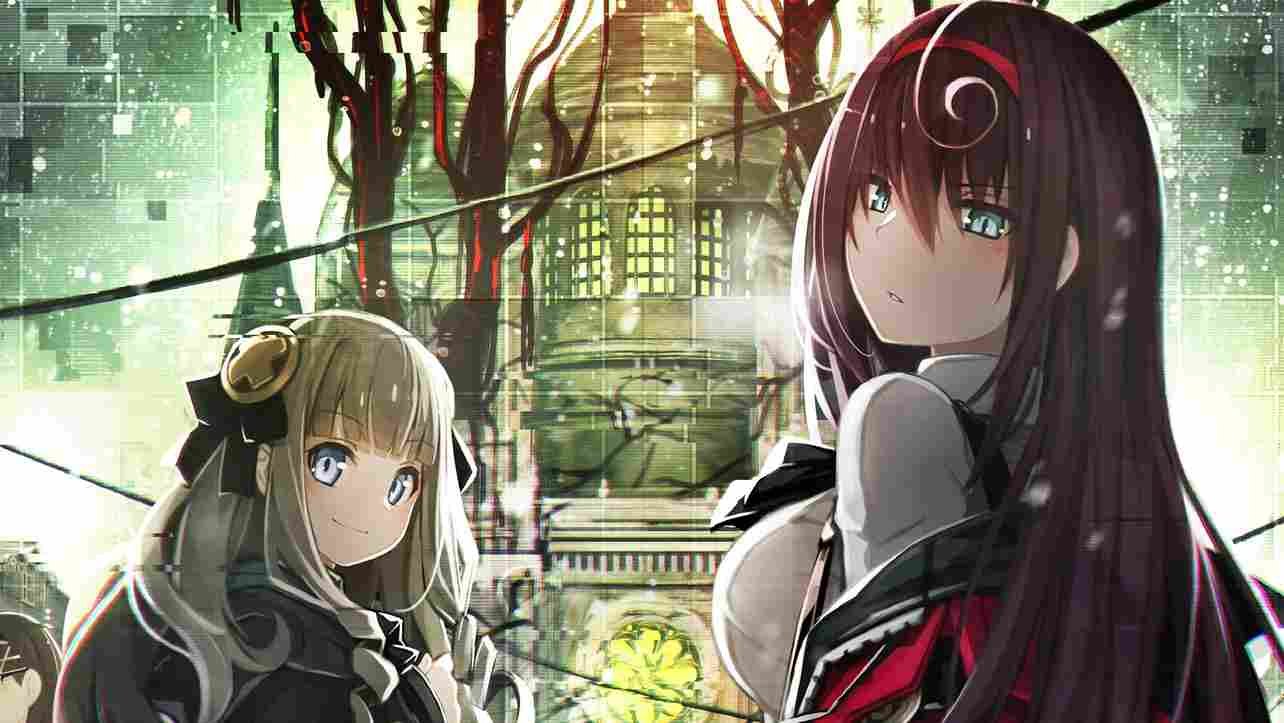 In the day segment, the visual novel mode is played by reading the character's story and subconsciousness. The second major difference between Death End ReQuest 2 and its predecessor is the game plot. Unlike Death End ReQuest which tells the story of two characters, the game plot of Death End ReQuest 2 revolves around a young girl named Mai Toyama who is finding it difficult to adapt to Woodsworth Academy, an all-girl institution. Some characters from the Death End ReQuest have been retained and they make appearances from time to time while keeping the main protagonist in the limelight.
How Many GB is Death End ReQuest 2 on PS4
Death End ReQuest 2 is a hybrid game obviously, with many features anime and Japanese themes game fans would enjoy most. For PS4 players interested in downloading the game, the PS4 console would need a minimum of 10.482 GB of free storage to accommodate the game. Death End ReQuest 2 was initially released globally for PC via Microsoft Windows on August 18, 2020. An expanded release made the game available for PlayStation 4 and Nintendo Switch on August 25th, 2020, and August 19th, 2021 respectively. The game is available on Sony's PS Plus service as well for Extra subscribers. Do not forget to check the size of the game in comparison to the available space on your console before downloading. This will prevent download errors and the stress of troubleshooting.
Kindly share this article with everyone, and stay in touch with Digistatement for more gaming updates. Enjoy the game.