In this article, we will discuss how many GB is Deadlight: Director's Cut on PS4 as well as every relevant detail about the game you should know.
Deadlight is a horror video game released in 2012 that was created basically in honor of cinematic platform games of the 80s and 90s. The developers made the smart decision of releasing the Director's Cut version of the game in 2016 and it was a success. The Deadlight game plot revolves around a city where a zombie breakout makes it impossible for life to go back to normalcy. Players assume the role of survivors of the outbreak and try to survive by all means.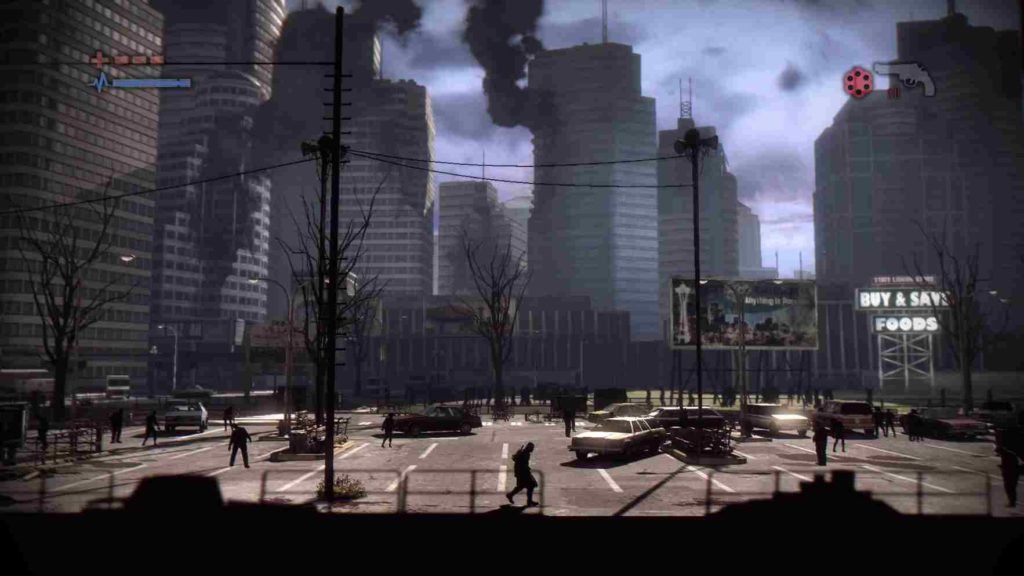 In the game, the player takes control of Randall Wayne a survivor, who got separated from his family during the outburst and is on a mission to reunite with them. To avoid contact with the zombies, the player solves puzzles and also makes use of weapons when necessary. The game is designed in a way that players can steer clear of the zombies rather than fight them. Weapons like shotguns, axes, slingshots, or a revolver are used only when necessary, as noise attracts more of the creatures. Like many other video games, hidden collectibles are acquired as the game progresses.
How many GB is Deadlight: Director's Cut on PS4?
Deadlight: Director's Cut is the upgraded version of the original game with its improved visuals and details. Developers added a new 'Survival Arena' mode to make the game more thrilling and exciting. Let's now discuss the game's size and availability on the PS Plus service. Deadlight: Director's Cut was developed by Tequila Works and published by Microsoft Studios and Deep Silver, released in June 2016. The game is currently available on PlayStation 4, Microsoft Windows, Xbox 360, and Xbox One. This single-player game received mainly positive reviews upon its release. PS4 console users who wish to download the game are required to have a minimum of 7.640 GB of free storage space as that is the default size of the game. Always ensure to confirm the available storage space on your console before downloading any game. This will save you from download errors, lost files, and troubleshooting problems. Deadlight: Director's Cut is also available on Sony's PS Plus subscription service. It is available in the Classic catalog for Premium subscribers on Sony's PS Plus service.
READ ALSO!!
Stay in touch with Digistatement for more gaming updates like this, and share this article with friends. Have a pleasant time!