In this article, we will discuss how many GB is Dead Nation: Apocalypse Edition on PS4 and every relevant information about the game every player should know. We will also briefly touch on the availability of the game on the PS Plus service.
Dead Nation: Apocalypse Edition is a remastered version of the 2010 Dead Nation action video game with the same gameplay and story plot. Developers saw how the original version had a series of connection-related issues and decided to do a remake of the game, and delivered on diminishing in-game errors as they promised. Just like the Deadlight video game, the story plot of this game revolves around the circumstances surrounding a virus outburst. This virus turns people into zombies. However, there are survivors in search of food and shelter and players guide them as they fight their way through the zombies to a safe zone.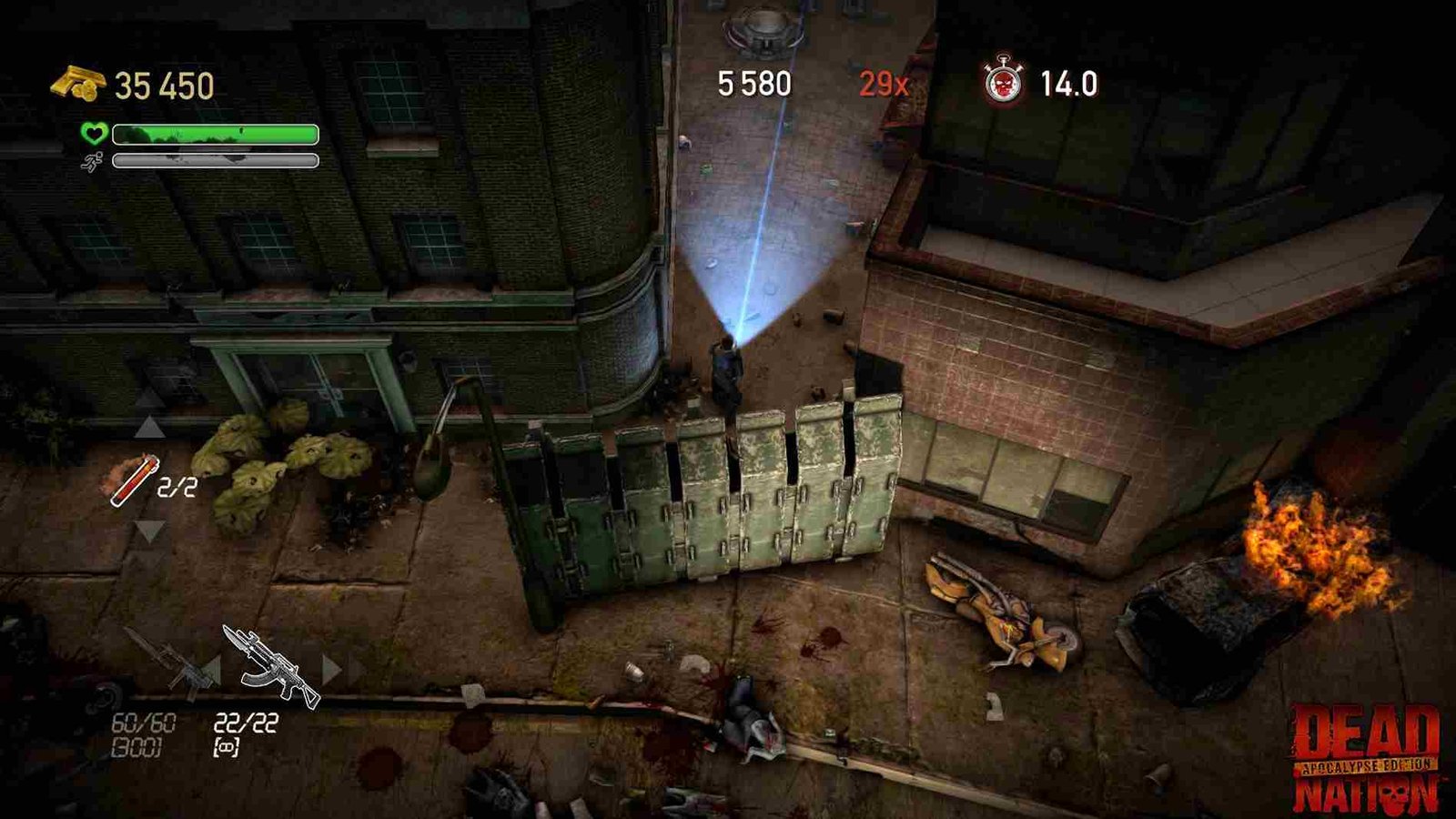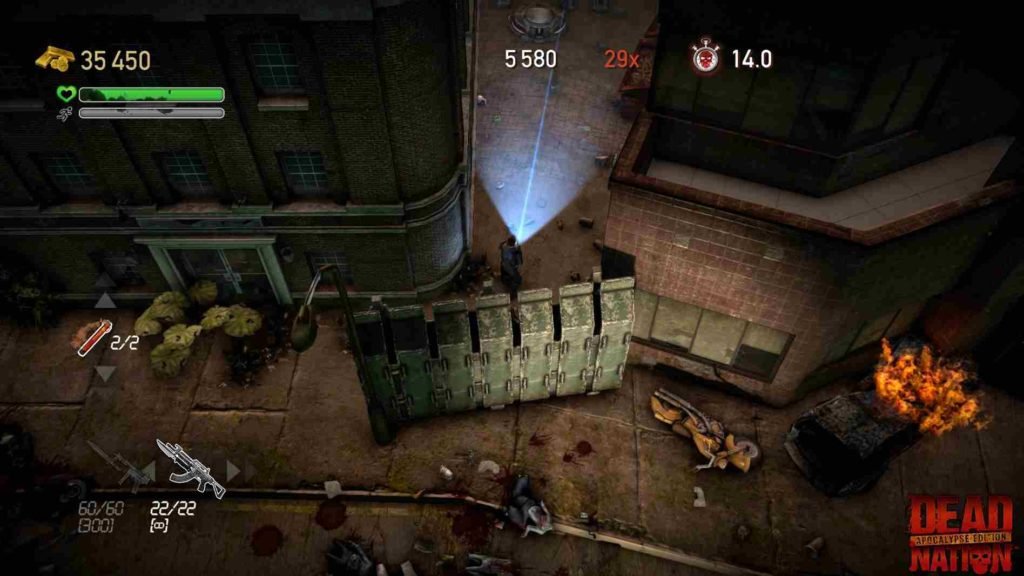 In the game, players earn points in form of money when they kill the zombies. Whenever a player is hit, they lose a point. The players make use of vending machines, grenades, mines, and car alarms as bait to lure the zombies to their death. Environmental hazards can also lead to the death of these zombies which could be of benefit to the players. Weapons used during combat are of different types. In this multiplayer/single-player game, players can connect with other players in different locations to make gameplay spicier.
How many GB is Dead Nation: Apocalypse Edition on PS4?
Dead Nation: Apocalypse Edition was developed by Housemarque and published by Sony Computer Entertainment for different gaming platforms. It was released for PlayStation 4 in March 2014 and for PlayStation Vita in April 2014. For PS4 console gamers, downloading the game requires at least 2.397 GB of free storage space. The PS Plus service has 3 subscription tiers; PS Plus Extra, PS Plus Essential, and PS Plus Premium. These tiers can be subscribed to on a monthly or yearly basis. The game is available in the Classic catalog for Premium subscribers on Sony's PS Plus subscription service. Ensure to confirm the available storage space on your console before downloading any game or file. Dead Nation: Apocalypse Edition, similar to Deadlight: Director's Cut, is a game to be enjoyed by lovers of zombie-themed video games, as evident in the positive reviews it got upon its release.
Stay in touch with Digistatement for more gaming updates like this, and share this article with friends. Have a pleasant time!