Action-Adventure games are highly sought after for many good reasons. In this article, we will be discussing how many GB is Days Gone on PS4 and all relevant details about the game you should know.
One of the reasons action-adventure games like Days Gone are well received by gamers is the fact they seem to combine two games in one. Players get to experience thrilling action while going on adventures as well. Days Gone tells the story of the protagonist Deacon St. John, an outlaw turned bounty hunter who goes on an adventure to find his wife he earlier assumed was dead. The game is set in the post-apocalyptic city of Oregon after a pandemic nearly wipes half of humanity, and that is not even the worst of it.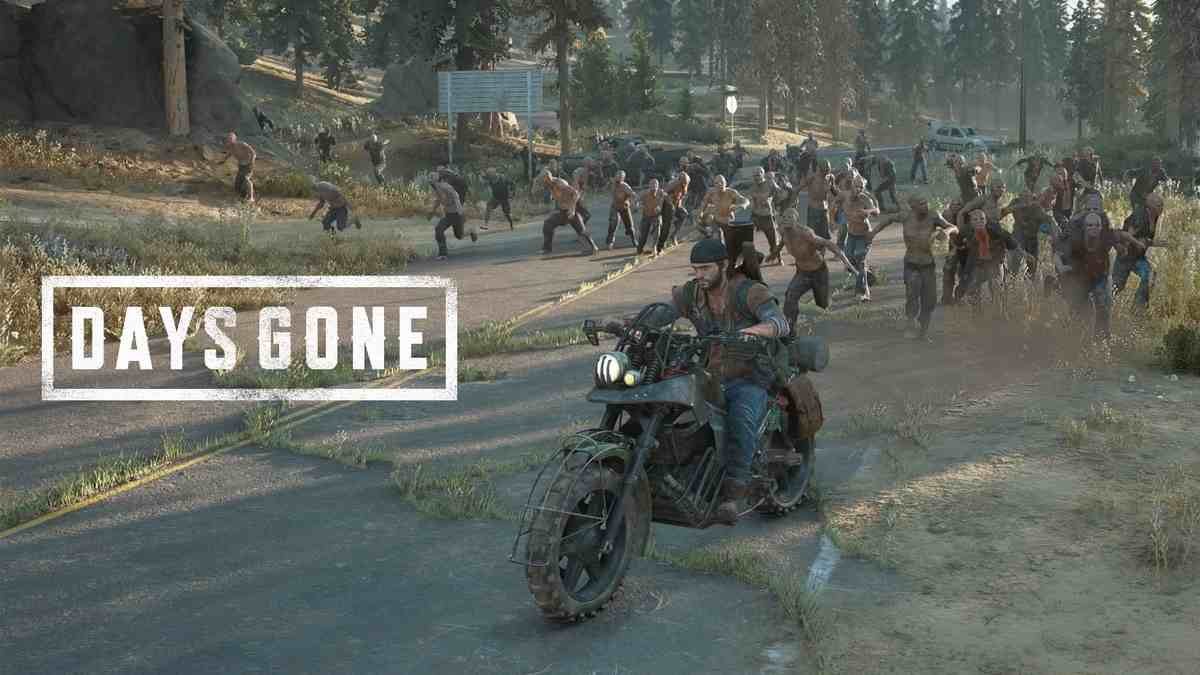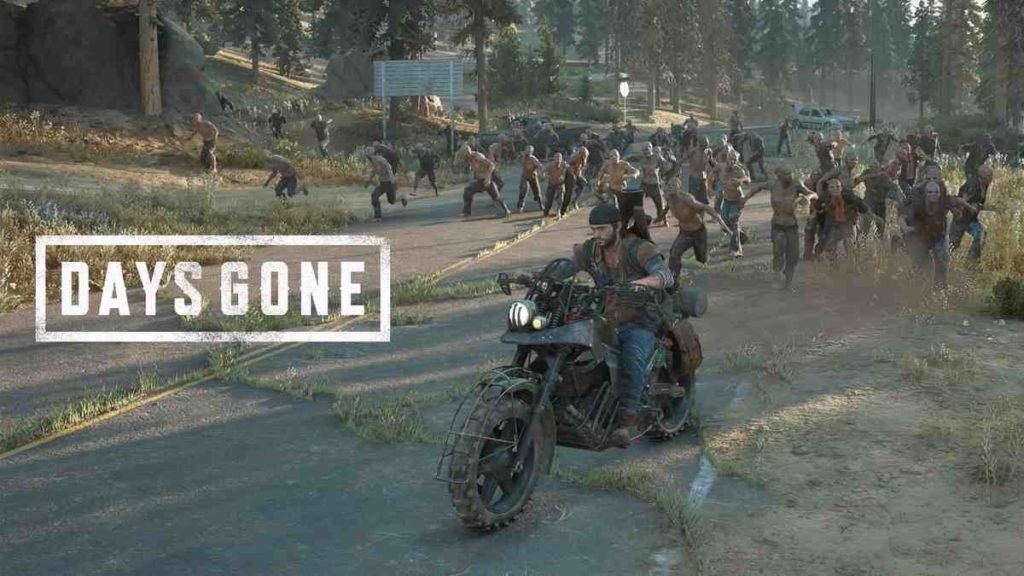 The survivors are turned into Freakers—fast-moving zombies that attack in hordes. They even get more dangerous when they become Swarmers. Swarmers are nocturnal, staying hidden by day and aggressively hunting at night. In the game, players have to use available weapons including guns, explosives, traps, and melee weapons to protect themselves. They also have the ability to lead a horde of Freakers to a hideout of Swarmers, who make his job easier by fighting each other. You also have to be on the lookout for Newts and other unfriendly but healthy characters who won't mind killing you for loot.
How Many GB is Days Gone on PS4
Gone Days was developed and published by Bend Studio and Sony Interactive Entertainment, which explains its availability for the PS4 console. The game is played in the third person perspective which allows the player to observe his immediate and distant environment better. The game was initially released for PlayStation 4 on April 26, 2019 and for Microsoft Windows on May 18, 2021. For PS4 console gamers, downloading the game requires players to have at least 38.608 GB of free storage space. Days Gone is also available for Extra subscribers on the PS Plus online gaming subscription service. The PS4 console comes with a default 500 GB storage space which is fairly big, but we recommend you always check the available storage on your console before downloading a game. This will help prevent download errors, corrupt and lost files, and the stress of troubleshooting. Also, it will be a waste of money to purchase a game only to encounter a download error due to unavailable storage space.
READ ALSO!!
Stay in touch with Digistatement for more gaming updates like this, and share this article with friends. Have a pleasant time!