In this article, we will discuss how many GB is ConnecTank on PS4 and any relevant info about the game every player should know. We will also briefly look at the availability of the game on the PS Plus service as well.
ConnecTank is an action strategy video game developed by YummyYummyTummy and Tamatin Entertainment. It was published by Natsume back in 2021. This game illustrates how working in the delivery business isn't much of a big deal. In the game, players have a tank used for deliveries and must ward off enemies to be able to complete the delivery missions ahead. In each mission, a player is expected to travel around a map with different paths from which they chose the way. As the game progresses, the players encounter enemy tanks and must engage in combats using their own tanks. Players also have the ability to throw items during battles and unlock special weapons. Whenever a player wins, money is earned and collectibles that would aid battles are gained.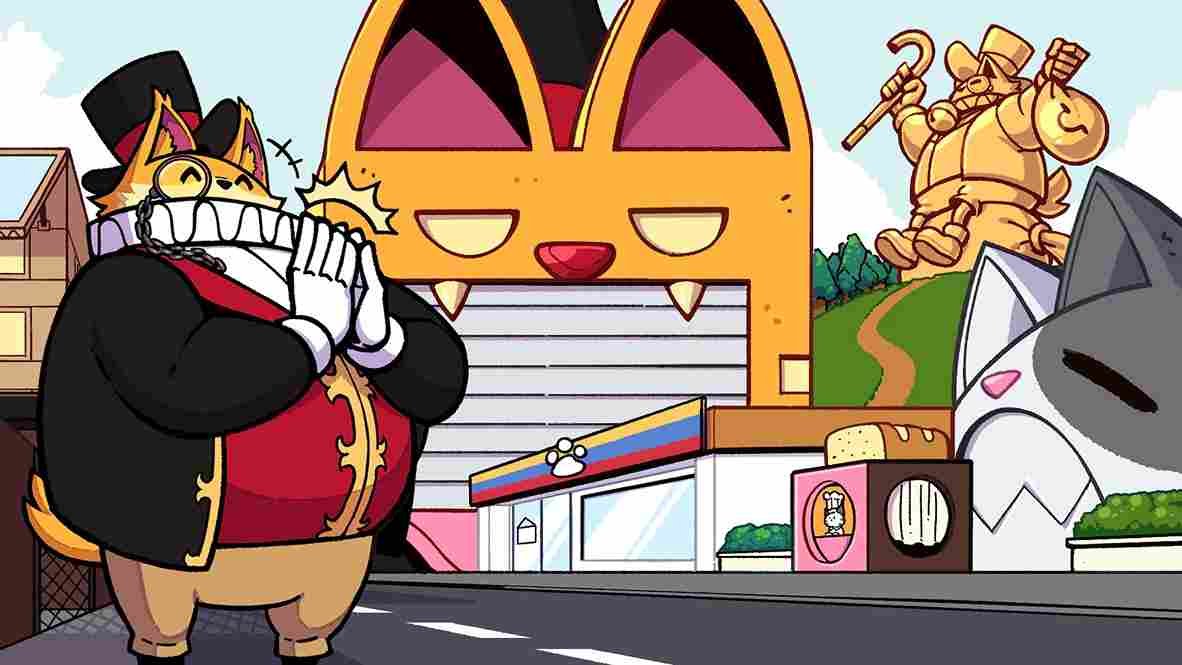 Honestly, the game is designed in such a way it keeps players glued to their screens for hours. Just like most modern video games, ConnecTank has offline and online options. The game is however more enjoyable when played with friends in multiplayer mode, and it received a pretty good review by players upon its release. It was praised for its charming cast of characters that exert positive energy whenever they celebrate their wins. ConnecTank was released for Nintendo Switch, Xbox One, PlayStation 4, and PC.
How many GB is ConnecTank on PS4
PS4 console users who intend to download the game should have at least 2.029 GB of free storage space on their console. This is relatively small compared to the 500GB default size of the PS4 console. Sony created the PS Plus service for PS4 and PS5 gamers to play games online for a monthly or yearly subscription fee. This service is said to offer online access to gamers on the PS store. ConnecTank is available on the PS Plus service for Extra subscribers. Also, we strongly recommend you always confirm the available storage space on your console before proceeding to download any game. This will prevent download errors and related problems.
READ ALSO!!
Kindly share this article with friends in your gaming community. Don't forget to stay in touch with Digistatement for more gaming tips, tricks, and updates. Have fun playing!