Battle Chasers: Nightwar is a fun and visual role-play video game. In this article, we will discuss how many GB is Battle Chasers: Nightwar on PS4 as well as other relevant information and details about the game you should know.
This video game based on the Battle Chasers fantasy comic book earlier released was developed by Airship Syndicate and published by THQ Nordic. Battle Chasers: Nightwar comprises different characters and role play. These characters include; a young girl with magical gauntlets who is in search of her father, a swordsman, a rogue, and a wise mage. They fight with intruders to protect the discovery of mana when their airship is shot down over a mysterious island. An evil sorceress called Destra is always the bone of contention. Basically, the game involves the characters of the island stopping the plans of an evil sorceress so as to escape.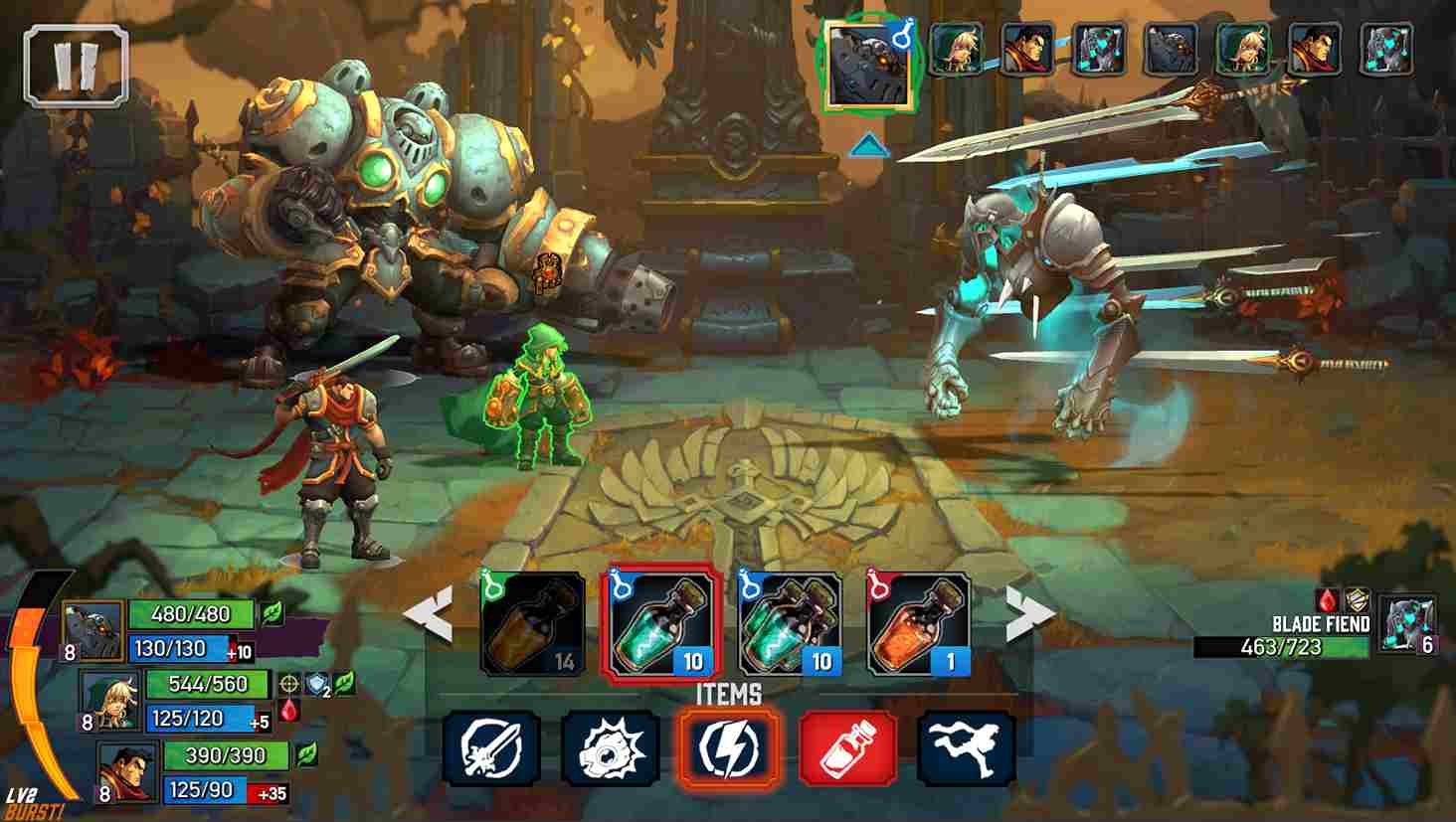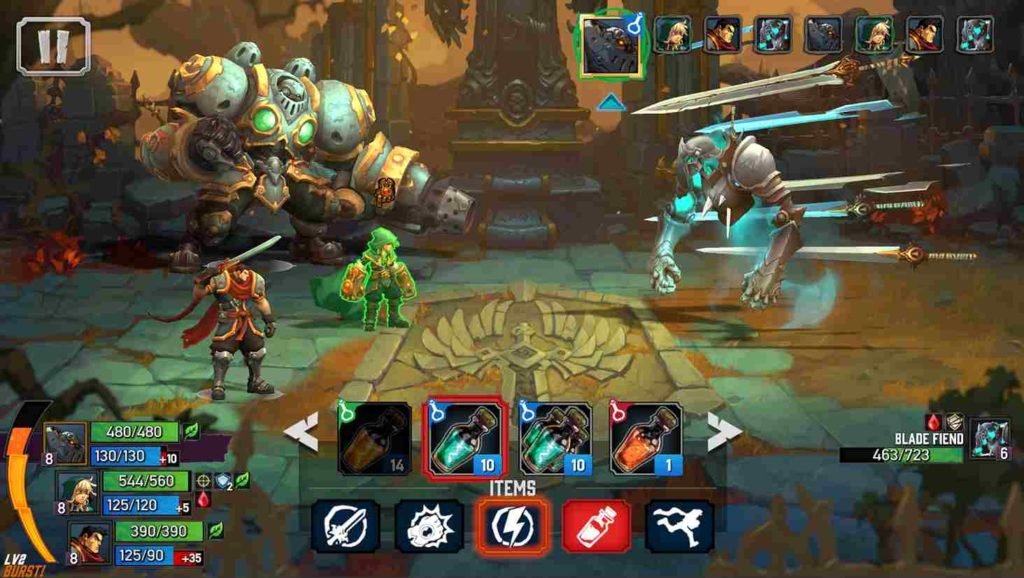 Players fight enemies till they enter an underground cell where they use special abilities to dodge traps. When playing the game, players can decide to set the difficulty of the underground cell before they enter. Also, when a player completes the fight at higher difficulties, they earn points. Although the game received a couple of positive reviews from critics as a result of the game's graphics and visual style, it was also criticized because of its difficult stance and high level of performing repetitive tasks. Battle Chasers: Nightwar was released in October 2017 for Microsoft Windows, macOS, Playstation4, and Xbox One. It was later released for Nintendo Switch and Linux in May 2018. We will now focus on the game's availability and size on the PS4 console and the PS Plus Service
How many GB is Battle Chasers: Nightwar on PS4
PlayStation 4 is unarguably one of the many platforms and consoles Battle Chasers: Nightwar was released for. It was also made available on the PS Plus subscription service for PS Plus Extra subscribers. PS4 console users who intend to download this game must have a minimum of 11.976 GB of storage space. Battle Chasers: Nightwar is filed under the Extra tier in the PS Plus service. You are advised to check the available storage space on your console before downloading any game so as to prevent download errors and other related issues.
READ ALSO!!
Kindly share this article with your gaming friends and stay in touch with Digistatement for similar gaming updates, news, leaks, and tips. Best regards!