In this article, we will discuss how Many GB is Air Conflicts: Pacific Carriers on PS4 and everything relevant to the combat game you should know.
A combination of World War II setting and combat flight simulation will always get our attention. Many video games with World War II theme like Call of Duty: WWII, Enlisted, and Air Conflicts: Pacific Carriers have enjoyed the popularity and global reach associated with World War I and World War II games. Before we go into the availability and size of the game on the PS4 console, let's have a general overview of the game. Air Conflicts: Pacific Carriers is a flight simulator and combat video game collaboratively developed by Games Farm and 3Division, and published by bitComposer Games and Maximum Games.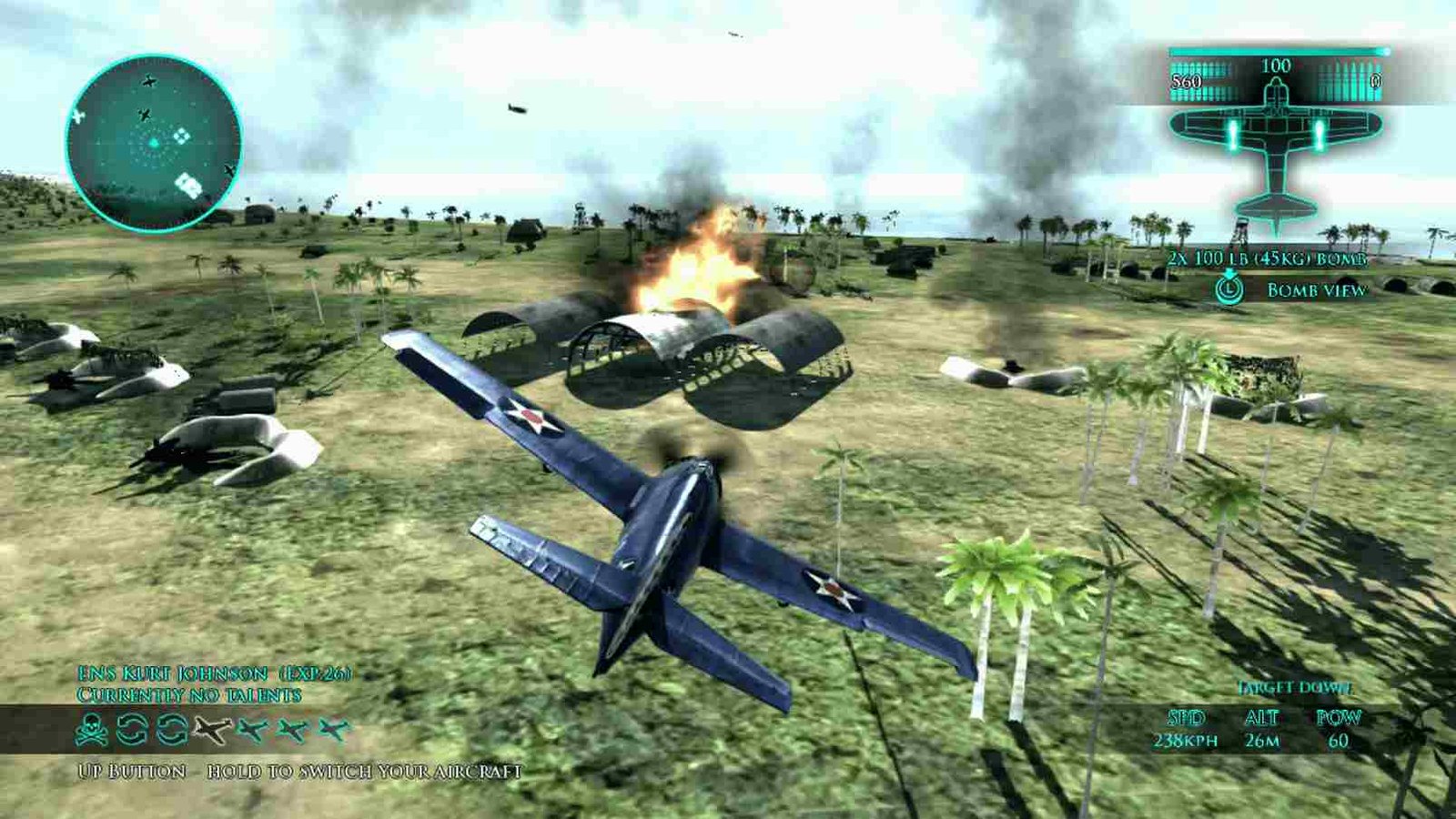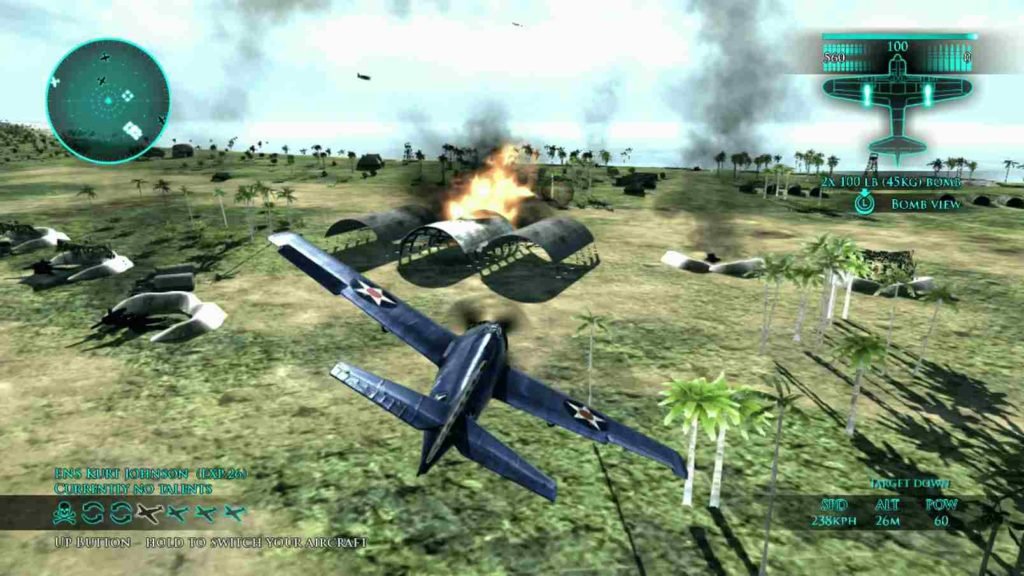 Air Conflicts: Pacific Carriers was developed as a sequel to Air Conflicts, a game in the same genre and theme published earlier in 2006. Air Conflicts: Pacific Carriers has been applauded for its graphics, gameplay, and storyline, although there were some criticisms regarding repetitive music and in-game dialogues. The game was released on December 7, 2012, and is currently available for Microsoft Windows, Xbox 360, PlayStation 3, Nintendo Switch, and PlayStation 4. The game is played in the traditional single-player mode with no feature for multiplayer. Let's now briefly discuss PS Plus service and the game's availability, tier, and size on the platform.
How Many GB is Air Conflicts: Pacific Carriers on PS4?
PS Plus is a service owned and offered by Sony Interactive Entertainment. The service is a requirement for users of PS4 and PS5 consoles who want to play online games in the PS Store. The service offers options for monthly and annual subscriptions while the games are further divided into subscription plans; Essential, Extra, and Premium. Air Conflicts: Pacific Carrier rightly belongs in the classic catalog of the PS Plus service and again, it is available for premium plan subscribers. PS4 console users who intend to download the game are required to have a minimum of 3.143 GB of storage memory on their console. Games on the PS Plus service are grouped in catalogs like classic, trial, and PS5 collection. PS Plus has lots of perks for subscribers and we recommend you opt for the annual subscription package, as it offers a huge discount and prize slash in the long run.
Kindly share this article with friends in your gaming community, and stay in touch with Digistatement for more updates like this. Have fun playing.