Hot Wheels Unleashed was first released on the 30th of September 2021. Ever since it was released, the game has been getting constant updates and DLCs added to it. Fans of the Hot Wheels series don't have a lot to complain about with this game. It ticks all the mechanical and visual boxes plus it has all the gimmicks that one can expect from a Hot Wheels game. And if you forget the fact that this is a Hot Wheels game and treat it like a normal racing game, you will still come out mesmerized by its brilliance.
There is not a lot that you can ask of a game that lets you create and customize your tracks. Over the years, the game has received a plethora of DLCs. And today, we have taken the liberty of putting them all on a list along with their prices to help you choose the DLC for you. Let's start with the list.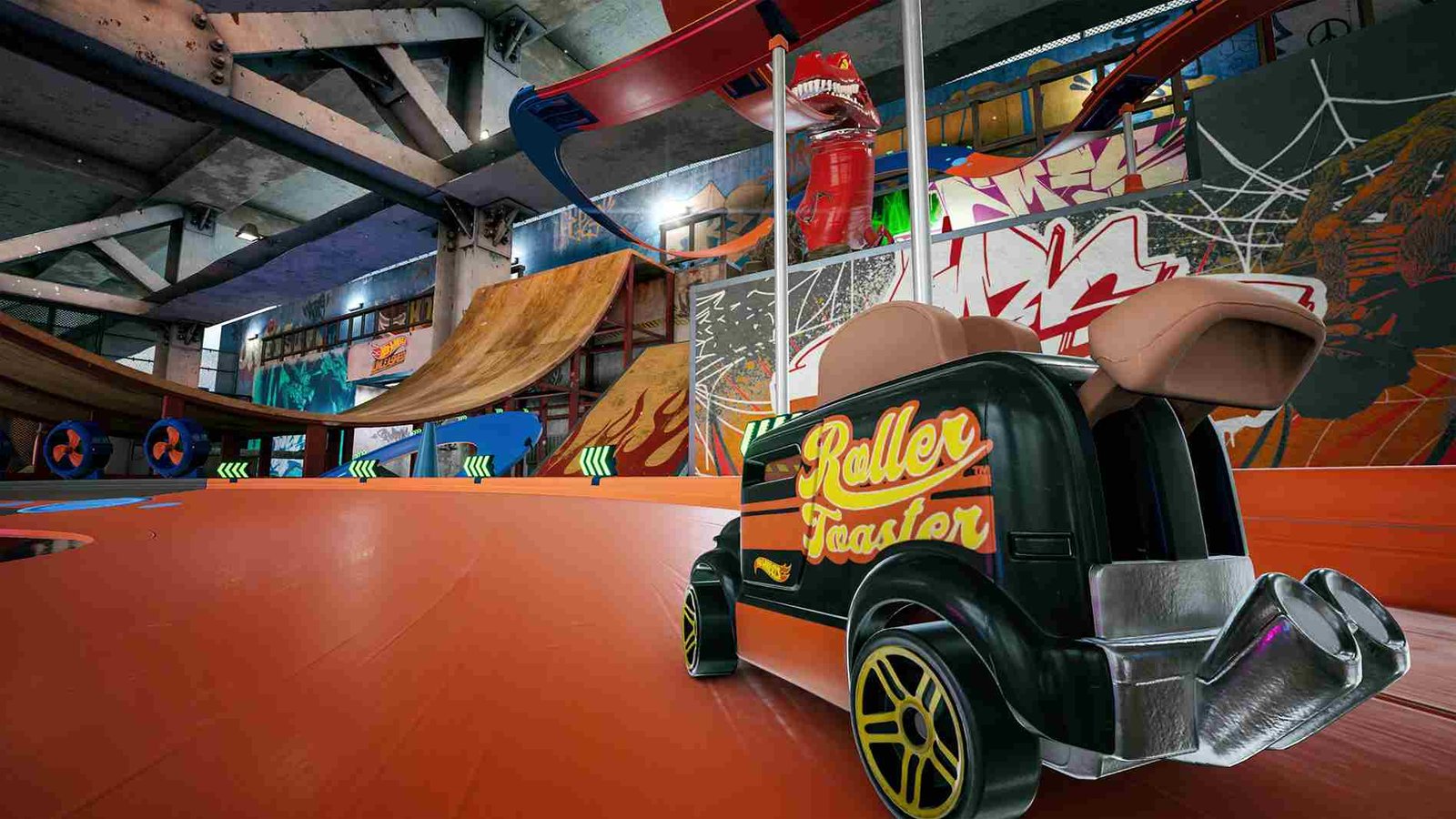 And that concludes our list of Hot Wheels Unleashed DLCs. Over the course of just a few months, the developers have managed to push out 46 DLCs. Well, now that you know all the DLCs available for Hot Wheels Unleashed, make the right decision on how which one to buy.
Conclusion
These are currently all the DLCs that are available for this game. Visit Digistatement for more lists like this. Thank you for reading.