Dead By Daylight came out all the way back during the legendary summer of 2016. This beautiful and thrilling 4v1 multiplayer game has received a lot of love ever since it came out. And the game has received a crazy amount of DLCs over the years. The DLC ranges all the way from cosmetics to new characters. And some DLCs even have Characters from Movies. Today, we'll be talking about a DLC that's more of a fan service expansion than a real one. Recently, DBD conducted a poll and asked the fans to vote for the genre they want for a spin-off DLC.
Well, the fans all ended up voting for a dating sim and that's exactly what we'll be getting. It's very exciting to imagine what the DLC will end up looking like. People have always known DBD to be a game where you're supposed to escape death. And with the addition of this spin-off DLC, it's about to become a game where you're supposed to date. Just imagine trying to form an emotional bond with the very same characters that have been trying to kill you. Well, let's look at all the facts and make an educated guess about the characters that will be put in this DBD dating sim.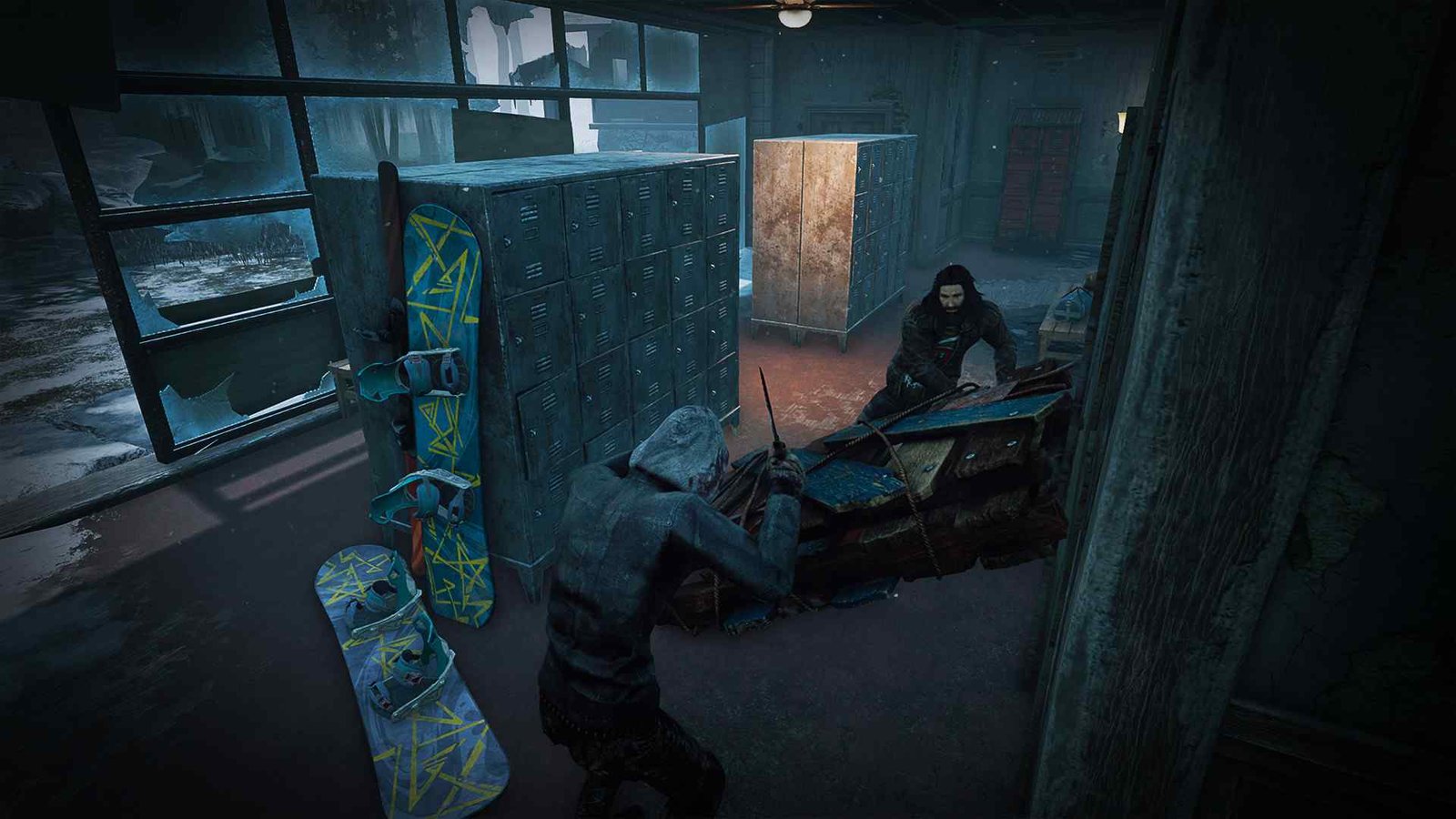 Hooked on You DBD dating Sim characters list
First, there are the characters that are going to be in this Spin-off.
1) The Trapper – Yes, you read that right the trapper is going to be among the list of killers that you can "date" in this upcoming spin-off.
2) The Spirit – Our very own pale blue katana-wielding ghost will also be one of the characters in this killer dating sim. (did you get the pun?).
3) The Huntress – Huntress is as cute and nimble as a rabbit and is also to be a part of this spin-off DLC.
4) The Wraith – You've had the Wraith glide towards you with the intent to kill, and now you'll get to see it glide towards you with the intention to love.
The fans are also hoping to see some other fan favorites in this hilarious spin-off but there is yet to be any kind of confirmation from the devs. So, they'll just have to be patient to get more information on the characters
Conclusion
This has been the list of killers in the DBD dating sim spin-off. Visit Digistatement for more DBD news. Thank you for reading