Honkai Star Rail is quickly gaining traction among gamers who are a fan of these RPG gacha games. The game promises an engaging storyline, turn-based combat, and a lot of other features. However, one issue that some players face is the language barrier. Honkai Star Rail is a global game, and not everyone speaks the language the game is originally presented in. That's why many players are wondering how to change the game's language to something more suitable for them. In this article, we will guide you through the steps necessary to change the language of Honkai Star Rail on your device.
Honkai Star Rail supports both audio and text in several languages, including English, Chinese – Simplified, Japanese, Korean, French, German, Chinese – Traditional, Portuguese – Brazil, Russian, Spanish – Spain, Thai, Indonesian, and Vietnamese. Players can switch the game's language to any of the supported ones as per their preference, making it more accessible and enjoyable for them. Changing the language of Honkai Star Rail is a simple process and whether you are playing on PC, iOS, or Android, we have got you covered.
Honkai Star Rail: How to change language?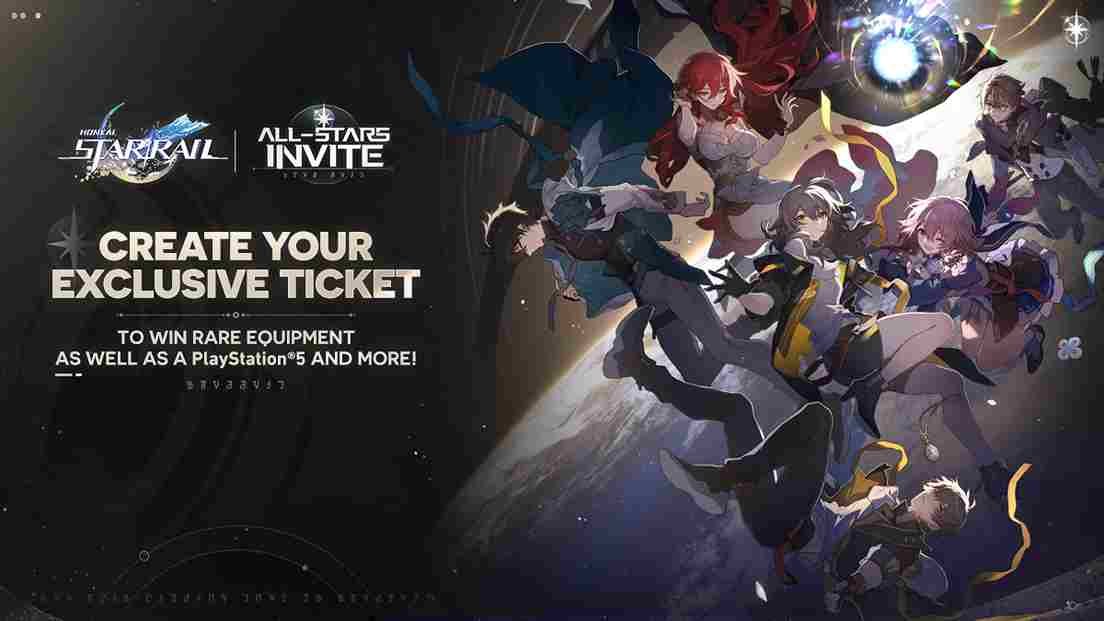 Well, as mentioned earlier, there are tons of languages that players can choose to play in. However, when it comes to voice support, the game has limited options and it only offers voice support for English, Japanese, Chinese, and Korean. Therefore, players can only choose between these four languages for the voiceovers. With that being said, to change the language in the game follow the steps outlined below,
Pause the game by tapping on the cellphone icon (for mobile) or pressing ESC (for PC).
Open the settings menu which is indicated by the gear icon.
Now, in the settings menu, select the third tab, which is labeled "Language Settings".
In this tab, you will see the drop-down arrows beside both the text and audio languages.
Click on the drop-down arrows to change the language to your preference.
You can change the text language right away without any downloads or restarts. However, if you wish to change the voice language, you must first download the desired language pack. This process may take some time depending on your internet speed. After downloading the language pack, a restart may be necessary for the changes to take effect. That's all there is to it! Now you can enjoy Honkai Star Rail in your preferred language.
That brings us to the end of this guide. We hope this was helpful. For more guides, tutorials, and the latest news on the newest games, stay tuned to Digistatement.