Hogwarts Legacy is a much-awaited action RPG that's set in the magical realm of Hogwarts and its surrounding areas. With its intriguing storyline and vast open-world environment, fans of the Harry Potter franchise were more than excited to get their hands on this game. However, as with any game, Hogwarts Legacy is not immune to bugs and glitches. One such bug is the Rescue Biscuit Bug, which can prevent players from completing one of the side quests in the game. In this guide, we'll take a look at how to fix the Rescue Biscuit Bug in Hogwarts Legacy.
This bug in Hogwarts Legacy can occur if players unlock the Mooncalf cage in the bandit camp northeast of the East North Ford Bog Floo Flame before starting the Take the Biscuit side quest. This can prevent players from completing the side quest and progressing further in the game. So, how to fix this issue?
Hogwarts Legacy Unable to Rescue Biscuit Mooncalf Bug: Is there any fix yet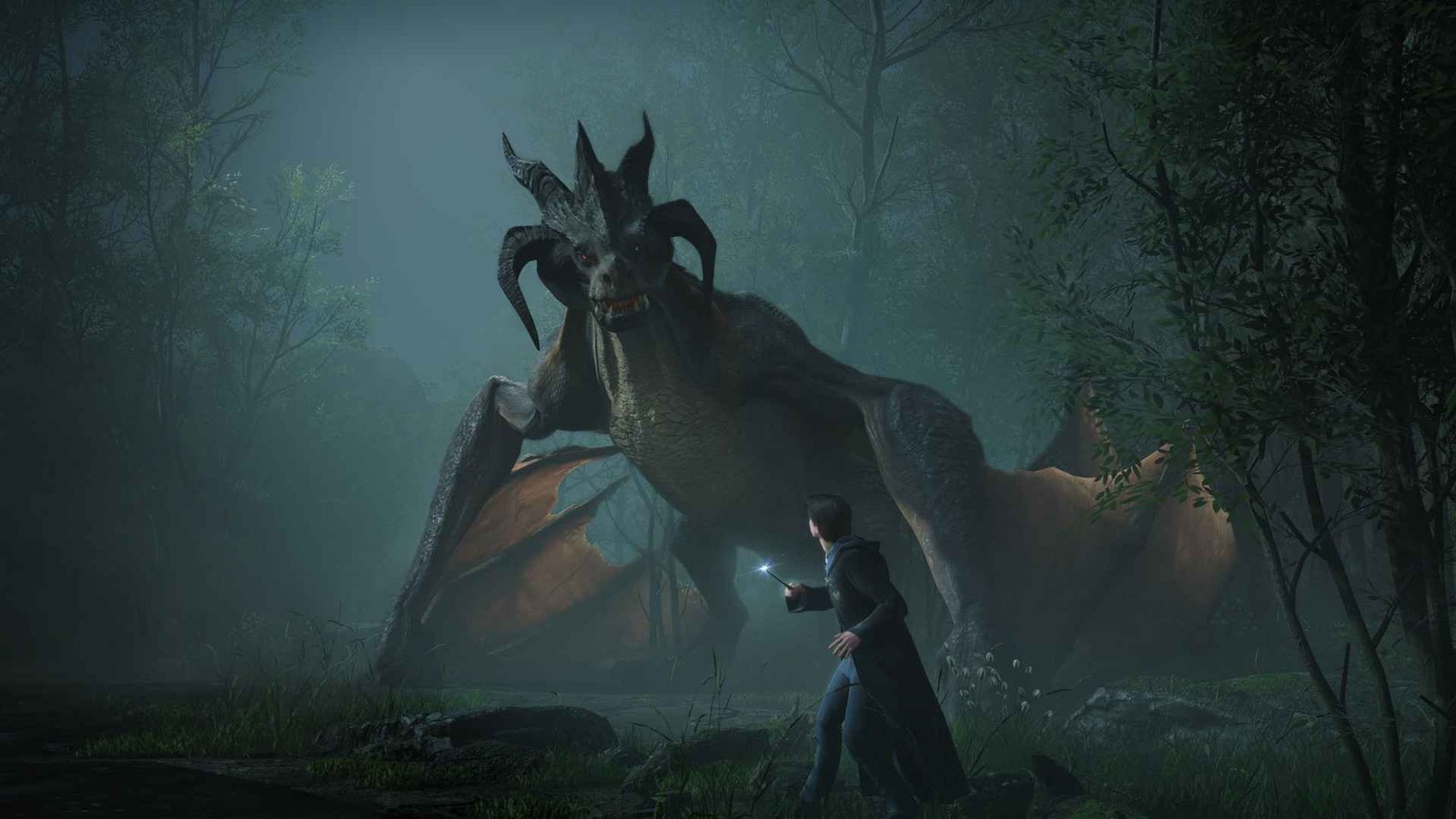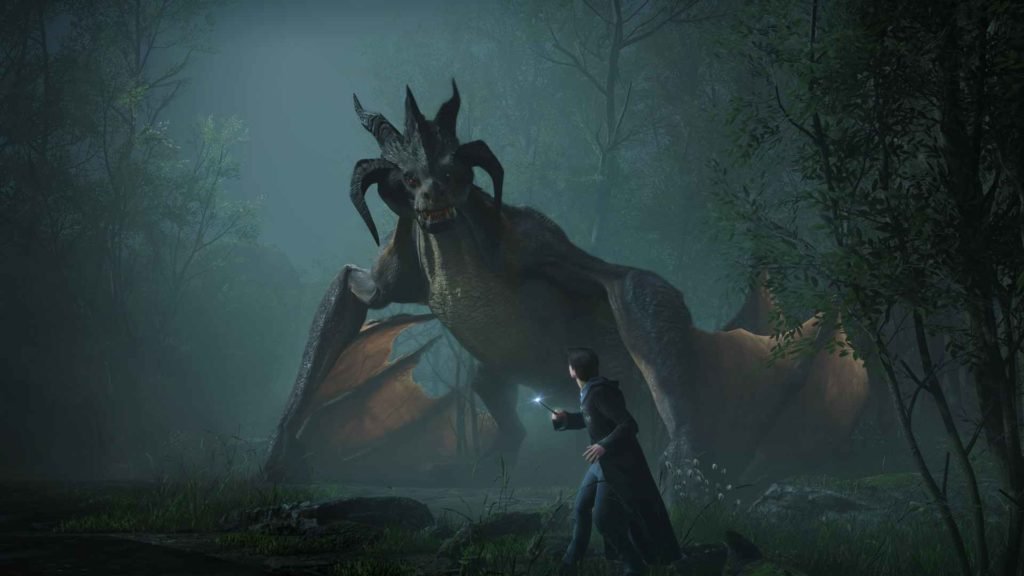 For players who were plagued by this bug during their gameplay, there is some good news. Although there is no official fix for this bug yet, the good news is that the officials are aware of this bug and have promised to release a fix for it in an upcoming patch. One of the community managers of Hogwarts Legacy has acknowledged the Rescue Biscuit bug and addressed it in a recent tweet.
We know some of you are running into issues rescuing Biscuit the Mooncalf! We're not about to leave this adorable Mooncalf in its cage, so we've got a fix coming in a later patch.

— Chandler Wood (@FinchStrife) February 17, 2023
They confirmed that the bug will be fixed in an upcoming patch, which will be released on all platforms. However, if you have encountered this issue, one workaround you can follow is to load into a previous manual save and then make sure that you don't open the Mooncalf cage before activating the side quest.
In conclusion, the Rescue Biscuit Bug is a pesky bug in Hogwarts Legacy that can prevent players from completing one of the side quests in the game. While waiting for the upcoming patch to fix the bug is the easiest solution, avoiding unlocking the Mooncalf cage before starting the Take the Biscuit side quest can also prevent the bug from occurring. With that, we have reached the end of this article. We hope this guide has been helpful in resolving this issue for you. Stay tuned to Digistatement for more tips and tricks on the latest gaming trends.
Related read,
Hogwarts Legacy: How to Get Sallow Grave Achievement