Hogwarts Legacy is the new action RPG game that takes place in the Wizarding World of Hogwarts. In this game, players will attend Hogwarts School of Witchcraft and Wizardry as a student and learn plenty of spells. Apart from it, players will also explore the magical world, and fight against dark forces. One of the key gameplay elements of Hogwarts Legacy is the ability to equip and use various spells during combat, exploration, and puzzle-solving. And for using spells, you have Spell Slots in the game. The more spell slots you have, the more spells you can equip and use during gameplay. Here's how you can get more spell slots in Hogwarts Legacy.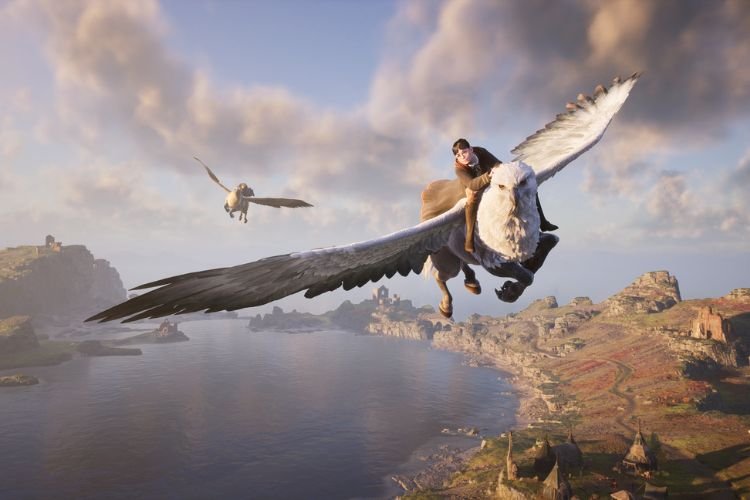 How to get More Spell Slots in Hogwarts Legacy?
Each Spell Slot is dedicated towards a particular spell in the game. At a moment, you can only see four spell slots on the bottom right corner of your screen. You can scroll the spell slots around by holding the R2 button and using the D-pad (on a controller) or scroll (using a mouse) to select a specific spell from there. But for that, you have to unlock more spell slots.
When you reach Level 5 in the game, you unlock the "Talents" tab which is the key to unlocking more spell slots in the game. Apart from reaching level 5 in the game, you are also required to complete the Jackdaw's Rest main quest before you can actually start unlocking more spell slots.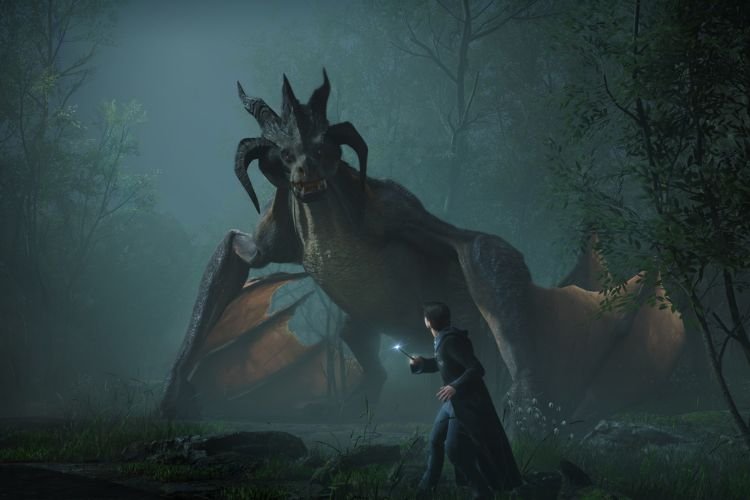 In total, you can unlock a total of 16 spell slots by purchasing the Spell Knowledge Talents. Each Spell Knowledge Talent costs 1 Talent Point, which can be eventually earned while leveling up in the game. On purchasing one Spell Knowledge Talent, you can unlock 4 slots at once. The Spell Knowledge Level I and Level II can get unlocked at Level 5 whereas the Spell Knowledge Level III gets available to get unlocked at Level 16. Anyways, this brings us to the end of this guide. It was everything about unlocking more spell slots in Hogwarts Legacy. If you found this guide helpful, share it with your friends.
Related: Hogwarts Legacy Unable to Rescue Biscuit Mooncalf Bug: Is there any fix yet