High On Life has a bounty system for its main missions. Likewise, you can start completing these bounties once you finish going through the game's basic tutorial. The bounties in High On Life require a good amount of time and effort to complete them. There are a total of seven main bounties. Consequently, having a good way to save your progression is important when going through them. A feature that is essential to have for saving your current in-game progress in games like High On Life is a manual save feature. But, is it available? This article is therefore regarding whether manual saving is available in High On Life.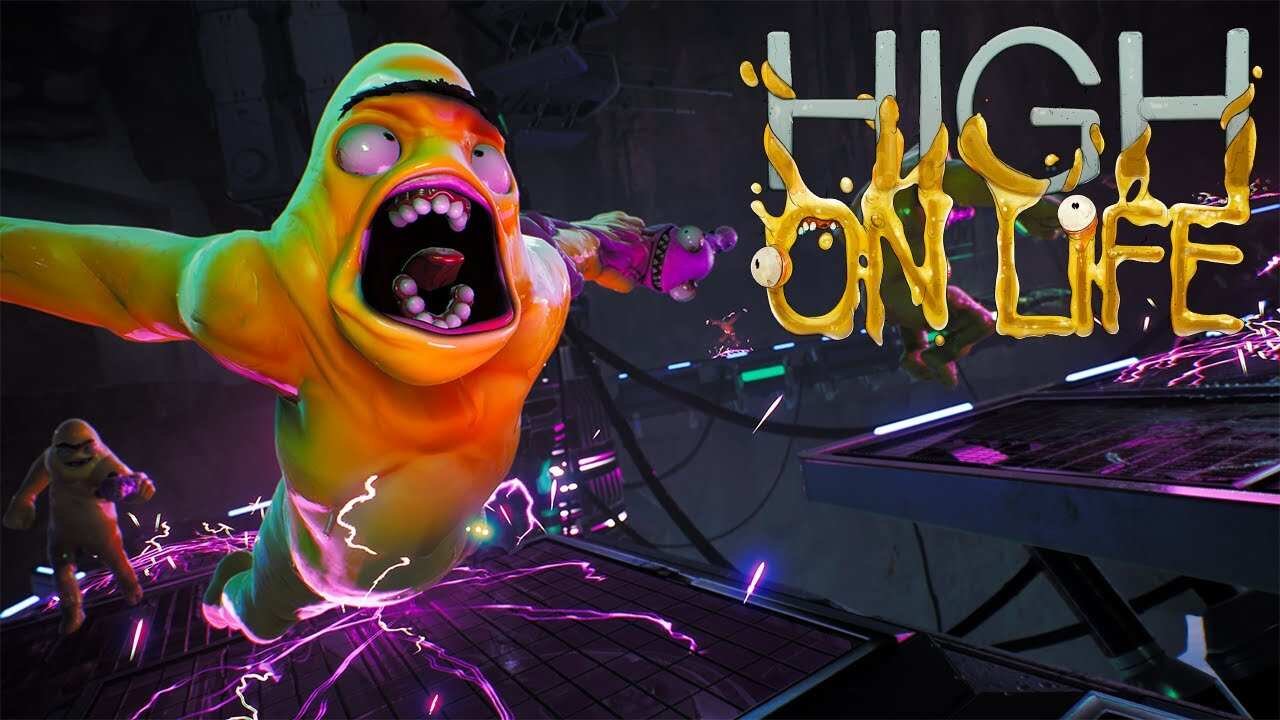 Why is a manual save feature important in High On Life?
A manual save feature is important for games where progression is difficult. Likewise, games that are grind-heavy and require tons of effort to level up need manual saves. It is important so that you do not lose your progress once you die. The journey to defeat the G3 cartel in High On Life can be arduous and treacherous for players starting out. A manual save in such cases can be a blessing as you always have a safety net of not having to start over from the beginning once you die. Although autosaves are currently dominating, having the ability to manually save in-game progress at a particular point is always better.
High on Life Manual Save Feature: Is it available?
The short answer is NO. Unfortunately, a manual save feature in the game is unavailable. This can be disappointing to hear for some players. However, this isn't a huge deal because of the fact that the game has auto-save enabled by default.
High on Life offers a good amount of checkpoints that players can use to constantly save their progress. Likewise, you can tell that the game is automatically saving your progress when a save icon appears on the bottom right corner of the screen. It is also important to note that you do not turn off your system when this icon appears, or you will risk your progress from saving.
This was an article regarding whether or not there is a manual save feature available in High On Life. You can also check out other articles on the game by following Digistatement.