If you also wonder how to get the "Creature" weapon in High on Life, then you are at the right place. The Creature is a Projectile Launcher-type weapon in this game that you can obtain easily. But since High on Life is a new game, not many players know how to get Creature in this game. Carry on reading this guide to find out how to find or get Projectile Launcher Creature in High on Life.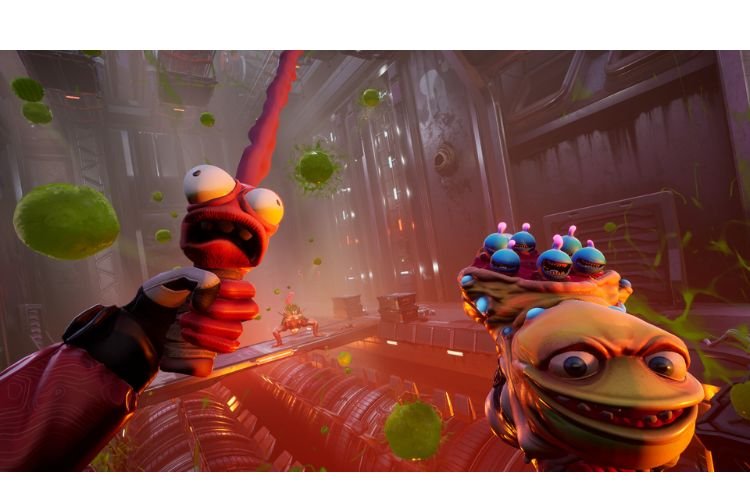 Creature in High on Life
As you know already, Creature is a projectile launcher weapon in this game. This weapon has been abused and tortured heavily by the aliens and this has made him terrible in shape. The special and unique ability of this weapon is called "Birth Blast". This ability launches tiny blue-colored kids that can easily bypass electrical boxes and have a tendency to control enemies' minds through "Hypno Baby". These tiny children on Creature can be of great help. They can be used to get control of the areas where you cannot reach. They can also help you traverse more easily with Flying Bugs by disturbing bugs' nests. Now that you know enough about what Creature is, let's see how to get it in the game.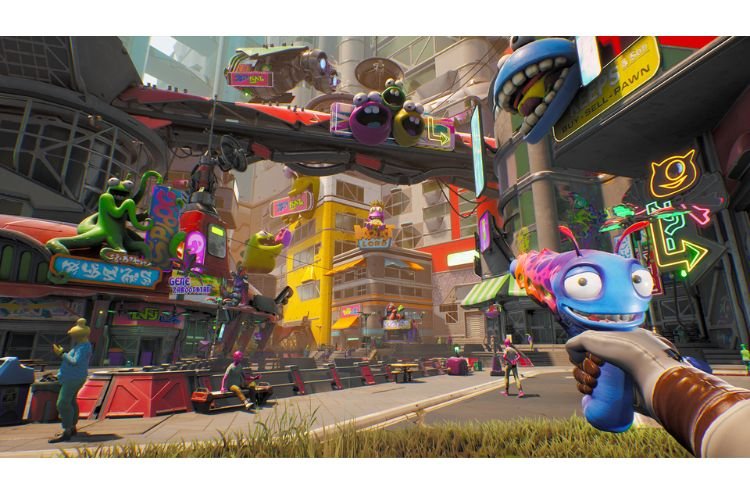 How to get Creature?
Creature can be obtained while the Skrendel Bros Bounty is active. During this bounty, you must follow these steps to get your hands on this projectile launcher:
Enter the "Sector A – Hybridization area" in the first lab during this bounty.
After entering this place, you have to kill all the security personnel present there.
Now, find a wall that has been plastered with a "Skrendel Labs logo". On its left side, you will see a hallway. Start heading there.
While proceeding, you will eventually listen someone screaming. It will sound like they are being tortured. This noise comes from a lab that is locked. Now, you have to head to "Jonathan Skrendel's Office" to unlock this lab. The doorway of this office is on the right-hand side of the lab.
After unlocking the door of the lab from the control panel, head back there and free "Creature" from the experiment machine to obtain it.
So, this was how you get the Creature weapon in High on Life. If you found this guide helpful, share it with your friends.
Related: High on Life Best Settings for High FPS & low input lag