If you are looking for information regarding how you can turn off Motion Blur in High On Life, you have come to the right place. High On Life is a very popular game that has been recently released. Likewise, it is a game that has gained popularity for its unique concept. The game features gameplay mechanics that are very interesting and unique to any other first-person shooter game. One of the most unique elements in the gameplay is talking guns. The game is comedic in nature and it interweaves many gameplay elements from Metroidvania as well as action-adventure games. Well, similar to many other titles, High On Life also features Motion Blur. Some players may not be aware of how they can turn off this setting. This article is therefore regarding the steps on how to disable Motion Blur in High On Life.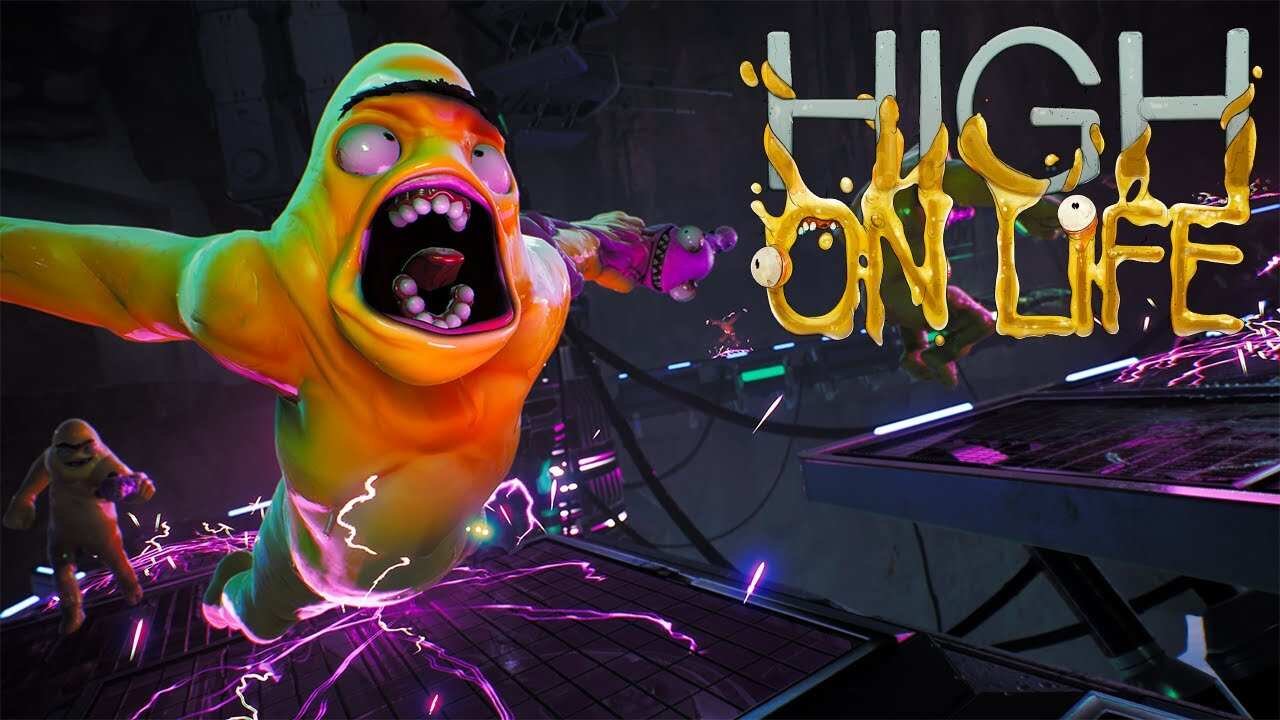 Why would you want to disable Motion Blur in the game?
One of the main reasons for disabling Motion Blur is simply personal preference. Likewise, this is a feature that blurs out your peripheral view when you are in motion. Consequently, motion blur makes your view of the environment streak out as you move. The effect of this feature appears as blurriness in the game. This can be a very distracting or annoying issue for some players. Most games have this feature to add immersion, but this usually causes distraction. However, it usually results in the game looking worse. Therefore, turning off this feature can improve the overall visuals of a game to an extent. You can find out how you can do this by reading below.
High On Life: How to disable Motion Blur –
Here are the required steps –
The first step is to launch the game and go to the game's Main Menu.
Next up, you have to go to Settings.
In Settings, you have to go to the Video section.
Then, you have to find the Motion Blur option here and uncheck it to disable the feature.
Finally, you can now disable the Motion Blur effect in the game.
This was an article regarding the steps on how you can turn off Motion Blur in High On Life. In addition to this article, you can also check out more informative articles on the game by following Digistatement.