A common problem that many High On Life players are facing in the game is the high resource usage issue. Likewise, it is an issue that can be very detrimental to your PC's hardware. Knowing how to fix this issue is important. This article is therefore regarding whether or not there is a fix for the High GPU/CPU Usage Issue in High On Life.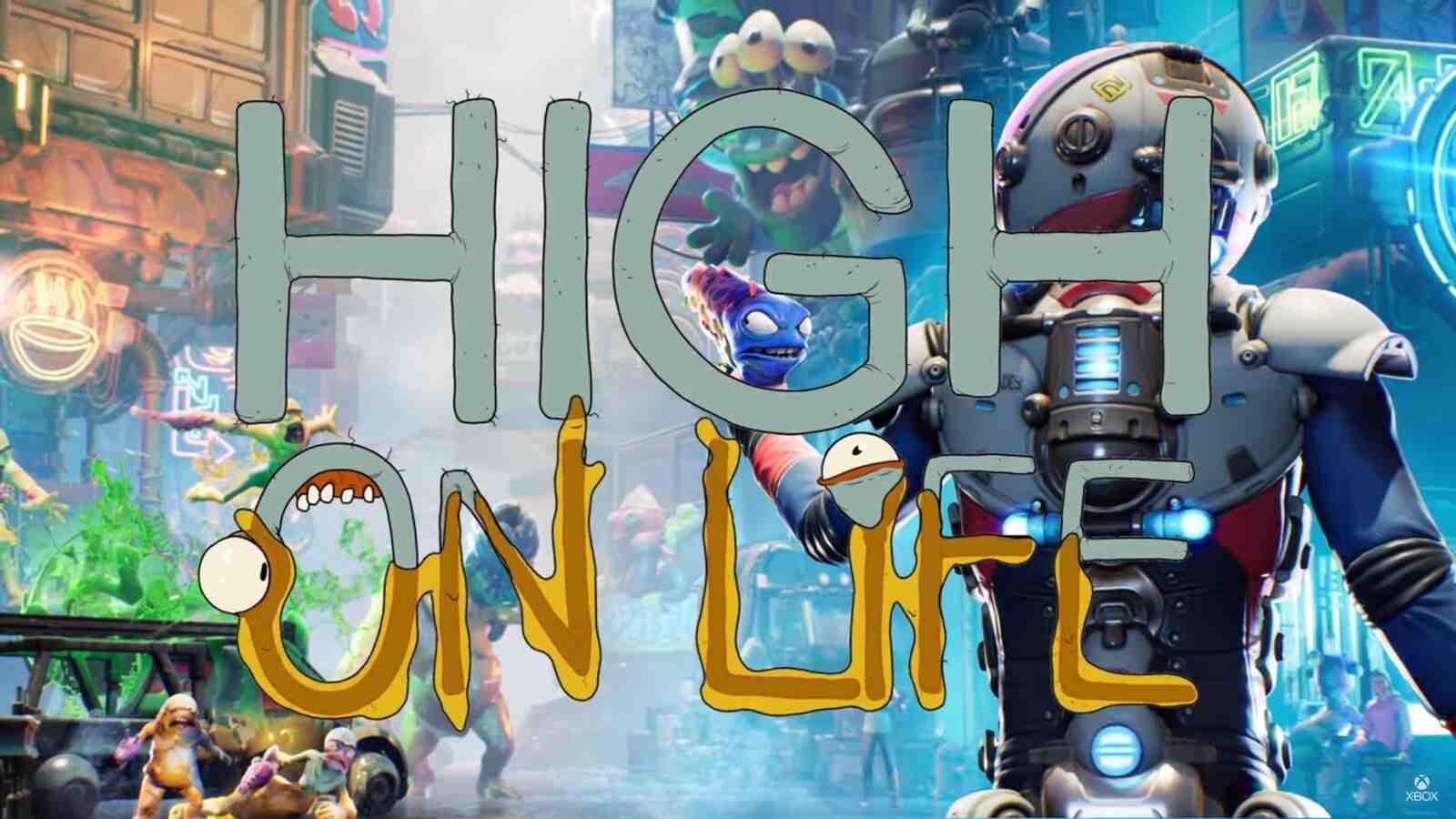 High On Life High GPU/CPU Usage Issue: Is there any fix yet?
There are currently no official fixes or patch updates available for this issue in the game. Although this may be disappointing to hear, the game's community has been very active in trying to fix this issue, and many players have even shared their workarounds to resolve it. Here are some workarounds as well as fixes you can follow –
Turn on VSync in the game's settings –
A workaround that you can follow to resolve the high resource usage issue is to turn on VSync in the game. Likewise, all you have to do is go to the game's Settings and under the Display section, you can find the VSync option. Although your FPS will be capped as per your monitor's refresh rate, it will provide better stability and smoothness in the game. If this fix didn't work for you, follow the next method.
Cap the maximum framerate in the game –
It is also a good idea to cap your maximum framerate to a certain value. In order to do this, you can turn on the frame rate cap option from your GPU's Control Panel. For example, players who use AMD graphics cards can use Adrenalin, which is the Radeon driver software to turn on the frame rate limit for the game. Similarly, you can also do this via Nvidia Control Panel if you have an Nvidia GPU. Running the game without any FPS limit can result in high CPU as well as GPU usage. So, make sure to limit your in-game framerate to 60/120.
Install the latest graphics drivers or rollback –
A fix that you can also follow is to install the latest graphics drivers for your GPU. This can fix the issue with the abnormally high GPU usage issue. In case you face issues with the latest drivers, you can also try going back to a previous driver version.
Turn off in-game overlay –
Another fix that you can follow is to turn off the in-game overlay. Likewise, the overlay can consume your GPU resource and leave your game not running optimally. For Nvidia graphics card users, you can go to the Geforce Experience application and access the Settings menu. Now, disable the In-Game Overlay option.
For AMD graphics card users, you can open the Radeon driver software and click on the top right-corner gear icon. You have to go to the General tab and disable Instant Replay. Likewise, you have to turn off Instant GIF, disable In-game Replay, turn off Record Desktop, disable Show Indicator, and disable Borderless Region Capture.
After following these steps, the high GPU/CPU usage issue should be fixed. Well, for more such interesting guides, you can follow Digistatement.