Hearthstone is a very popular free-to-play online digital collectible card game. The game comes from the video game developer studio and publisher Blizzard Entertainment. Likewise, the game is a turn-based card game between two opponents. It features both single-player and multiplayer gameplay. The game is available on various platforms such as Microsoft Windows, macOS, iOS, and also on Android. This article is a fixing guide on Hearthstone Crashing in 2022.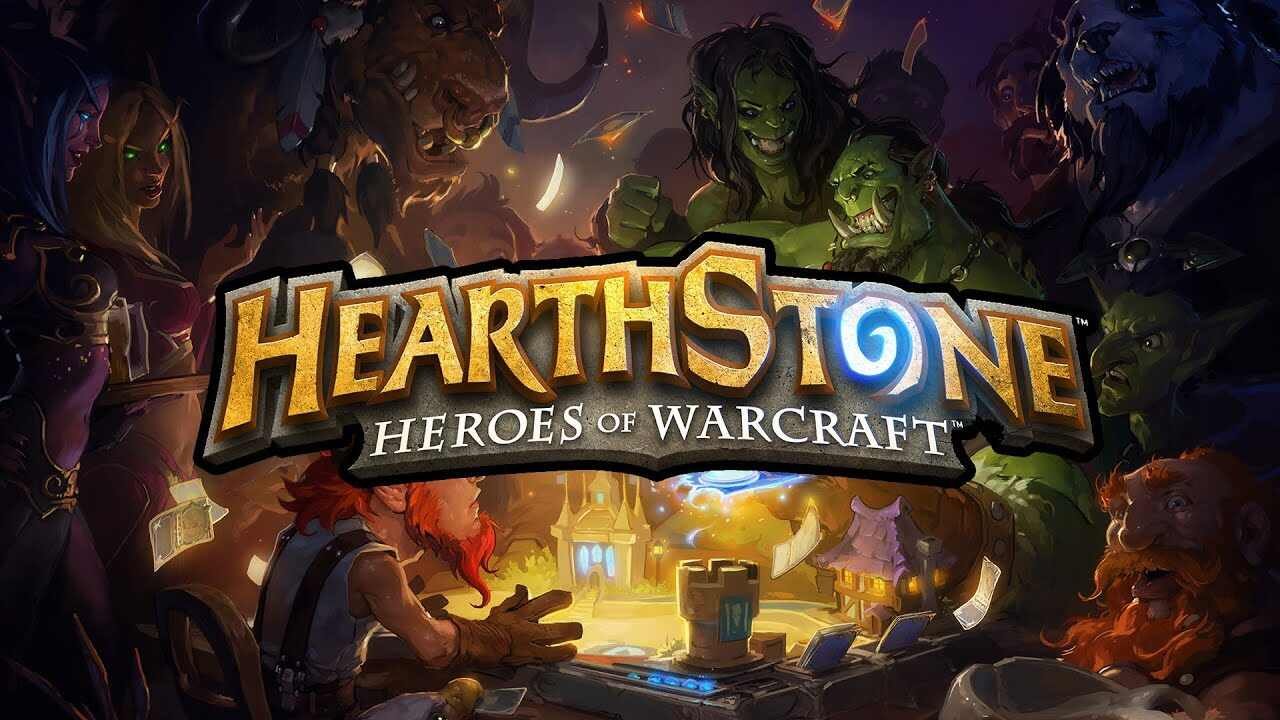 How To Fix Hearthstone Crashing in 2022
Firstly, make sure that you are on the latest version of Hearthstone. This is important because bugs and issues usually receive frequent patch updates.

Hearthstone on Mobile requires various phone permissions. Therefore, ensure that you give the necessary permissions to the game when playing on Mobile. Such permissions can include storage permissions, location permissions, etc.

Always make sure that the Hearthstone servers are up and running. You can do this by going to the game's DownDetector website here. 

Clearing the cache on Hearthstone mobile can fix the crashing issues. Therefore, go into your phone's app settings, find Hearthstone. Under the game's settings, clear the game's cache memory.

On Hearthstone PC, make sure that your PC meets the minimum requirements of the game. Additionally, turning down graphical settings on lower-end PCs can fix the crashing issue.

You can also uninstall Hearthstone and reinstall it to fix some issues in the game. On PC, you can check your file integrity to figure out corrupt game files. Consequently, uninstalling and reinstalling restores the game's corrupt files and fixes the crashing issues.

Restarting Hearthstone can also fix the crashing issue. On mobile, you can go to the app's settings and force close. While on PC, you can kill the task using the task manager.

Simply restarting the game can also be a fix to the crashing issue. Therefore, quit the game and try launching the game again. Additionally, running the game without any background activities can resolve crashing issues.

Finally, rebooting your mobile or PC can also solve the crashing issue. Doing so can help you figure out if the issue is because of interruptions from other running background apps.