Now this Warner Media streaming service, HBO Max, was launched in the May of the previous year. And since then, AT&T has tried its best in order to encourage the customers to shift their interests towards this HBO Max streaming service. And this service is in some good price ranges. It has been streaming a lot of shows since then and there are the already popular shows like The Big Bang Theory and Friends in it, and also the HBO Originals exclusively on the HBO Max streaming service. Now there are many issues regarding the fact that the HBO Max is not working properly on the Samsung TV.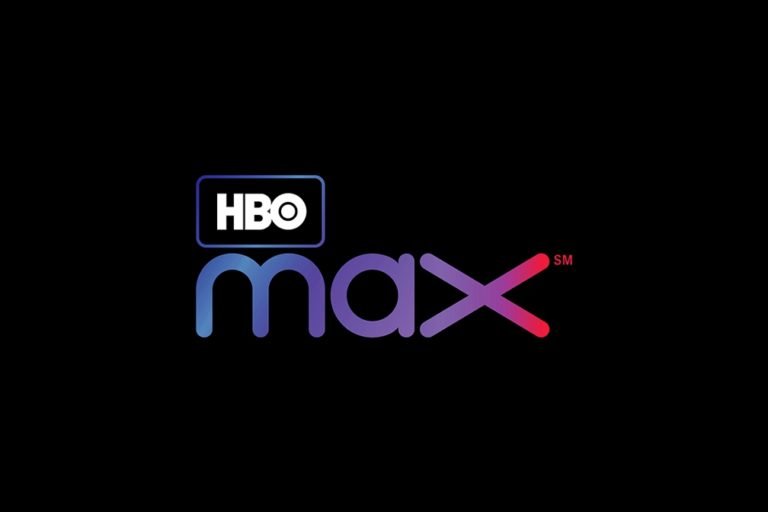 This has been an issue for many users that their HBO Max is not working. Although this happens very rarely only when the servers are down. Also, first, make sure that you have the latest version of your HBO Max on your Samsung TV and with a strong internet connection as there is a chance that the problem may be arising from your side.
Now before diving into the solution for your problem, let's see what we can do to get the HBO Max on your device. Read ahead for this.
What to do to have HBO Max on Samsung Smart TV
Go to the Smart Hub.
Now, choose the Apps option in the Smart Hub. Once you did that, now search for your streaming service, which is HBO Max.
After that, select the HBO Max and download it.
Now when it is downloaded, open your HBO Max app and now you will be able to sign in or just start a new trial, whatever is your case. However, keep in mind that not every Samsung TV models support the HBO Max streaming service app.
Now let's see what to do when the HBO Max streaming service app is not working smoothly on your Samsung device. Now there some solutions for this problem, read ahead to know more about this.
How to fix it?
Now Samsung Smart TV has already a lot of pre-downloaded mostly all of the popular stream services apps such as YouTube, Amazon Prime, Netflix, HBO Max, Xfinity, and much more other even after those. If you find any of these on your Samsung Smart TV that is not working properly, then just follow these easy steps that are bulleted below and just follow them.
Try restarting or rebooting your Samsung Smart TV.
Update the HBO Max streaming service software on your Samsung Smart TV.
Re-install the app again after deleting it once, from your TV.
Try restarting the Smart Hub on your Samsung Smart TV.