While the devs have rolled out the final version of Have a Nice Death on PC & Nintendo Switch, the game still has a couple of lingering issues. With that said, some players who have installed the game on their Steam Deck have reported that the game is crashing on their system. Naturally, folks are wondering if there is a fix for this issue yet. Well, if you are also looking for more information, then you have come to the right place.
Have a Nice Death is an amazing roguelike game that allows you to take over the role of Death. While you were on vacation, your other employees have gone rogue. Now, your goal is to teach them all a lesson and get them back to work. But to do so, you will need to deploy all your skill and show no mercy to the opponents. The game has been in early access for quite a while. So, players are excited to get the final version after so long. Unfortunately, this version is not free of bugs as most fans were expecting.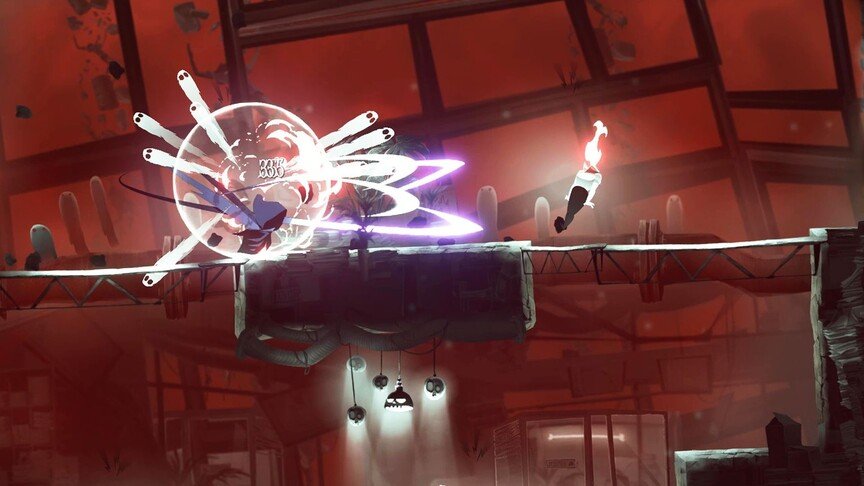 Have A Nice Death Crashing on Steam Deck: Is there any fix yet?
While there is no official fix for the Have A Nice Death Crashing on Steam Deck issue, the devs have provided the players with a workaround that seems to be working. You will need to follow a couple of instructions to roll back the game's version. While you do so, the devs are already working on a hotfix to permanently resolve the issue. But before you do this, make sure that you are using Proton version 7.0.6. Other versions seem to be throwing errors when running Have a Nice Death. Now, let's head over to the workaround.
Go to your Steam Deck Library and select Have a Nice Death.
Click on Settings (gear icon).
Select Properties and then click on Betas.
Now, type the following code: Have1NiceDeck.
Click on the Check Code option.
Now, click on the drop-down menu and select steamdeck – Stable branch for the Steam Deck platform.
Go back to the Library and the game will start downloading. This will download the last stable version of Have a Nice Death on your Steam Deck.
Well, if that didn't fix the issue, make sure to switch to a different version of Proton, and check if the issue persists. Anyways, this brings us to the end of the article. Stay tuned to Digi Statement for more gaming guides.