Halo is the first FPS game that got many of us into the sci-fi genre with its brand new setting, unique gunplay, and overall aesthetic that we all enjoyed. Blasting aliens to shreds and experiencing the story of master chief through our eyes is what made it so good. Years later we finally got Halo Infinite that took a new approach in its gameplay mechanics like the open-world system combined with the well-crafted storyline, fast-paced gunplay with unique weapons and explosives to choose from. It also features the multiplayer mode that comes with different game modes and split-screen mode that every Halo fan craved.
However, not everything is smooth sailing in the game as players often encounter various issues, and recently players are getting no audio output when playing the game and it has left them frustrated. If you're one of such players, worry not as we'll thoroughly explain how to fix the audio issue and let you play the game normally. Continue reading the article to know more.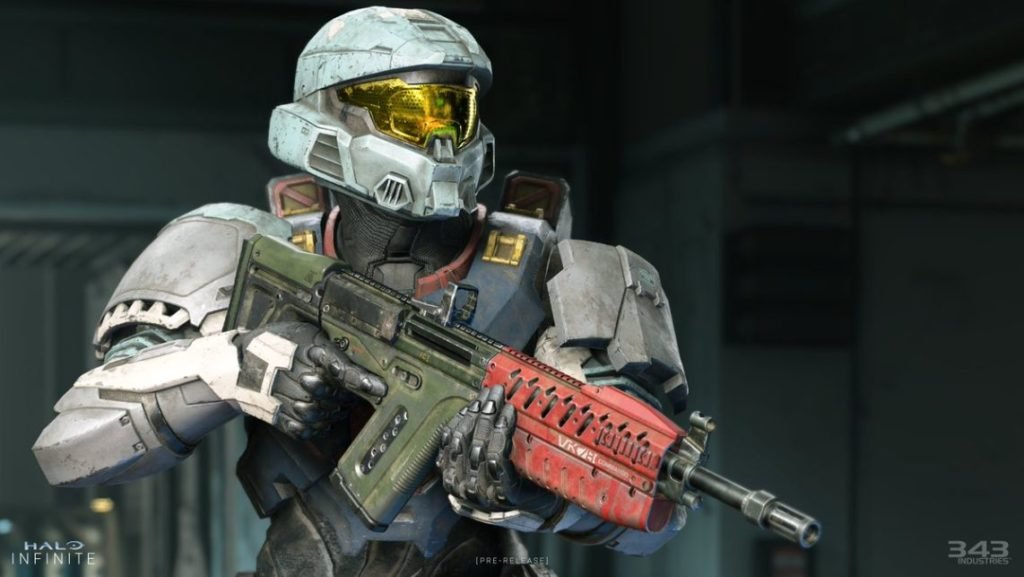 Cause of audio issues in Halo Infinite
As hardware and games got evolved, so did their complexity when it comes to handling certain elements as devs often come across these issues and fix them in multiplayer games. At this point, we're not surprised as we've often run into those issues in various multiplayer BR games on different platforms like PC, Xbox, and Playstation. However, a few tweaks and changes can prove vital while solving this issue and in this article, we'll delve into how to fix the audio in Halo Infinite. See the steps below to fix the game's issue.
How to fix the audio issue in Halo Infinite.
If you're playing Halo Infinite on your Xbox One or Xbox Series X/S console and not receiving any audio input, the steps mentioned below will fix the issues and you can get back into the game.
Reset the Cache and power off the console
Sometimes the game often causes issues due to something that interferes with the game's file and can be fixed by resetting the cache and turning off the console.
Press and Hold down the power button of your Xbox console to completely shut down and unplug everything from the console and power outlet and let it sit for 2 minutes.
This will completely power cycle the console. So, now start the console, and see if the sound issue is fixed or not. If the fix didn't work, see the next step below.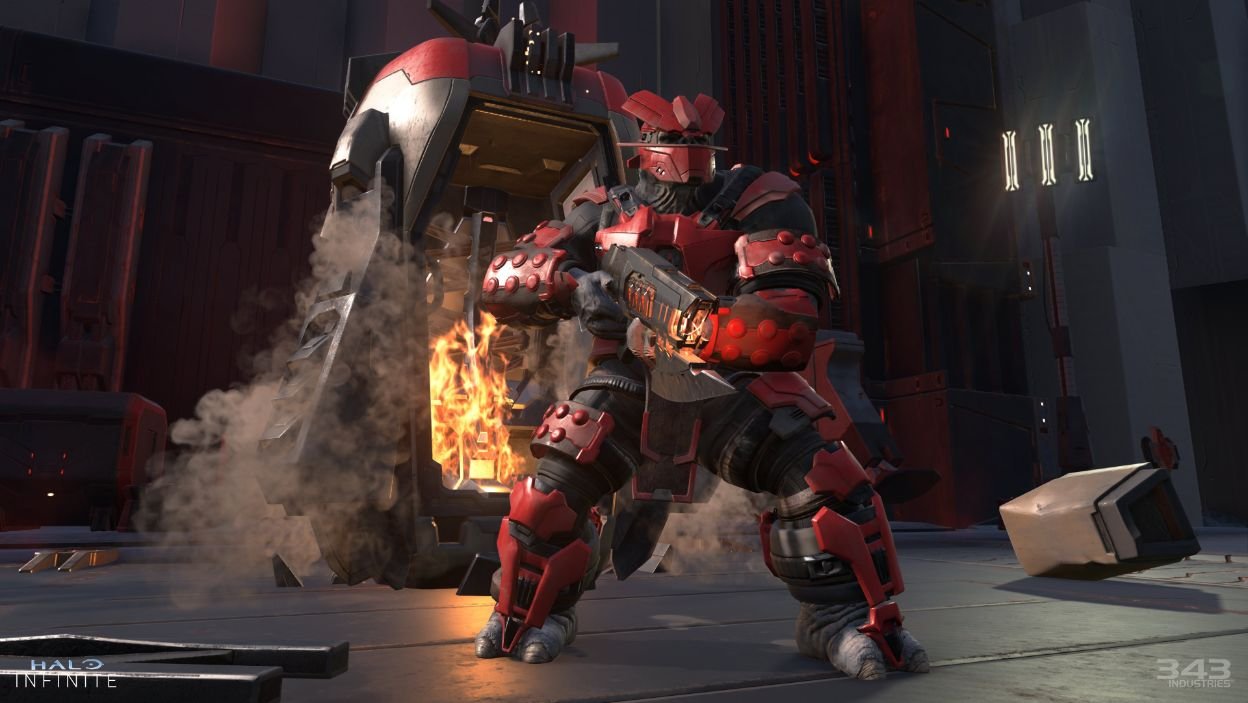 Change audio output from Settings.
Another thing that you can try to fix the audio issue is by changing the audio settings from the console itself. Simply press the Xbox button on your controller, head to Profile & System, and then tap on "Settings".
Under the general tab, go to the "volume and output option" and select it. If you're listening to the audio through TV speakers, go to HDMI audio, and select "Stereo Uncompressed", and for optical audio, select "stereo uncompressed" and for the headset audio, select "Stereo Uncompressed" and see if it works for you.
Enable voice chat mic in the game's settings.
If you're having issues hearing people talking in Halo Infinite, go to "options" and then head to the "Settings" menu and head to the audio section, scroll down to the communications tab and make sure your voice chat is set to open-mic. Also, make sure to enable fireteam and lobby chat options and incoming voice chat volume is set to medium.
We hope that you enjoyed reading this article, stay tuned for more updates at Digistatement.