Hades has been one of the best in the year 2020. Winning 2 awards in The Game Awards 2020. It also won awards in the Golden Joystick. Apart from this, it has been nominated in several categories and still has more award opportunities down the pipeline. With such high accolades, it's pretty natural to crave more game related content. Here's what we know about the much awaited DLC: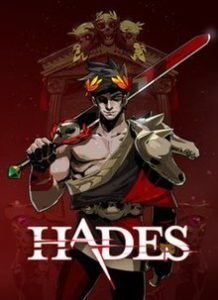 What is Hades?
American based Developers Supergiant Games released Hades as an early access game on 2018, while the full game was released on September 17 2020. It is an action role-playing game available across various platforms like PC, macOS and Switch. The games follows Zagreus, the son of Hades in a quest to escape the Underworld to reach Mount Olympus. Zagreus is blessed by abilities native to several Olympians at several times of the game. The gameplay incorporates a slice and slash system, where the player has the ability to attack, dash attacks and also use unique abilities to defeat adversaries. The game also involves a lot of sub stories branched throughout the game that can be accessed thanks to it's rogue gameplay flow.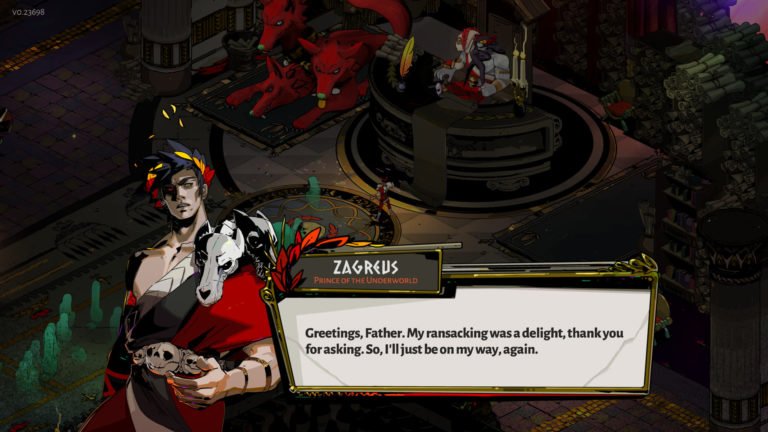 Since it's early access release, the game managed to sell over 1 million copies, which includes the sales after it's full release. The game was acclaimed universally, and has the recipients of several accolades for the same. Hades incorporates a beautiful blend of gameplay system like loots, accompanied with it's well paced streamlined gameplay experience. All of this, combined with an extremely engaging storyline and endless hours of playable unique content, Hades has become a staple in every Best Games list now.
Hades won the Best Indie Game award in the Game Awards 2020, defeating Streets of Rage 4. The game's full version received a warm welcome from critics and gaming enthusiasts alike.
To read more about Streets of Rage 4, visit the link below
Hades DLC
With the endless list of nominations, calling Hades an amazing game would almost be an understatement. Fans have been on the edge of their seats anticipating a DLC for the game, and rightfully so. The game has garnered attention from all corners of the gaming community, and we cannot wait for a Hades DLC ourselves.
Hades is Supergiant Games' most well received game, but there have been no indications about a DLC as of yet. The game offers hours of unique content and the American developers have made no comments regarding any DLC in works, or even plans to begin working on anything similar. This disappointing lack of news regarding any game content updates has seen enthusiasts begging more. For now, we will have to wait for any definite news.