Grand Theft Auto is one of the most popular gaming series to ever be released on the market. Grand Theft Auto 5 is probably one of the most popular games ever made with players still joining the game since its launch in 2013. It has seen a release in 3 generations of consoles and has received over 7 years of support through updates to the massively popular GTA Online spinoff that is based on the same map as the game and takes place after the events of the game GTA V. Rockstar Games through GTA is displaying its classic attention to detail and realistic physics and game engines have managed to extend the life of GTA to over 9 years since its initial launch. In this article, we will be taking a look at GTA Online: How to check server status when servers are down.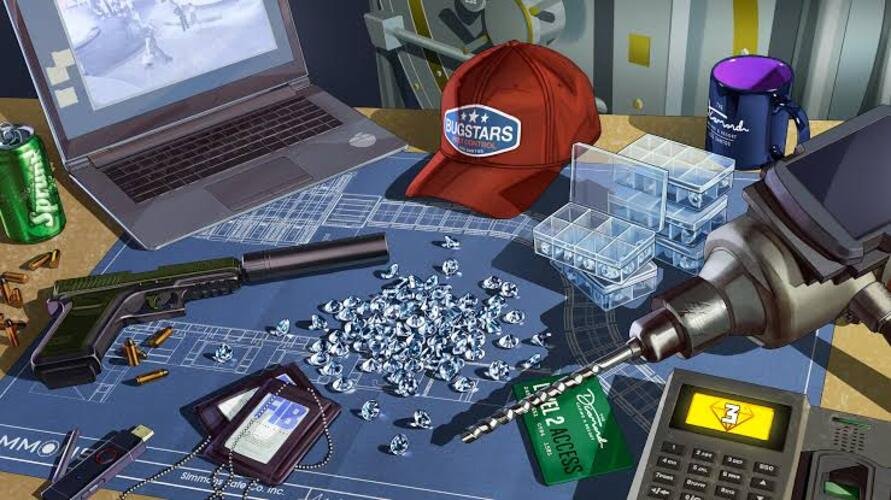 GTA Online is not known for having the best servers. Instead of using a peer-to-server connection like most games, it uses a peer-to-peer connection which is problematic as it limits connectivity, limits the ability of players to join sessions, and limits the number of players per session to 30. In addition to this, the servers frequently disconnect players in the middle of important sell or buy missions or drop them in a lobby full of 'Bad Sports' or griefers and leave them to fend for themselves. In addition to this, the servers are also poorly monitored as they do not ban or even consider cheaters a problem despite there being hundreds of them in the game. In addition to this, the servers sometimes go down for hours other than maintenance hours making it harder for people to join and play the game.
GTA Online: How to check server status when servers are down?
GTA Online is so popular that there are multiple websites and accounts that exist exclusively to check the server connection of the game. However, Rockstar Games runs its own website which displays the server status for all its online games including GTA online. It is recommended that players visit this site and check the status of the servers rather than relying on third-party websites that need not be accurate or real-time information. If they do visit such a site, they must make sure the reports left by users are genuine and take into consideration that these reports may be misreported or reports that have not been updated properly. Therefore, it is recommended that the player uses the official Rockstar website to check the status of the servers and not rely on third party websites.
If you found this article helpful, visit DigiStatement for more articles just like this one.