When it comes to the best one world games, GTA Online surely picks the top five spots. The game is the online component of GTA V. The game was released on October 1, 2013, and it is available on all the major platforms including Xbox One, PS4 & Microsoft Windows.
It has been set up in the fictional state of San Andreas (based on Southern California), & allows up to 30 players to explore the open world and engage in cooperative or competitive game matches.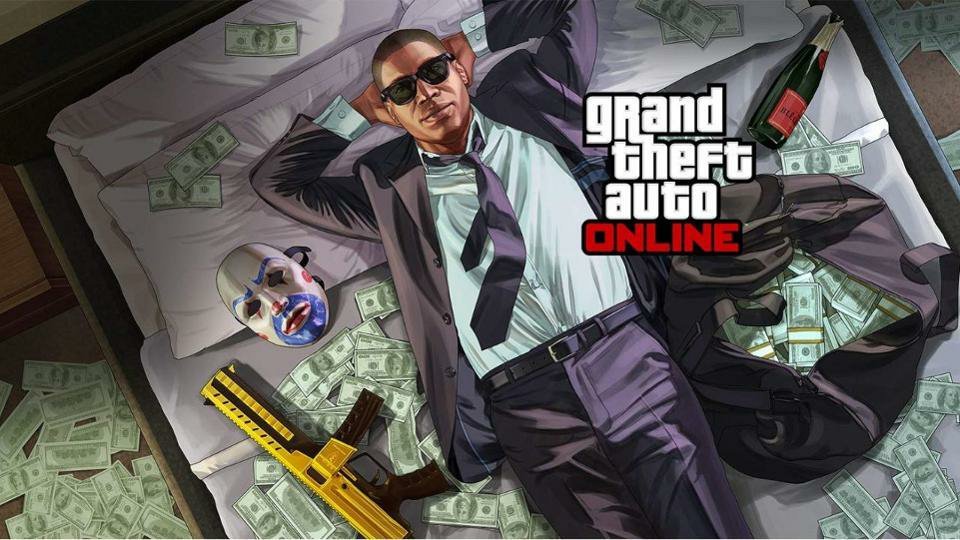 Coming to the topic, weekly reset for the game has brought some new content for players. Apart from this, it has also brought new discounted content along with a few bonuses. You can check all the details regarding it down below.
New Content:
Declasse Vamos
Podium Car: Pariah
Log-in Bonuses:
Double GTA$ and RP Activities:
Contact Missions
Weed Farm
Triple GTA$ and RP Activities:
Discounted Content:
Hydra, $1,800,000
Ardent, $460,000
Tyrant, $1,509,000
Zentorno, $290,000
MC Business Supplies, 50% Discount
Weed Farms, 50% Discount
Weed Farm Upgrades
Green tire smoke
Benny's Conversions, 70% Discount
Time Trial:
Up N Atom, Par Time of 1:41.30
RC Bandito Time Trial:
Davis Quartz, Par Time of 1:32.00
Twitch Prime Bonuses:
Luxor, 80% Discount
Luxor Deluxe, 80% Discount
---
SEE ALSO: