Everyone knows Trevor Philips and his signature baseball bat, from the memes, gameplay video clips, and the game. Trevor is one of the playable characters in the GTA series and he owns a top-tier organization; Trevor Philips enterprises. This business name acts as a cover for his main career, crime. Trevor is known to constantly clash with rival gangs as he seeks to control the drug and weapons trade in Blaine county and San Andreas by extension.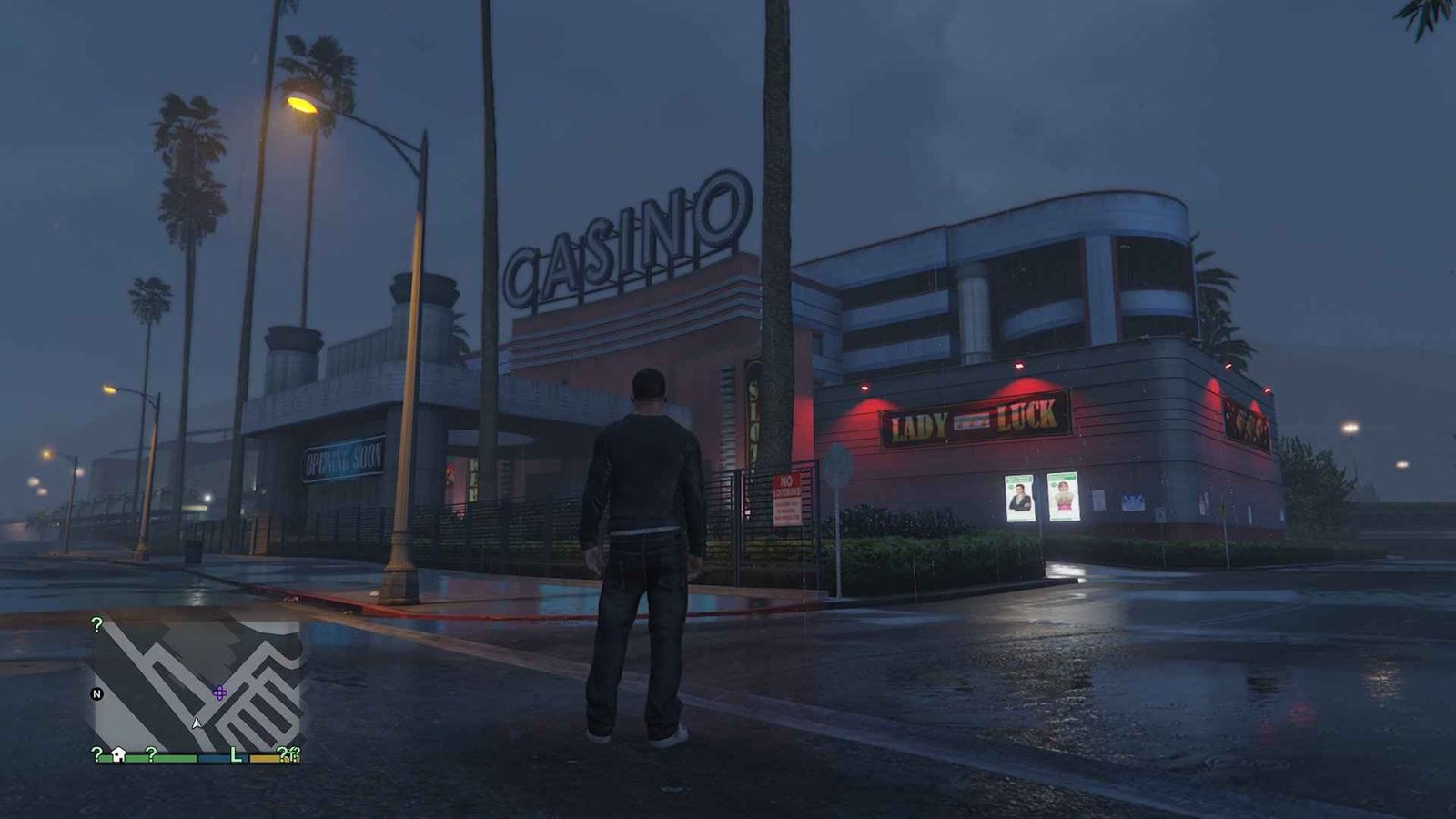 Rockstar, the developers of GTA have been rumored to include Trevor with his controversial character to up the ante. In this article, we will talk about  GTA 5 Online and how to unlock Trevor's missions and unlock Trevor, the character himself.
GTA 5 Online Unlock Trevor Missions
The main playable characters in GTA 5 are Michael De Santa, Franklin Clinton, and Trevor Philips. Michael and Franklin are unlocked in the initial stages of the game. To unlock Trevor, the player has to reach level 13 at least and successfully complete some missions, including the Jewel store job and the Mr. Philips mission. Unfortunately, you cannot play as Trevor in GTA 5 Online but you can work with him and receive mission instructions from the man. Upon completing the missions mentioned above, you will be contacted by Ron, an associate of Trevor with a request for a meeting with Trevor. This would be the beginning of many Trevor missions. Here are Trevor's missions and the level needed to unlock them:
1. TP Industries – Level 13
This mission will be unlocked when the player completes the "Nervous Ron" mission. You will have to purchase the Mckenzie field hanger which costs $150,000.
2. Lost My Mind – Level 20
Trevor orders you to raid the Lost MC crystal meth lab in Galilee, steal their product, and eliminate the competition.
3. Crystal Clear Out – Level 28
Your sole objective in this mission is to kill 24 Rednecks and Vagos, Trevor's enemies and competition in the meth business.
4. Chop Chop – Level 43
You need to complete Repossession Main mission 3. You will be given further directions from Franklin's house.
5. Out of Harmony – Level 50
Intercept high-grade narcotics from the Lost MC crew at a marked location. You will have to personally deliver the hijacked goods to Trevor's buyer.
6. Satellite Communications – Level 60
7. The method in the Madness – Level 65
8. Chopper Tail – Level 70
9. Diamonds are for Trevor – Level 70
Most of the Trevor missions involve helping him expand Trevor Philips Enterprises throughout San Andreas, and pop up as the game proceeds, as long as you have reached level 13 and kept progressing. Kindly share this information with friends.