Groupon, an e-commerce websites that sells activities, travel, goods and services is currently facing some technical issues. Many users who have purchased vouchers are unable to open & them. Also, for many for them, there is nothing showing on App even after confirmation emails.
Many users have taken the route of Twitter to express ongoing issues and concerns. Have a look at a few complaints from users who have purchased vouchers but are unable to use or access them currently.
Attempted my first "experience" using @Groupon today at an appointment, TERRIBLE since I went to redeem the voucher and everything's gone from the app. All vouchers and history of purchases is gone! Whatever excuse or "technical" issue is ridiculous. I took off work for this!

— JP (@MemberMensa) March 5, 2020
https://twitter.com/ltb1963/status/1235653183931912196
I am missing a Groupon from my stuff and I need to use it tomorrow for an appointment I have scheduled. The facility is asking me for my voucher # and I am unable to reach customer support because your site is down. Please help.

— little nikki 💘 (@nicoleCeb) March 5, 2020
Down detector – a renowned service that gives details about live outages – also conveys that Groupon is indeed going through a glitch in some regions as can be seen in the image below: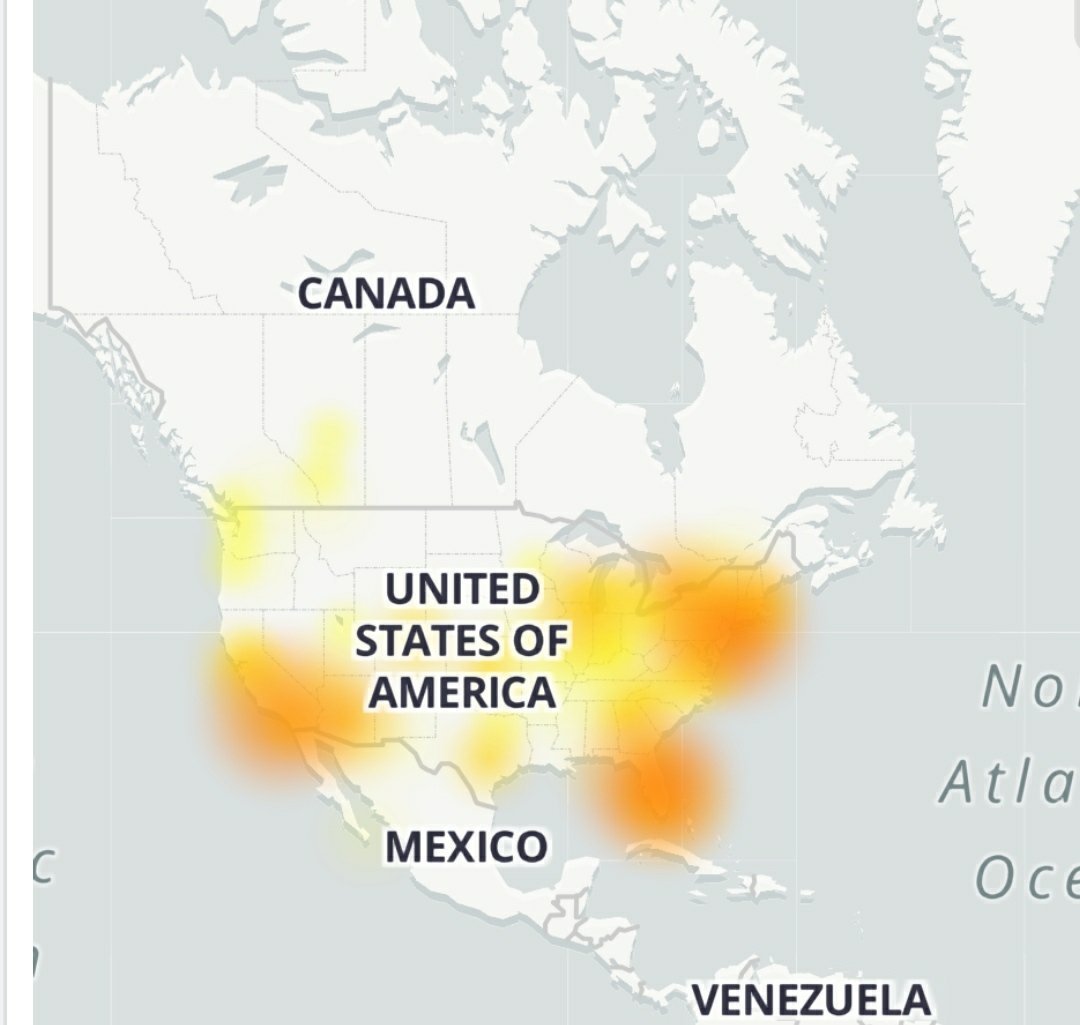 Rest assured, we're keeping a close eye on all related developments, and will update the story with relevant info as and when we come across any. So in case, you're encountering the issues discussed here, stay tuned for updates.
Let us know in the comments section if you are also facing a similar issue.