Gran Turismo has upheld a certain charm when it comes to delivering the finest racing sims on the AAA market. Ever since the first game that came out in 1997 for PS1, the series underwent major evolutions when it comes to visuals, tracks, and in-depth customization that involves adjusting aerodynamics, the height of spoilers, body kits, and several other elements that comes close to real-life racing since Gran Turismo 4. The latest entry, Grant Turismo 7 enhanced the realism with several additions that truly befits the next-gen racing experience and take advantage of PlayStation 5 capabilities to the fullest. However, the main question that's bugging the fans right now is when Gran Turismo 8 will release. In this article, we'll be talking about Gran Turismo 8 and its expected release date. Continue reading the article to know more.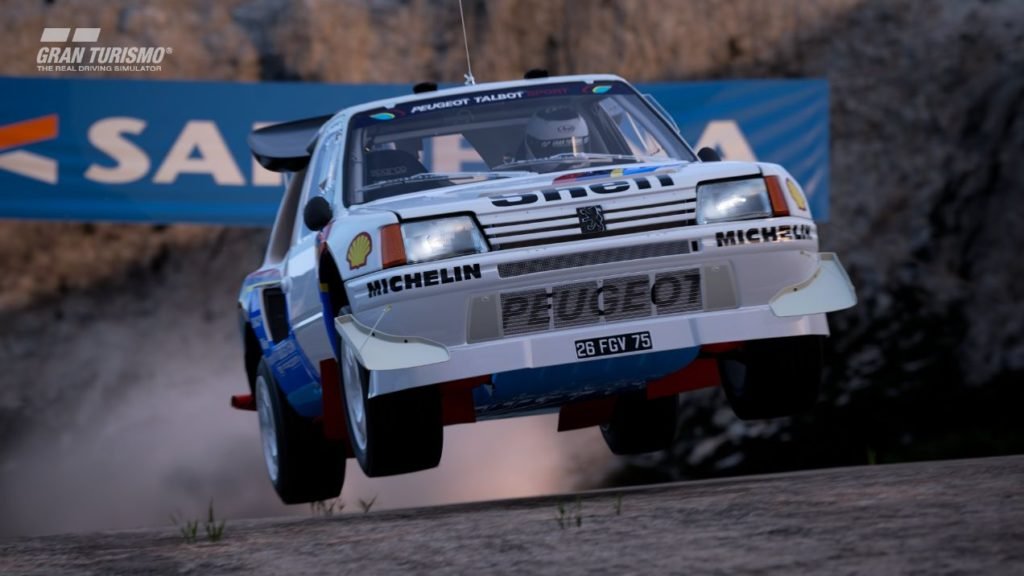 Overview of Gran Turismo 7.
Gran Turismo 7 takes the racing experience to a whole new level where players have to take into account everything that includes car performance, handling, and how to maneuver in tight turns. The immersion is even further enhanced when you're driving in cockpit mode where you always get a sense of realism and can feel the impact when you collide on tracks. If you prefer a well-crafted driving experience with a realistic feel in terms of everything that makes the racing game more enjoyable, Gran Turismo 7 is undoubtedly one of the best racing games of all time.
What can we expect from the next Gran Turismo game?
As we know that Gran Turismo 7 has realistic reflections, an incredible level of detail in both environment and cars, along with the cockpit camera, combined with ray tracing, we can expect Gran Turismo 8 to have the same but with even better graphics along with much better attention to detail in everything. GT 7 brought back story mode along with online components and the classic progression system that players have to start out with low tiers cars and work their way to exotic ones, and we can expect the same to be in Gran Turismo 8 as well.
When is Gran Turismo 8 coming?
Sony has a track record of creating games and giving priority to the quality and replayability of every exclusive title so it'll be a few more years until we get an announcement of Gran Turismo 8. If we analyze the timeframe between the previous Gran Turismo game, which is Gran Turismo Sport released in 2017, and the new Gran Turismo 7 in 2022, we can expect the release date of Gran Turismo 8 to be somewhere in 2027. However, this is just speculation and not any confirmed update so it is subject to change.
We hope that you enjoyed reading this article, stay tuned for more updates about Gran Turismo and other news at Digistatement.