UPDATE: Developers have announced the release date for the much anticipated Gotham Knights; October 25th, 2022. Also, the pre-order comes with a perk of a free 233 Kustom Batcycle skin.
Below is The Original Post From May 22, 2022:
You don't even have to be a DC Comics fan to know how deeply philosophical their movies are. The same depth and action have been replicated in DC Comics-based games, like Gotham Knights. Gotham Knights is a role-playing action game currently being developed by Warner Bros Games Montreal. The game storyline follows the events after the death of Batman in Gotham City where the game is set. The main playable characters are Robin, Batgirl, Red hood, and Nightwing, who come into contact with the court of owls, an ancient secret society in Gotham who have a group of assassins known as Talons at their beck and call. Each playable character has super abilities and can be played in single-player mode. However, the characters can unite in multi-player mode to take on villains and try to fill batman's shoes in Gotham while still investigating his mysterious disappearance.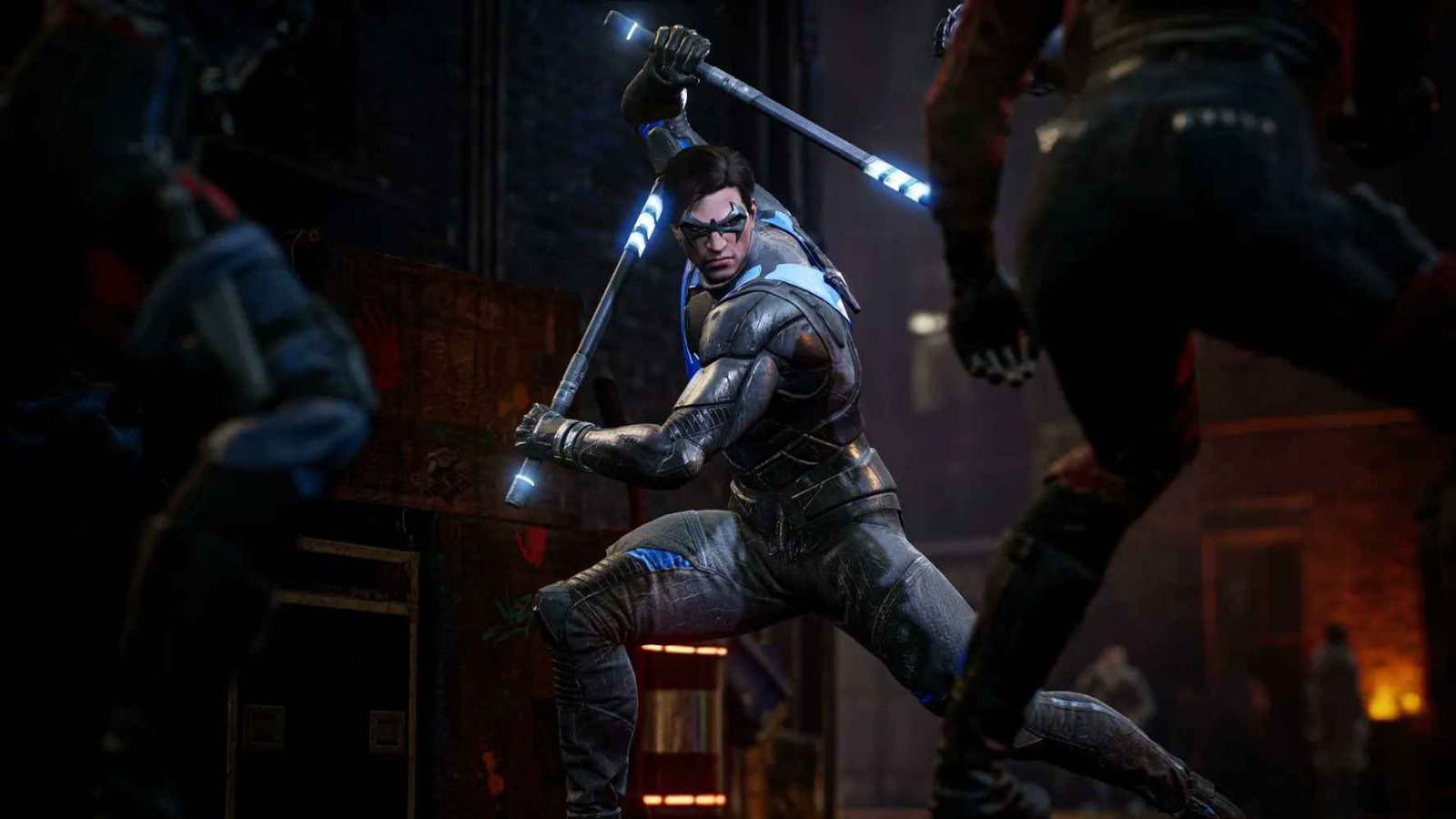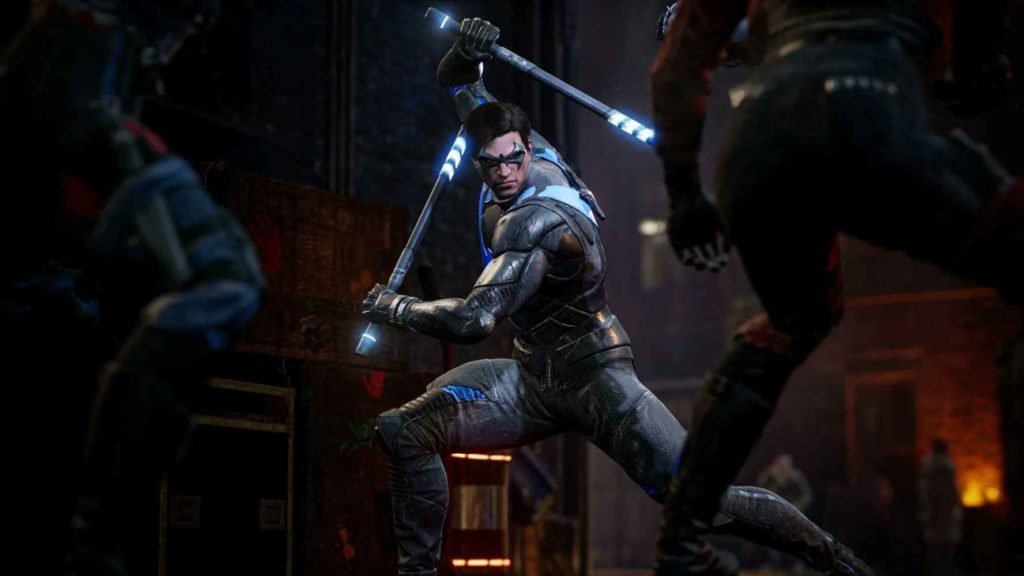 Gotham Knights was revealed by the developers during the DC Fandom event in 2020 and was initially scheduled for release in 2021 for Playstation 4 Xbox One, Xbox series X/S, Playstation5, and Microsoft Windows. However, the developers came out later in early 2021 to announce a postponement of the release date with the assurance that it was to enable them to add more to the already captivating game. A few months later, a trailer of Gotham knights was released, and from what we saw, it would be worth the wait. The new release date has been set for October 25, 2022.
Gotham Knights PS4, Xbox One Release Date
Gotham Knights is set to be released on October 25, 2022, and was initially planned to be available on PS4, PS5, Xbox One, Xbox Series X/S, and Microsoft Windows to ensure no fan was left behind. However, there is bad news.
Early May 2022, the development team announced that the game will not be available on PS4 and Xbox One. This decision to quote them was "to provide players with the best possible gameplay experience, the game will release on PlayStation 5, Xbox Series X|S, and PC and will not be available for PlayStation 4 or Xbox One consoles." This announcement understandably has caused a lot of uproar on social media and in the gaming community.
However, looking on the bright side of things, the platforms on which the game will be released have better display graphics and the best gaming technology. This will obviously translate to a more enjoyable gaming experience as promised by the developers. So, that's the latest on Gotham Knights PS4 Xbox One Release Date. However, we will keep you updated should there be any news on the PS4 and Xbox One release date for the game.
Kindly share this information with friends and DC fans while we anticipate the release of Gotham Knights on PC, PS5, and Xbox Series X/S.