In Gotham Knights, you will have to fight crime in order to save the city from goons and villains. You will have to carry on the legacy of Batman, and thus have no other option than engaging in different battles. During battles, your health plays a major role. If you are low on health, it would be difficult for you to carry on for long. This is the reason why health kits are available in the game so you can restore HP whenever you are low. But, there is a  limit to how many health kits you can carry. What if you get short of these health kits? Is there any way to get more? The answer to all these questions is 'YES'! and we are here with a guide to show you how to get them in Gotham Knights.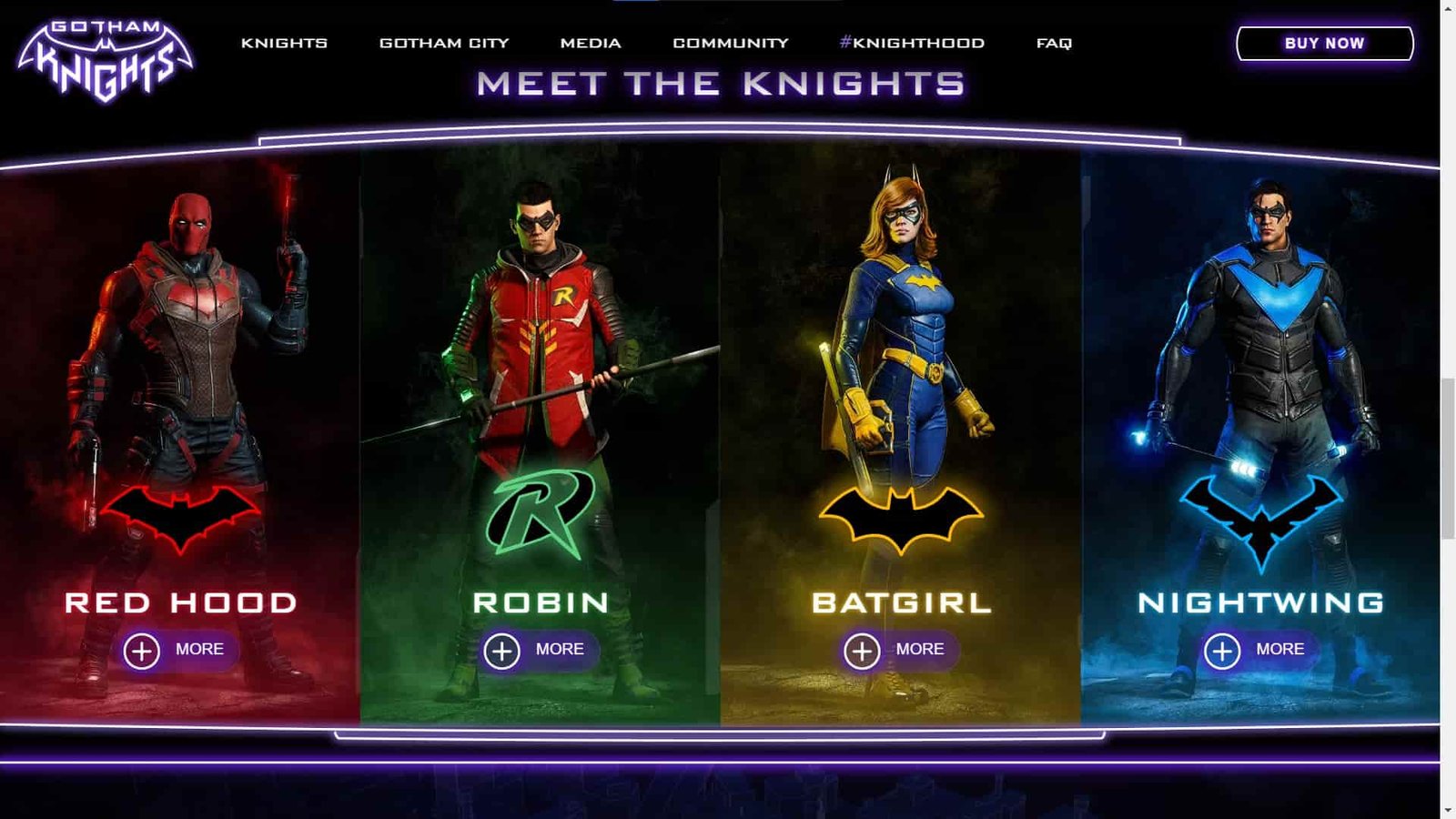 Gotham Knights: How to get Health Packs
In Gotham Knights, the best way to restore your health is to get back to the Belfry. This is the main base of your operations and whenever you will reach here, you will regain all your health. You will get seven health kits here. But, it will not always be possible to reach Belfry, especially in the case of an ongoing mission. So, in such a situation, you can look around for Ambulances. If you are able to spot any Ambulance nearby, head towards it. Besides the ambulance, you will be able to see chests. Upon opening them, you can get some health kits.
But, let us assume another situation. You are in the middle of a fight and you feel your health is going down. You can neither go back to Belfry since you are in the middle of a mission, nor you can see any Ambulance nearby. Is there any way to still recover your health? The answer to this question is again 'YES'! Even in the absence of an Ambulance nearby, you can still recover your health. In order to do this, you will have to fight a large Brute Enemy. The more enemies you will kill, the more the chances of them dropping health kits. After defeating these enemies, you will be able to spot the health kit dropped by them in the form of a 'PLUS' sign. It will be present on the spot where they collapsed. You need to go to the exact spot of the sign to recover your health.