Once upon a time, there roamed confused and ambitious men on this planet in search of enchanted treasures. Some made history by finding it, some became history themselves by losing their lives on their tryst. Backing their unwavering greed sometimes, was a single piece of paper, the map. Then, the age of digitalization dawned upon human civilization and digital guru Google decided to make our treasure hunts easier. Enter; Google Maps. Since its arrival in 2005, Google Maps have definitely been one of the handiest utility services on offer. But, like everything digital, things have been going wayward with Maps too.
Reddit has been functioning as an effective platform for people to voice their issues and yet again it has delivered. A user called u/leefrank651 provides a picture of the discrepancy in his location and path as seen in Google maps. Now, we are sure most of you have at some point in time while using Maps come across such temporary troubles. Sometimes, its bugs that Google manages to fix, on others it's just a matter of timely updates. There seem to be two issues mainly at hand. Firstly, as soon as the phone reaches its screen timeout and gets locked, the GPS signal is reportedly lost. This is owing to the fact that as per the apps battery-saving options, it is bound to not run. Second and a bigger issue is that of late or no change in location even after movement.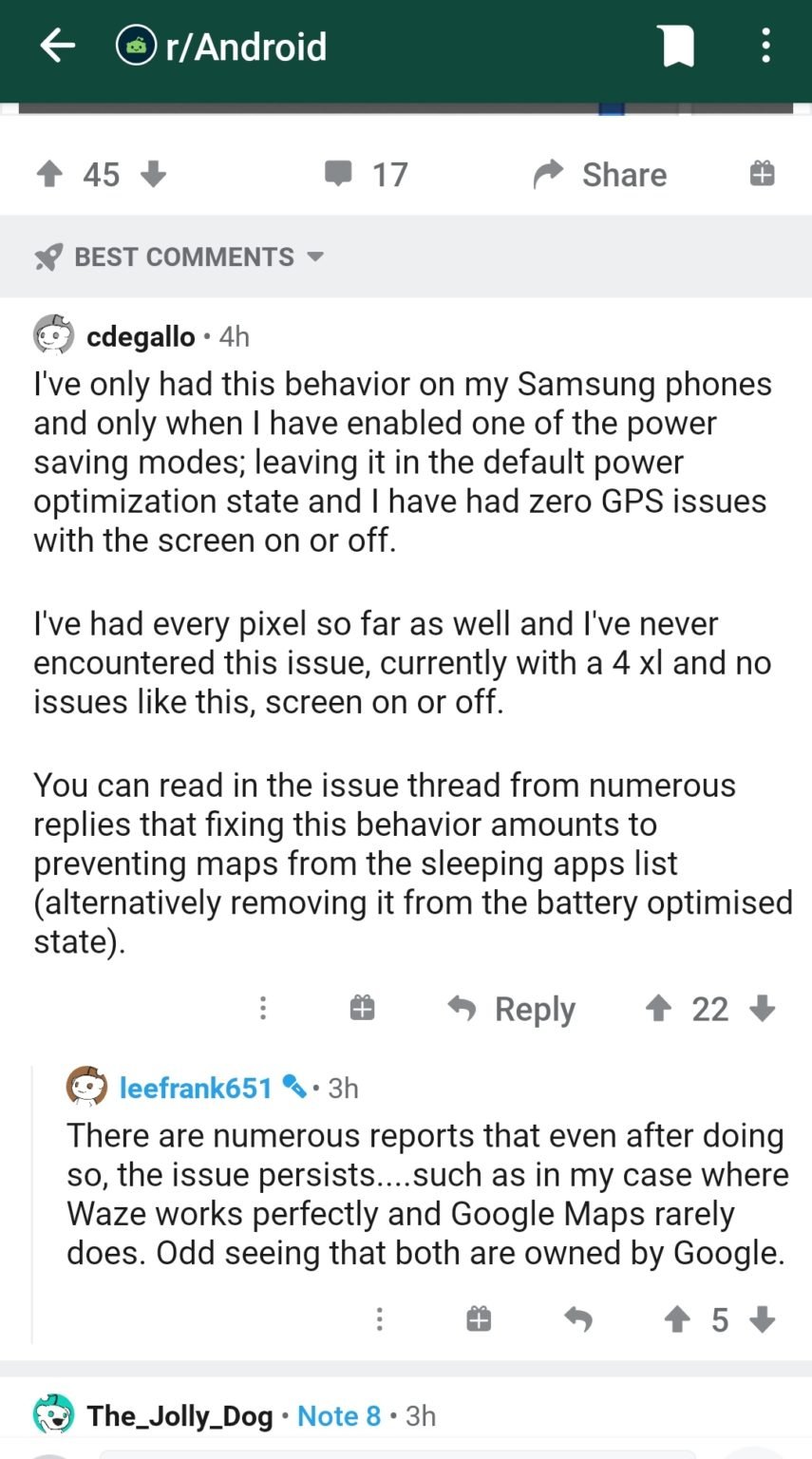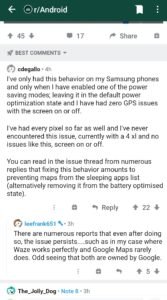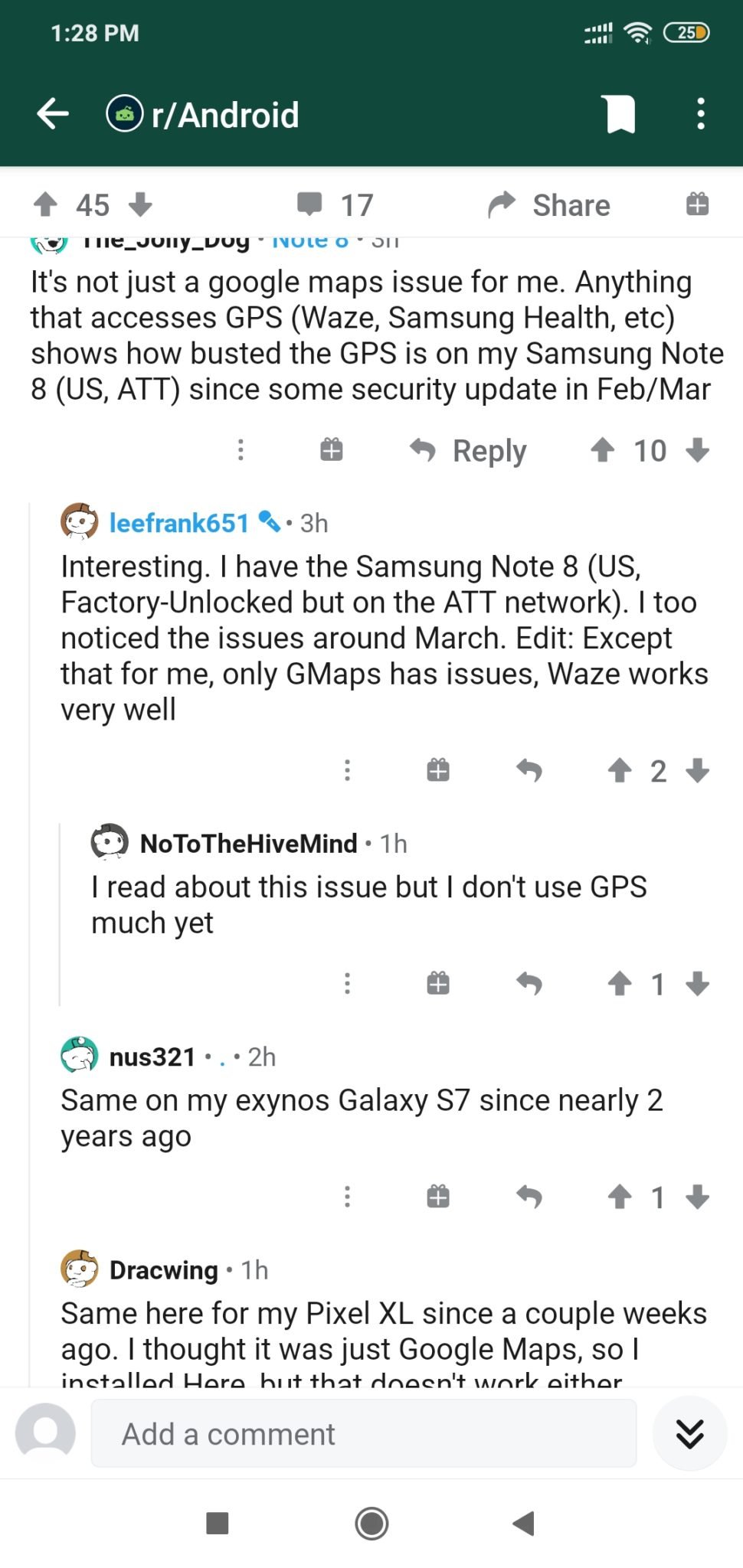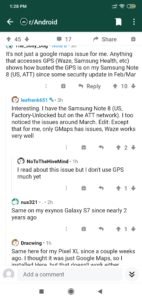 Google will have to think of a concrete solution for the latter problem. As for as the battery-saving condition is concerned, it simply needs to be made a user's discretion. Interestingly, Samsung got dragged into the discussion as well. Most users replying to the Reddit post seem to be mentioning this as a Samsung issue. Some believe it's the doing of a Feb/March update, though we aren't so sure about it. Meanwhile, if Google Maps is no more the cool thing for you, feel free to try out its popular alternatives like Waze and MapQuest, as Google attempts to fix Maps.