Google Drive is an online file storage and file sharing service, developed by Mountain View tech giant Google. It is also used as an online productivity suite that can be accessed through a browser. Google Drive offers users 15 Gb of free storage via Google One. Google One also offers 100 gigabytes, 200 gigabytes, 2 terabytes, 10 terabytes, 20 terabytes, and 30 terabytes through optional paid plans.
Well, currently, Google drive is going through some issues. So, just in case you're trying to get your head around why Google drive services are not working for you or throwing login problems, find solace in the fact that you are not alone, many others are facing the same issue.
A quick glimpse at the micro-blogging site Twitter conveys there are many others affected by the same issue. For a quick glance, here's how some of the complains word the problem.
@scanbot The OCR feature doesn't seem to work anymore. I've bought it a long time ago and already noticed the last few times that there's no OCR on my scanned documents anymore. It gets sent right into my GDrive after being queued. When it was working it would OCR before sending.

— Shayan (@5hay) November 4, 2019
Well; RAID / copying –> dropbox / gdrive > single-drive, but, for certain issues, like accidental deletion, you can quickly sync those errors. Dropbox can for a time recover this. Anyway; using a backup-tool gives you control / protects against this. TBH, wish more folks knew!

— Russell Smith 🧢 (@rhs) November 4, 2019
@getRocketbook our Ss and Ts are trying to use their notebooks to upload work to their @Google Drive but it keeps popping up with this error – how can we fix it? @MrsNotton pic.twitter.com/mtLR1XxIBS

— Mrs Hornick, NBCT (@MrsHornick) November 4, 2019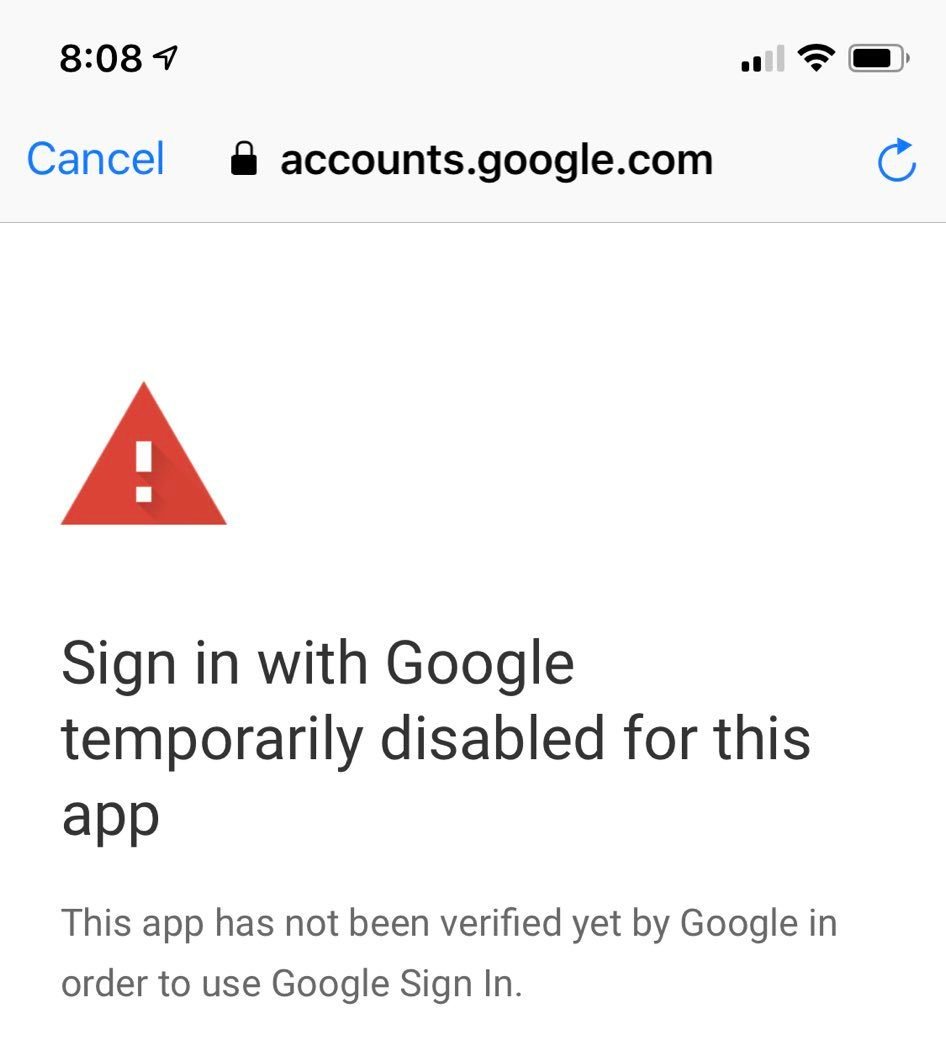 seems like google drive is telling me to stop working for the night lol….. cant download the file content and opps continue tmr

— 수박 중독 🍉 (@3verlastingfen) November 4, 2019
Down detector – a renowned service that gives details about live outages – also conveys that Google drive services are indeed going through a glitch in some regions as can be seen in the image below: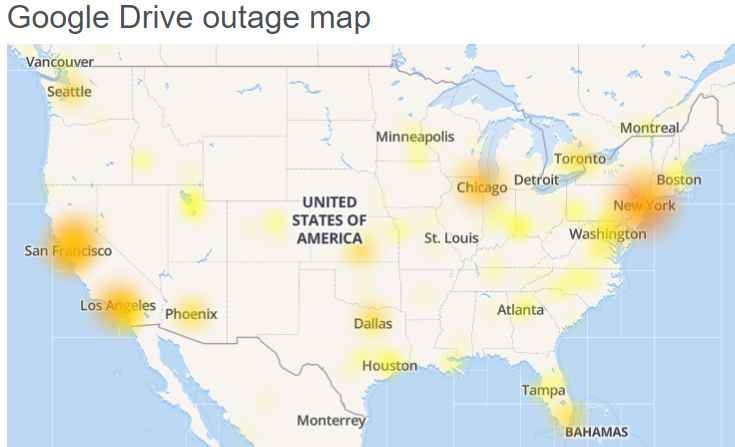 There is no official statement regarding the ongoing outage & issues from Google.
Rest assured, we're keeping a close eye on all related developments, and will update the story with relevant info as and when we come across any. So in case, you're encountering the issues discussed here, stay tuned for updates.