When news came in early that NVIDIA had pushed further the RTX 3080 Review embargo, we felt disappointed. But, then NVIDIA was sensitive to the Green Army and revealed that the delay was only by a couple of days. So the reviews came out on 17th September and the card was the hot pick of the town. Things then became sloppy when the likes of ZOTAC and EVGA reported scalpers attacking via bots to disrupt sales. The issue was serious, ZOTAC was forced into restocking and EVGA went ahead with hand reviewing of all placed orders. MSI also received complaints from Australia about their wrongly priced MSI GAMING TRIO card. Well, cut to the beginning of October, all these manufacturers have put the setbacks aside. The aim now is to restock and make a comeback of various RTX 3080s to generate maximum profit. 
GIGABYTE RTX 3080 AORUS Master
Well, GIGABYTE is another big name among those aforementioned. The RTX 3090 EAGLE OC and GAMING OC variants have quickly garnered fame. They would look to add on to their profits as and when GIGABYTE RTX 3080 AORUS Master goes on sale. The AORUS Master codename qualifies the GIGABYTE card as the absolute best in the family. Latest reports claim GIGABYTE RTX 3080 AORUS Master is set to go live on Newegg on, yes, today! 2nd October. Newegg has assumed the responsibility to monitor each order live. As you might have guessed, this is in caution with bots intervention experienced by competitor brands. Now, Newegg hasn't the most amazing feedback when it comes to its retail customers. So this one would be interesting to look forward to.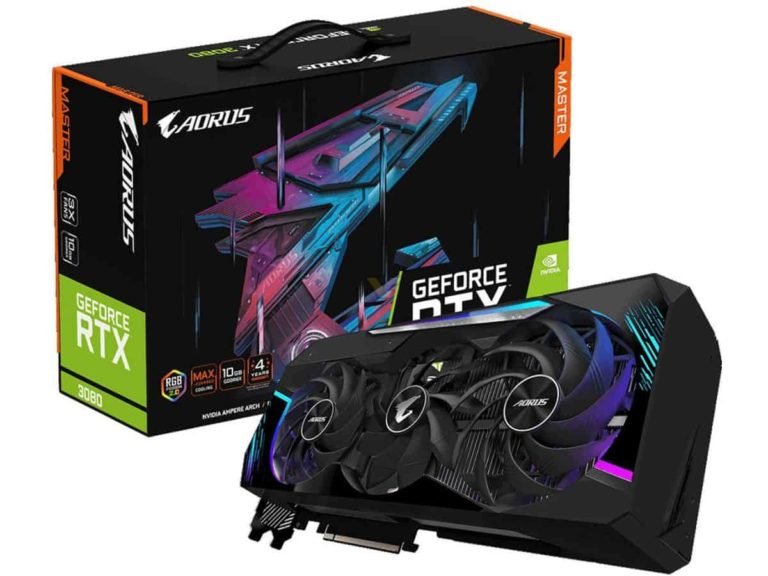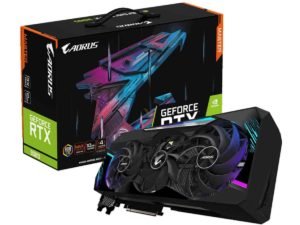 If you are in Europe, hard luck. You have to wait for an extra week if you wish to get your hands on the GIGABYTE RTX 3080 AORUS Master. Reportedly, the AORUS Master will be available in Canada post mid-October. Well, yes, we won't leave you without the time of the event. So don't forget to check Newegg at 6:30 PM PST. Click Here to visit Newegg!