The idea of having a Car Wash in the best Gas Station Simulator game till now is quite kicky. It seems like the developers of Gas Station Simulator have already planned to implement this idea in the game. If you also wonder how this idea will be implemented, continue reading this article till the end to find out everything about this topic.
Before jumping to the Car Wash Section, let's know some basic things about Gas Station Simulator. This recently released game is developed by DRAGO Entertainment and published by Movie Games S.A. and HeartBeat Games. While playing this game, you experience everything that you can imagine that can be done at a Gas Station. From a fully abandoned gas station, you are supposed to renovate and grow it while meeting the clients' demands. When we imagine everything we can about a Gas Station, a Car Wash facility also comes to mind. Though Gas Station Simulator does not feature this facility right now, there is a piece of good news for the players who wanted this thing to be included. Here is everything you need to know about it. 
Gas Station Simulator Car Wash: Free DLC 
The Car Wash facility is currently abandoned in Gas Station Simulator but is planned by the developers to be launched as additional content to the game. As soon as it launches, the players can use Car Wash to wash some dirty dusty cars to restore them. The good news for the players is that this facility will be included in the game as a Free DLC through one of the future patch updates. Currently, the developers are working on sorting out the reported issues that this recently released game is facing. Once, the major reported issues are resolved, the developers will start releasing the additional content to this game.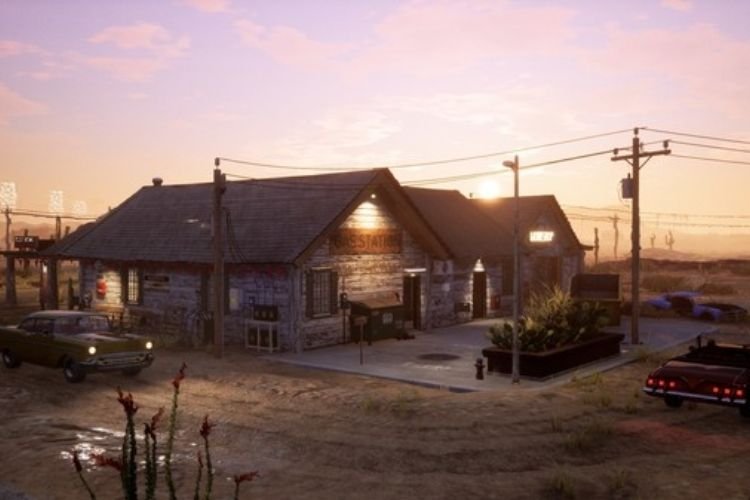 The decision of releasing this feature as a free DLC is quite amazing. Clearly, the developers are not only focusing on maximizing their revenue but also aiming at the long-term interest of the game. They have also mentioned that Car Wash is not the only free content that will be added to the game, there will be some others also. 
So, this was all about the Car Wash facility in the Gas Station Simulator. If you found this article helpful, share it with your friends. 
Read More:
Enjoy Gaming!!