The official week 7 update for the funky 2D rhythm game Friday Night Funkin is releasing soon. Previously rumored to be released at March 7th and then postponed till April 14th is now only a few hours away for all the fans of Friday Night Funkin according to popular Twitter user, ninja_muffin69. Well, it is not from any official account, so we can not believe this to be 100 % accurate.
Week 7 is coming out today

— ninja_muffin69🆖 (@ninja_muffin69) March 14, 2021
Aight, week 7 is tankman

— ninja_muffin69🆖 (@ninja_muffin69) March 12, 2021
The update might bring us Tankman as the new rival in the quest to keep our girl for ourselves. The game Friday Night Funkin which was developed by ninja_muffin99, retains its amazing beats, futuristic art and great animations in this new update.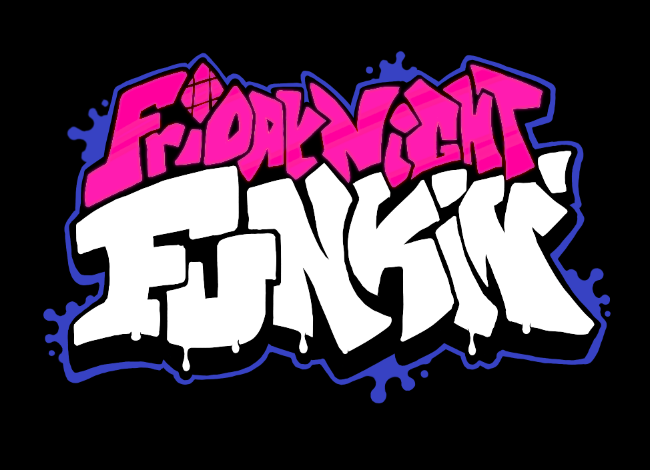 PhantomArcade3k and evilsk8r are the artists credited with creating the mesmerizing environments and lovable characters that define the game while kawaisprite's amazing sounds continue to move its players to the funky beats of the game. The new update is bringing us an amazing new beat to move your fingers to and Tankman trying to steal your girl away.
week 7 song name https://t.co/hb68XQ406M

— ninja_muffin99🆖 (@ninja_muffin99) March 15, 2021
The new song created by kawaisprite, previously showcased in the 'Ugh' Mod for the game, by Rozebud is now officially part of the game in this new update. The funky new track with electro beats can move even the grayest of the users turning them into hardcore fans of the game. Kawaisprite's great beats are surely the best part of this 2d rhythm game and they haven't yet disappointed their fans.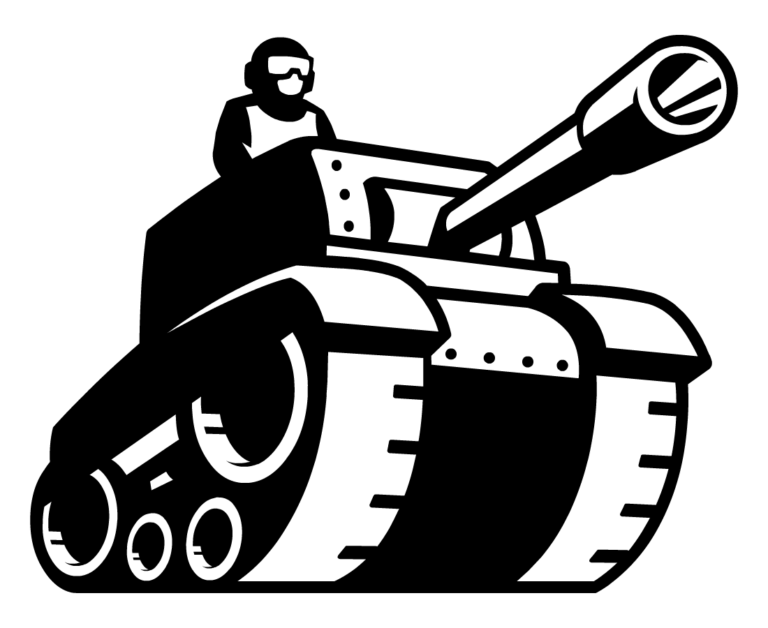 Tankman, a prominent NewGrounds' character previously seen on top of a tank in the NewGrounds' logo and the main protagonist who manages to lose his Tank in Tankmen, an animated mini-series has decided to parachute his way into the world of Friday Night Funkin and challenge you to a musical duel. All that's left is to find out if your fingers are fast enough to move to the music so you can save your girl from getting swayed away by the new beat the update brings us.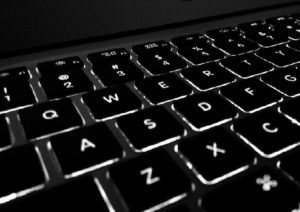 The free game is very simple to understand but continues to require a lot of practice to fully master with only 4 keys to control your character and 3 keys to set the volume. So set your sounds on high and prepare to face the new challenger that has arrived in this musical clash of Bit-ans.