Are you tired of trying to defeat an array of strangers in an arena of a rap battle just to impress your Girlfriend's Daddy Dearest? How about you up the game by bringing the mighty speedster Sonic, the hedgehog in the game, and finally overcome that final hurdle? With your protagonist, "the boyfriend", acquiring that iconic appearance of the fastest creature alive, your confidence will surely be blown off the roof, if not anything else. Here is how you can download and apply the mod.
Friday Night Funkin 
Friday Night Funkin is a 2020 rhythm game that can be played on PC developed by Canadian game developer Cameron Taylor. The whole idea of the game is that the protagonist, The Boyfriend, has to win the hearts of his girlfriend's father and others. He will have to rap/sing with an intention of convincing this whole crew of opposition who are ready to spoil his desires to take his girlfriend on a date.
The gameplay involves controlling the protagonist's rap performance by selecting the correct arrows repeatedly as the song flows by. This ensures the seamless flow of the rap performance and hence increases his chances of winning against his opponent.
One of the biggest plus points and probably the main reason behind this game's rising popularity, is it being an open-source game. This means anyone with a little bit of coding knowledge accompanied by an artistic touch can create a mod acceptable to the players. This is why this game has a vast range of mods with skins and new songs available for its players.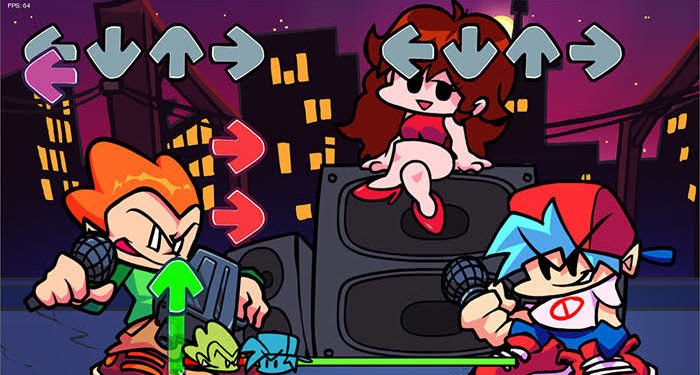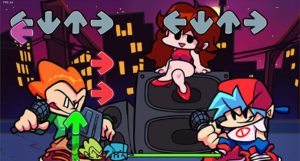 Sonic – The fastest creature alive Mod available in FnF 
We are all familiar with a blue anthropomorphic hedgehog named Sonic going against a rotund male human villain named Doctor Eggman (or Doctor Ivo Robotnik) that was introduced by SEGA in its video games. Keeping up with its rising popularity, the Sonic universe has expanded a lot more and introduced new characters every now and then. But the protagonist of the story, Sonic, did succeed in maintaining its position as the favorite character.
You can now grab the chance to upgrade the appearance of the hero of Friday Night Funkin with this newly released mod. Even if, for now only the most popular character has been added in this mod, but the creator has promised the inclusion of the other characters of the Sonic Universe.
Sonic The Hedgehog ( Over Boyfriend) mod 1.2 from Gamebanana:https://gamebanana.com/skins/190361
Mod Credit: GhostBunBun
Direct Download Link from Game Banana: Download Link