Having a good network connection is mandatory for having a decent experience in multiplayer games. But, despite having a proper internet connection, there can be some errors that can ruin your plans. Free Fire is the most popular mobile Battle Royale game in the world and many players are encountering the Network Connection Error. If you are also facing this error while trying to play, continue reading this article till the end to learn how to fix it.
Free Fire Network Connection Error
Fixing the Network Connection Error is quite an easy process. Just follow these steps to learn how you can resolve this error easily: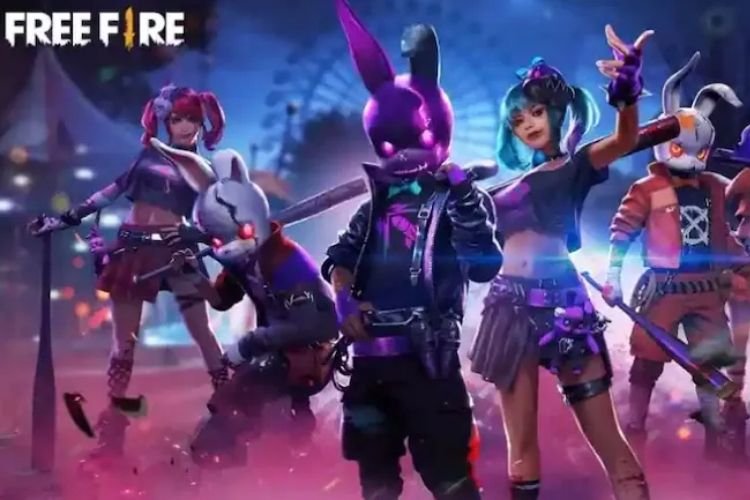 Check Time and Date Settings: Open the native Settings application on your mobile device and navigate to the Date and Time settings. Here, you must make sure that you have enabled the "Set date and time automatically" option.
If you are using a VPN while playing the game, make sure to disable it.
For iOS device users, ensure that you have enabled Background App Refresh and Mobile Data in Settings (native application of your mobile) > Free Fire.
If you are not able to resolve this error until now, there is a possibility that the Free Fire server is under maintenance. To check it, you can visit here. On this website, you can track the current performance of the server according to your location. If the server is down, then you must wait for it to go live again. This can take a few hours.
If the server is running well, then make sure that your internet connection is active and stable. You can run several speed tests by heading here and see whether you are getting a good ping from your current network connection or not.
Still facing the issue? Make sure to update Free Fire to the latest version.
If nothing helped you out, restart your device if you have not done it in a while.
So, this was everything about fixing the Network Connection Error in Free Fire. If you found this article helpful, share it with your friends.