If there's one thing we can all agree on, it is that the Forza Horizon series has plenty of cars in its roster to choose from, and more are added frequently in updates. Forza Horizon 5 is the latest racing sim that has gorgeous visuals, well-made environments, and plenty of events. The series update includes plenty of rare cars that can be obtained by doing various events and challenges. One car in particular which is very popular among the community is Toyota AE86, a car that gained recognition by the racing anime called Initial D. Here's how you can get your hands on Toyota Trueno AE86.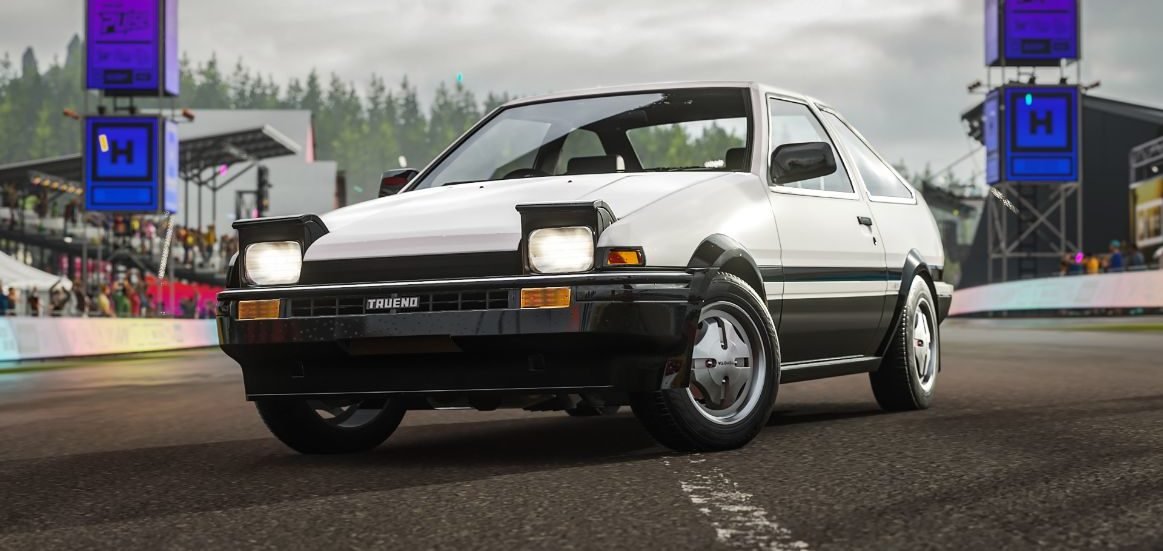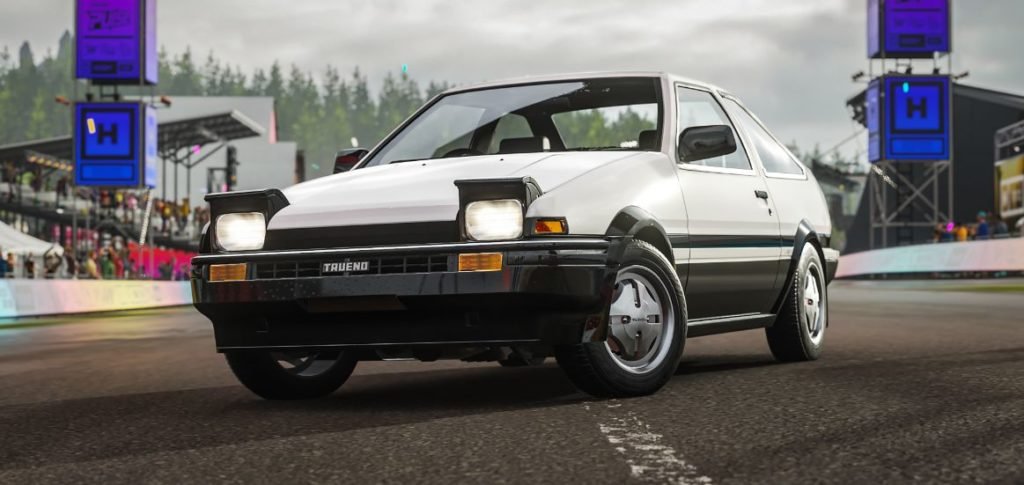 How to unlock Toyota Trueno AE86.
You can get Toyota Trueno AE86 in multiple ways, both ethical and unethical means. If you're not aware, this car was available through the festival playlist in the spring/hot season as an epic class car with only 44 points to unlock. If you're not seeing the car in the festival playlist, you can still get it through certain methods and we'll show you how.
Auction house
The first method which you can use to get Toyota Trueno AE86 is through Auction houses. If you missed out on doing the festival playlist event for the car and wish to obtain it, an auction house is the best place to start with. All you have to do is search the car through the manufacturer and model's name and you'll see the car listed under different prices. If you're low on cash and think the prices are way too high for Trueno AE86, simply filter the search by changing the "Max Buyout" to the price you're comfortable with and confirm the changes.
If for some reason, you can't find the car with your preferred price, keep searching until one pops up and buy it as quickly as possible, so always be on the lookout to see if someone's selling it at cheap prices.
Modded account
You can also get Toyota Trueno AE86 with a modded account and you'll be able to see it easily on the auction house. However, this method also has its drawbacks as the game heavily penalizes players if they're detected, so use this method only as a last resort if any of the abovementioned methods don't work.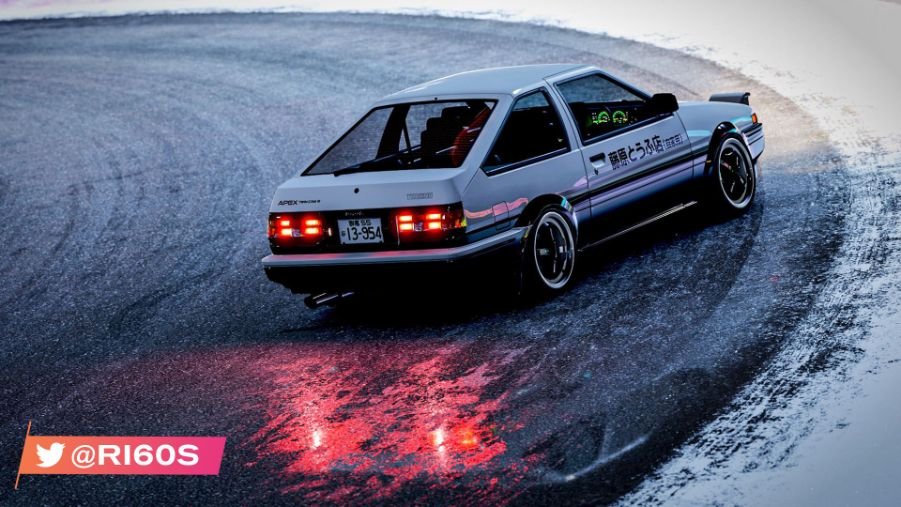 Wheelspins
As you progress into the game by completing races and spending skill points, you'll be awarded unique wheelspins that function as a gacha. In it, the rewards are very random such as credits and clothing and if you're lucky, you can obtain rare cars as well, like AE86.
Stay tuned for more updates at Digistatement.