When it comes to a huge collection of cars along with beautiful graphics, realistic physics, and plenty of content, Forza Horizon's reputation precedes itself. Each game improved upon its predecessors in terms of the level of detail, huge maps, and vast collection of cars that we love grinding the game for, especially in Forza Horizon 5. If you've played other racing games or Forza games, you might have come across the exotic Nissan R390 which is very rare in the game and has little chance of being available in auction and forzathon shops. In this article, we'll be guiding you on how you can get this car. Continue reading the article to know how to get the Nissan R390 car in Forza Horizon 5.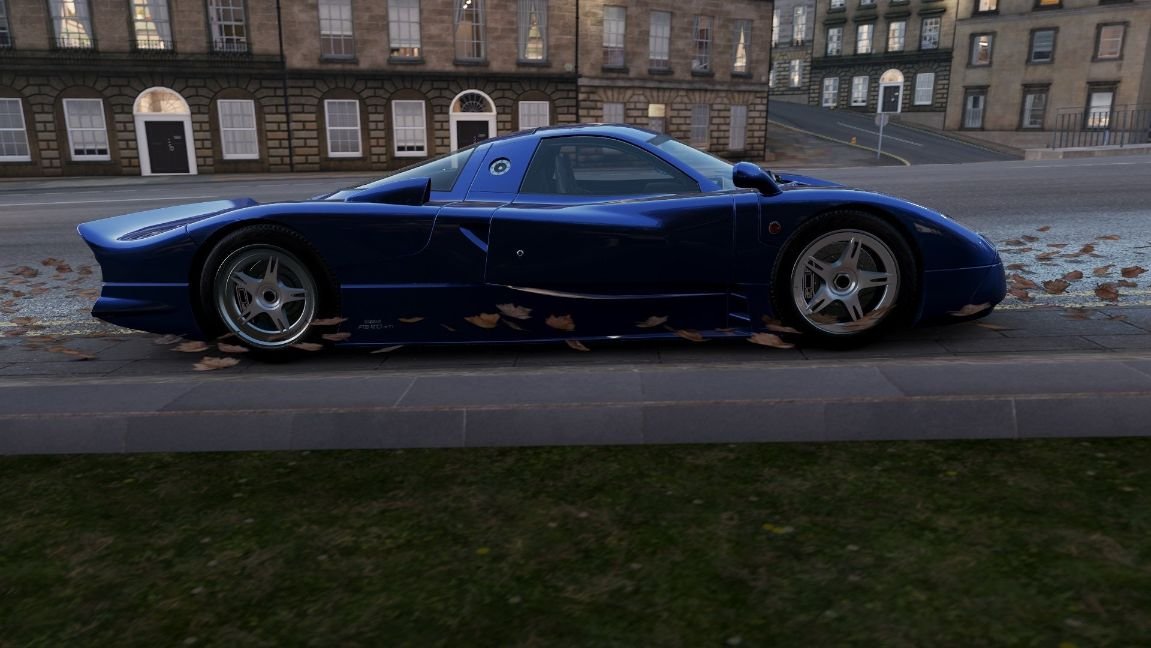 Cars in Forza Horizon 5.
Honestly speaking, the amount of cars present in Forza Horizon 5 is hard to determine as every car from several real-life manufacturers is present in the game for a very long time. If there are any cars missing, Forza Horizon 5 updates its roster actively with new cars that players can grind the game for and gather points to unlock. Brands like Lamborghini, BMW, Jaguar, Koenigsegg, Ferrari, and plenty more are in the game, categorized into classes of exotic, hypercars, tuners, and muscle. Forza Horizon 5 is like a dream game for every car enthusiast who wants to drive their favorite cars and enjoy how they feel. Those who have played the game can attest to this and Nissan R390 feels no different.
How to get Nissan R390 in Forza Horizon 5?
Nissan R390 can be acquired by completing the Going for Gold seasonal championship and it will be given to players as a reward for successfully completing it. The car restriction for this event is country rivals: road racing. If you're a beginner in the game, we'd recommend you few cars to attempt this race. Players have to gather as many points as possible and come first in the races to successfully complete this challenge. We've listed the cars, their tuner code, and races name below.
The first car that we'll recommend you while attempting the first race is the 2020 Toyota GR Supra and its tuner share code is 475 593 150. The first race takes place in Emerald Circuit.
The second car that's most suited for the second race is the 2018 Ford Mustang GT. The tuner code for this car is 928 638 357 and the race takes place in Playa Azul Circuit.
The third and final car for the last race is the 2015 Audi TTS Coupe. The tuner code for this car is 173 491 245 and the race takes place in Dunas Blancas Sprint.
Once you've completed every single race and managed to get higher points while finishing first in every race, you'll get the Nissan R390 as a season reward.
We hope that you enjoyed reading this article, stay tuned for more updates about Forza Horizon 5 and other news at Digistatement.