If customizing every little part of a car is your thing, then Forza Horizon 5 is the one game that helps you do so. In the recent Forza Horizon 5 stream, new information about the game's features including paintable brake calipers was revealed. Continue reading to know everything about it.
Forza Horizon 5
FH5 is the 5th installment of the Forza Horizon series which is going to be releasing this year. Since Forza fans are getting crazy already, an FH5 live stream was held which included some information about the features that the game is going to be implementing.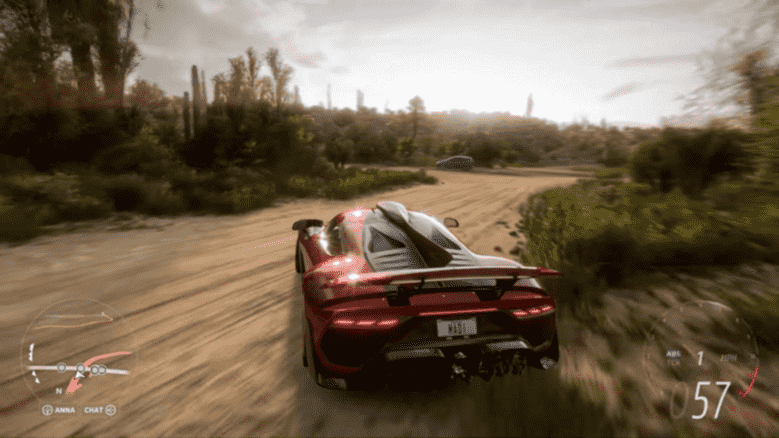 Forza Horizon 5 will feature Paintable Brake Calipers
One interesting feature is that FH5 is going to be featuring Paintable Brake Calipers. Yes, this means you can paint the front and rear wheels independently. Visit the Reddit page for more information on this.
However, one can say that there are other games that feature the same, but no other racing game has reached the level of Forza's detailing when it comes to cars. It is going to be a great addition. Here is a list of all the other features that will be coming with the new Forza Horizon 5.
Working Convertibles – Toggable with Stick

Guanajuato is like 2 Cities in One- Aquaducts with Twisty Roads for Drifting

Mexican Car Culture – will be closed off until launch for more information

Car List Not Finalized Yet

Several Drag Strips- One Through the Main Festival

More than One Festival

Horizon Stage Mexico – Next to RaceTrack and Airfield

Weather Changes – Storm Changes

Tropical / Sand Storms in Play

You Can Run Down Cactus

Animals in the Game (Flamingos, Parrots, Wild Dogs, Donkeys, Goats ) and smarter AI Behavior

Big Highway Runs from Corner to Corner – Longest in a Horizon Game

New Car Customization – 100 New Rims, 100 New Bodykits, New Performance Parts,

Paintable Brake Calipers (Most Requested Feature)

Character Customization – Choose Voice, Pronouns, Skin Tone, Clothes, Prosthetic Limbs, etc
For more information, you can visit the Forza Reddit page here.
Forza Horizon 5- Release Date
The game is set for release on Nov 9, 2021, as revealed in the official FH5 trailer. The game will be available on the following platforms including- Xbox Series X|S, Xbox One, Windows 10 PC, Xbox Cloud Gaming.
You can also watch the FH5 gameplay demo to know more about the game.