It's already Friday, which means new Deadpool challenges unlocked in Fortnite, this time with a new and very interesting reward for completing them: getting the X-Force skin of the favourite Marvel mercenary in the battle royale of Epic Games.
Two new challenges were released, in the first, you will need to find Deadpool's shorts, and once you do you will go in search of the mercenary's pants. When you find everything you will receive the X-Force skin and below you can see how to complete both challenges quickly.
Find Deadpool Shorts
As usual, the first challenge of the two does not require you to enter a game, but from the main screen enter the Agency sector. Once you do, you need to head to the Midas room, which was unlocked yesterday in the game.
Once you're there you'll find the pants on the chair just to the left of Midas.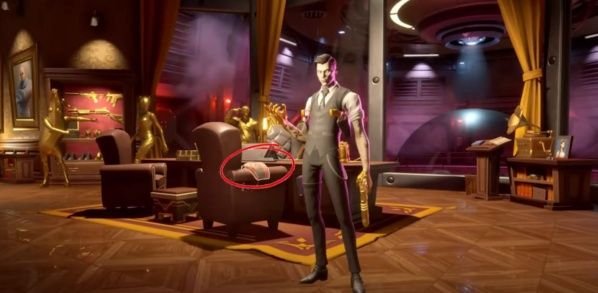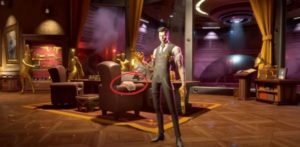 Salute Deadpool's Pants
After completing the challenge above, it's time to enter Fortnite Island for a game. Although there is a pair of pants that is found as a flag in La Agencia, the ones you should say hello are on top of a building in Arenas Ardientes. Below you can see its exact location: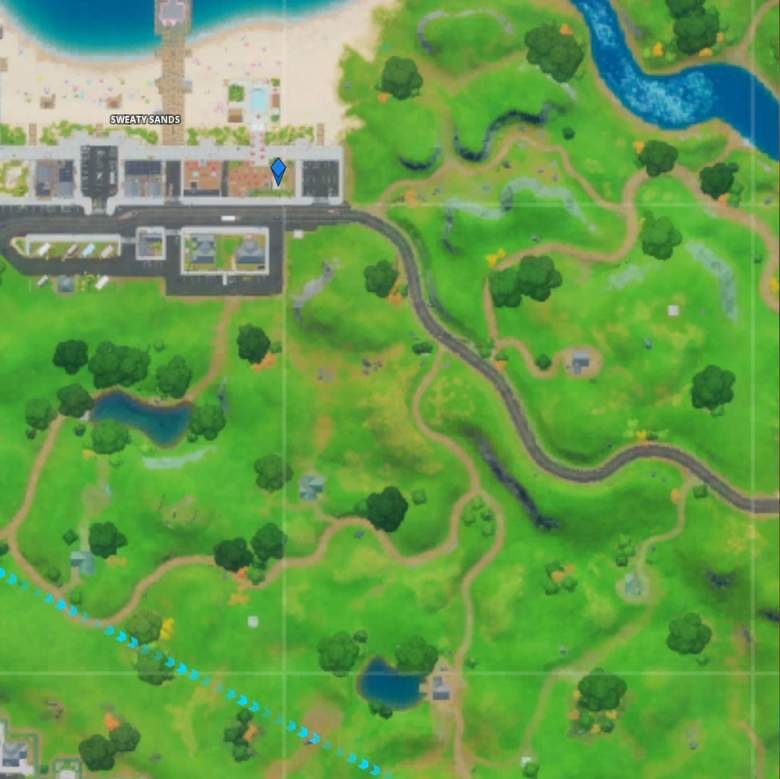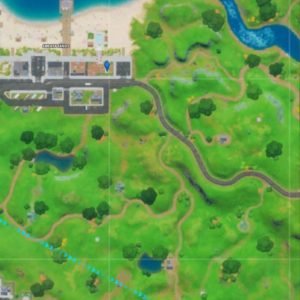 Once you get there, click on the interact button that will appear. Just in case, the pants you should see and say hello look like this in the game:
Upon completing both challenges, you will receive a reward for Deadpool's X-Force skin for use in Fortnite. Join our maverick with his X-Men buddies. You can also grab the other skins that are Cable, Psylocke, and Domino from the store purchased by V-bucks.
Let's see what is in store for us next week as we wrap up Week 9 challenges. We have loved finding weird stuff for Deadpool this season.
Happy Gaming and Stay Safe!