Fortnite is one of the games where communication and teamwork are mandatory if you wish to win matches and for that, party chat ensures seamless communication. The most played Battle Royale title has many ups and downs when it comes to new content and its own share of issues that many players love or hate at the same time. Things can get very bad, if your party chat is not working properly and this is more troublesome if you own the game on consoles, like the PlayStation 4. Recently, many PS4 players reported that the vital function of Fortnite, party chat is not working as intended and has got many gamers angry. Is there a fix? Continue reading the article to know more about the game and how to fix Fortnite party chat not working on PS4.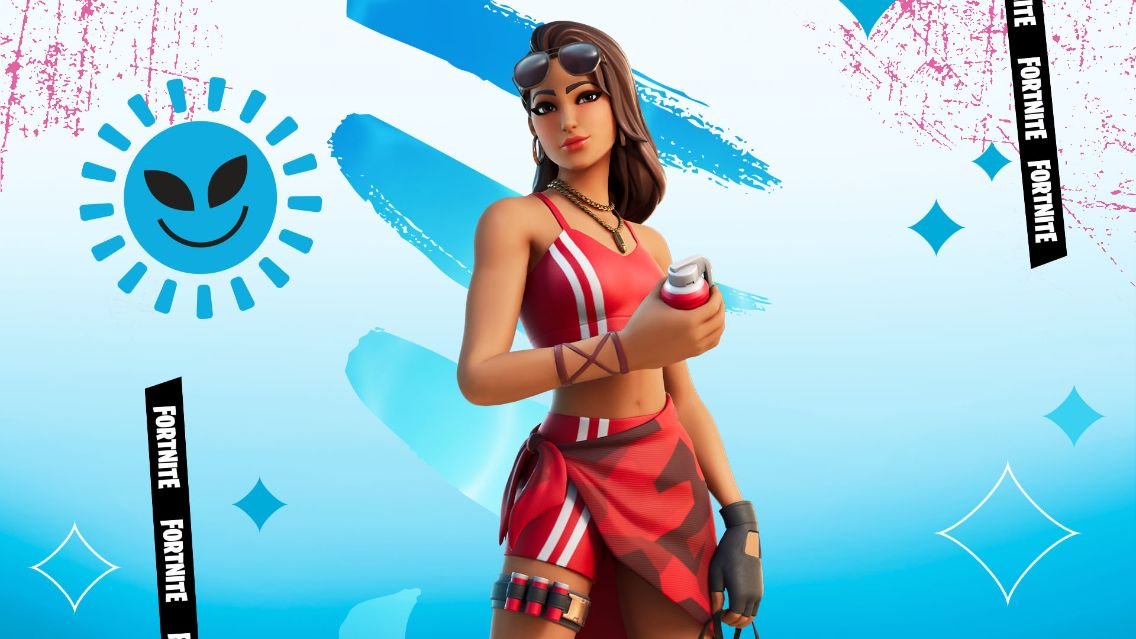 How to fix party chat not working on PS4?
Party chat not working on consoles like PS4 can be frustrating and basically renders the game unplayable. Luckily some players found a few workarounds that fixed their party chat and allowed them to play the game normally. With that being said, here are some of the fixes that'll solve the party chat problem on PS4.
Change in-game settings
There's a chance that your in-game audio and voice chat feature in Fortnite isn't enabled and hence your party chat is not working when playing the game on PS4. Follow the steps mentioned below to fix it.
Go to Audio Settings in Fortnite and make sure voice chat is enabled and is set to "Open mic".
Make sure that the voice channel is set to "Party" and notifications should be enabled.
Save the changes and check whether the party chat is working or not.
Check internet connection.
If for some reason the party chat is not working when you're playing Fortnite on PS4, chances are the game isn't able to use your internet resources properly or the connection is slow. Check your internet connection to make sure it's working properly. Try playing another multiplayer game and see if things are working properly there. You can also switch to a different connection and see if you're having issues with the Party Chat.
Change DNS Settings
You can also change the DNS setting to fix the party chat in Fortnite. Here's how you can do it.
Press the PS button on your controller and go to "Settings", scroll down until you see the "Network" option, and select it.
Select "Set-up internet connection" and choose your connection type.
Choose the Custom setup option.
After that, select "Automatic IP address settings".
For DNS Settings, select "Manual".
Enter the following primary and secondary DNS – Primary DNS: 8.8.8.8, Secondary DNS: 8.8.4.4
Select "Test Internet Connection" to make sure the internet is working on your PS4 and try playing the game and see if you're having issues with Party Chat or not.
We hope that you enjoyed reading this article, stay tuned for more updates at Digistatement.