One of the most popular games available currently on the Nintendo Switch is Fortnite. Fortnite is a free-to-play battle royale game. It comes from the developer studio, Epic Games. The game is being played by most users of the Nintendo Switch. Likewise, players who own the Nintendo Switch can simply go to the Nintendo online store and download the game. The ease and accessibility make it almost an essential game to own for owners of the Nintendo Switch. Thus, Fortnite is as stable as it is on any other platform. However, many players have been facing an issue with the game's update not working. This can be a very frustrating problem for Nintendo Switch owners. This article is a guide to fix Fortnite not working & updating on Nintendo Switch in 2022.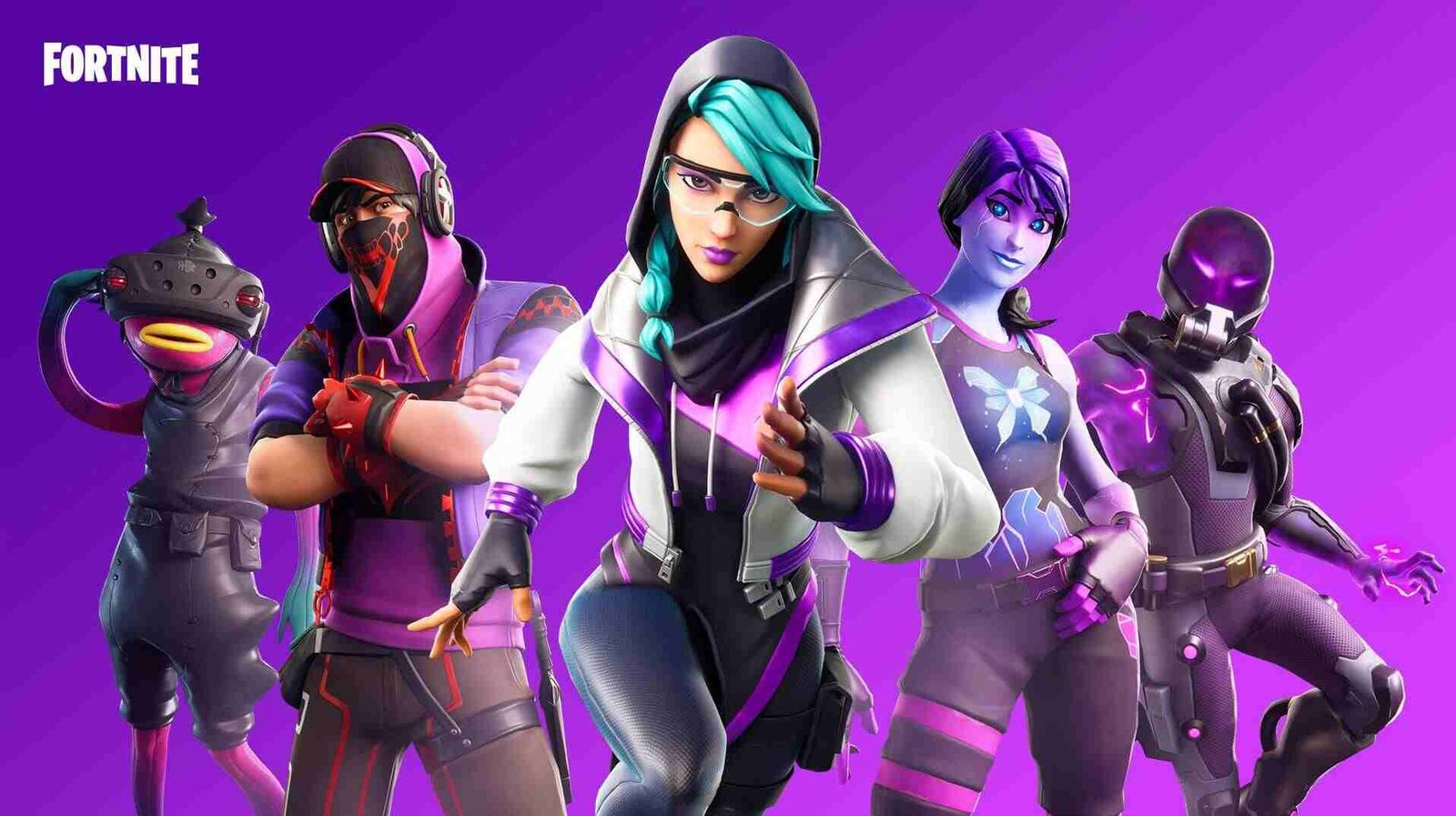 Here are some steps you can follow to fix Fortnite not working & updating on Nintendo Switch:
Firstly, you can stop the update download and restart it to fix the update. To do this, you can highlight the Fortnite game on your home screen >> press the + button on your joycon >> then, select "Software Update" >> select "Via the Internet" to start the download >> you can also open the update status box to select the "Download Options" >> then, select "Cancel Download" and Press OK to cancel.

Always check your internet connection before launching the game and updating your game. Poor internet connection may be the cause of Fortnite's update not working and updating on Nintendo Switch. You can also run a connection test on your Switch to confirm whether the download speed is too slow. To do this, go to the Nintendo Home Screen >> then, go to System Settings >> scroll down and select "Internet" in the settings >> then, select "Test Connection" >> now, your system will run a speed test >> finally, you can confirm whether or not you have an internet connection problem.

The update not working can also be a result of a server outage or other server issues. Therefore, you can always check the status of the Fortnite server before launching the game. You can check the game's server status here.

Refreshing your system can also fix the game's update not working. Therefore, simply shut down your Nintendo Switch and restart after a while to see if it fixes the update.