Fortnite is a massive online multiplayer game that is played by millions of players on a daily basis. But, despite being one of the greatest games on this planet, it has its fair share of errors and issues. One of the errors that many players face is the Error Code MD-DL. It is a frustrating error that prevents players from connecting to the game server due to problems in Network Connection. If you are also facing this error, then you are not alone. Continue reading this guide to learn how to fix this annoying issue.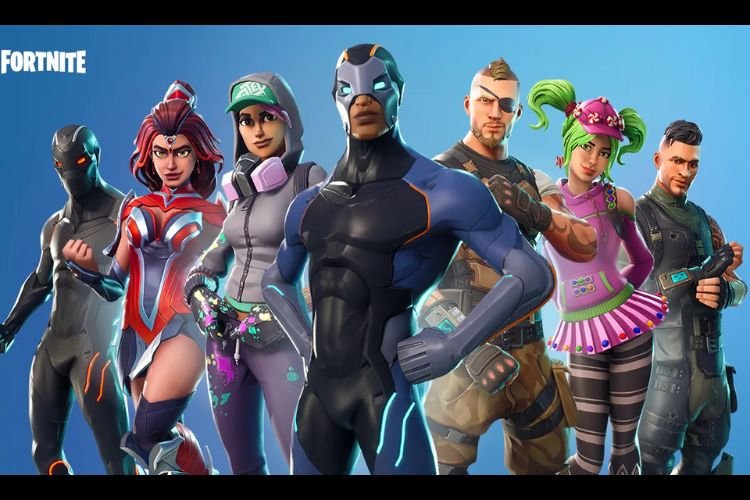 Fix: Fortnite Error Code MD-DL
As mentioned earlier, this error occurs when there is something wrong with the internet connectivity of the game. When you encounter this error, there is a quite high chance that this error is occurring due to an internet issue at your end. However, it would not be wrong to check the game's servers before moving toward the workarounds. Sometimes, Fortnite servers may be down for maintenance, resulting in the MD-DL error code. You can check the official Fortnite status page or social media accounts for any announcements about server maintenance. If the servers are healthy and still you are facing this error, you must start troubleshooting this error at your end by following these workarounds: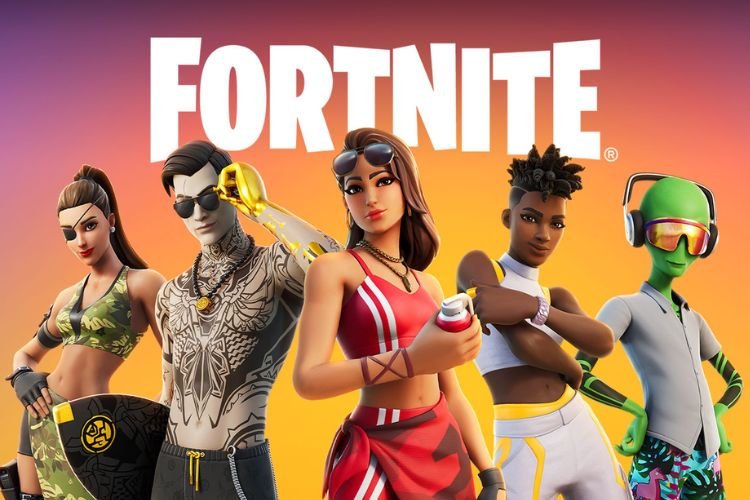 Check your network connection: Ensure that your internet connection is stable and fast enough to support online gaming. You can try restarting your modem/router, using a wired connection instead of Wi-Fi, or contacting your internet service provider for assistance.
Disable any VPN or proxy: Using a VPN or proxy server can sometimes cause issues with downloading game content, resulting in the MD-DL error code. Try disabling any VPN or proxy and see if the error code goes away.
Reinstall Fortnite: If none of the above steps work, you can try reinstalling Fortnite to fix the MD-DL error code. First, uninstall the game from your computer, then restart your PC and reinstall the game from the official Epic Games launcher.
Verify game files: Clearing your game cache and verifying game files can help fix the MD-DL error code in Fortnite. To do this, go to your game library on Epic Games Launcher, click on the 3-dots option under Fortnite, and select "Verify Files." This will clear the game cache and download any missing files.
These were some methods to troubleshoot the Error Code MD-DL in Fortnite. If you found this guide helpful, share it with your friends.
Related: Fortnite Chapter 4 Season 2 Release Date & Season 1 End Date