Epic Games is all geared up for the upcoming festive season as a new live event is expected to take place during new year and it will be called Galileo event.
The upcoming Galileo event is expected to take place in Risky Reels' location. Well, changes have started to occur in Risky Reels.
As we have witnessed earlier, Epic Games has a habit of making modifications to the Fortnite map before any in-game event. So, once again changes have started to take place at Risky Reels.
Digging machines are arriving at Risky Reels as cars are being moved out. Have a look at the images down below.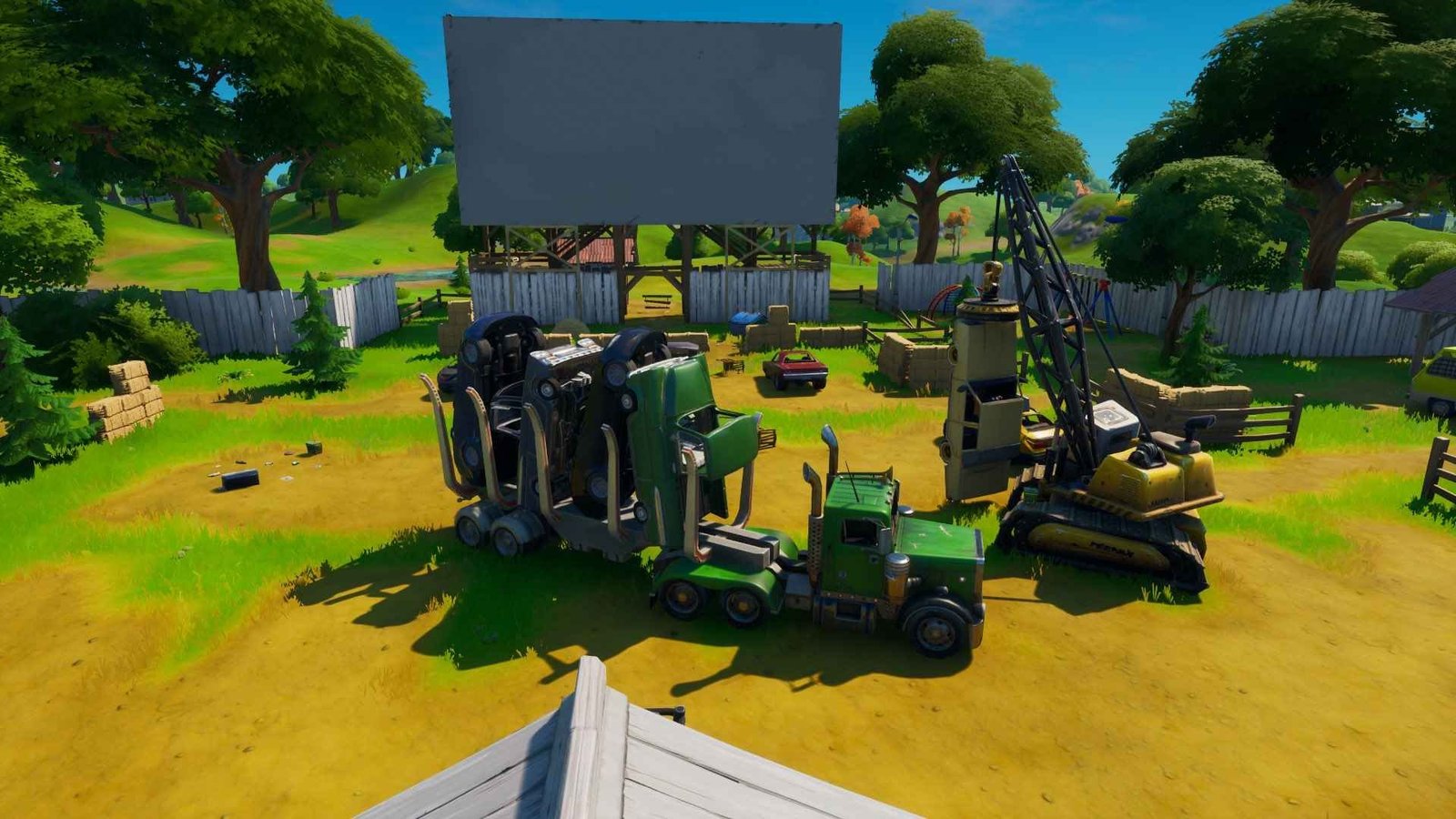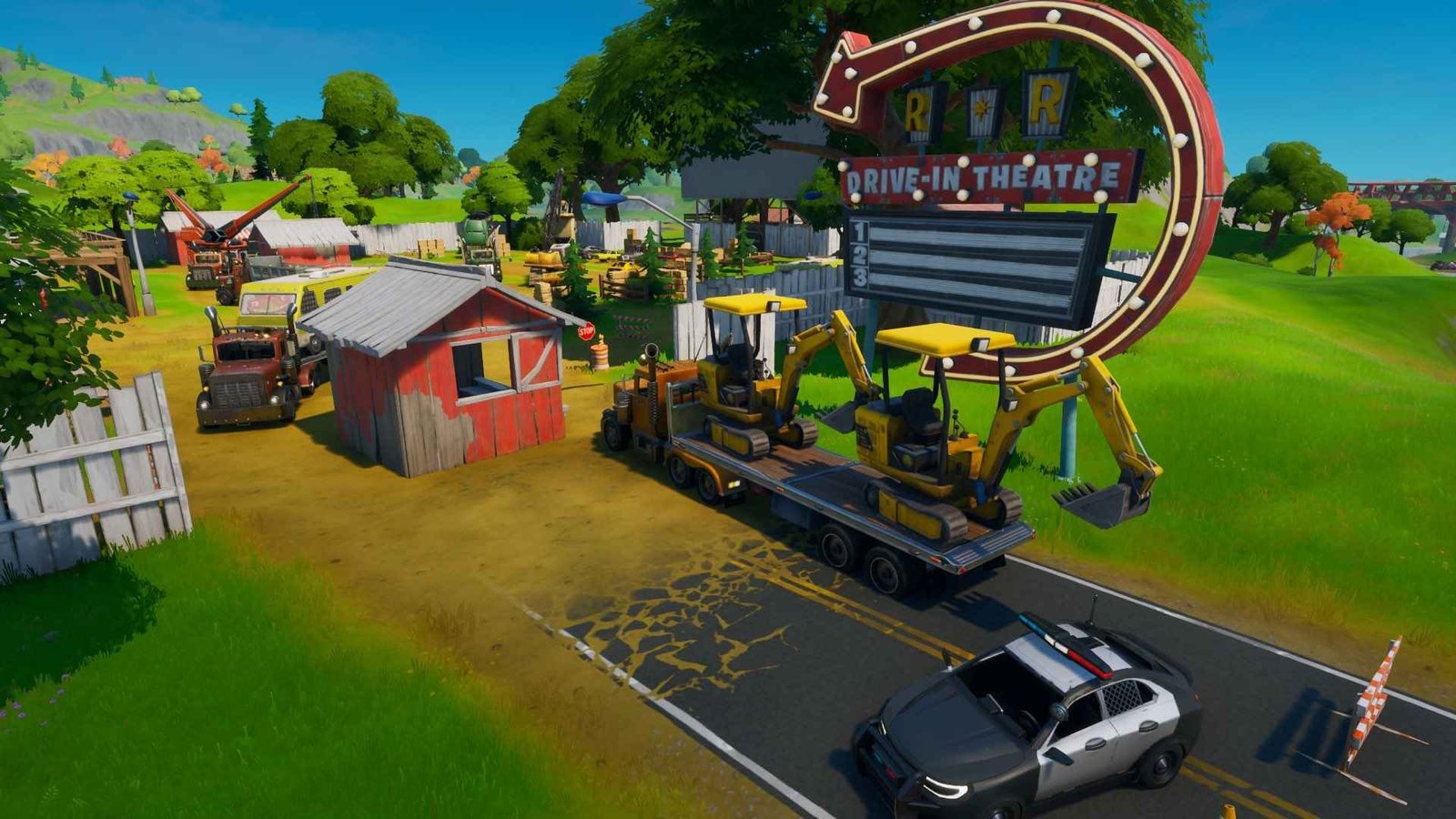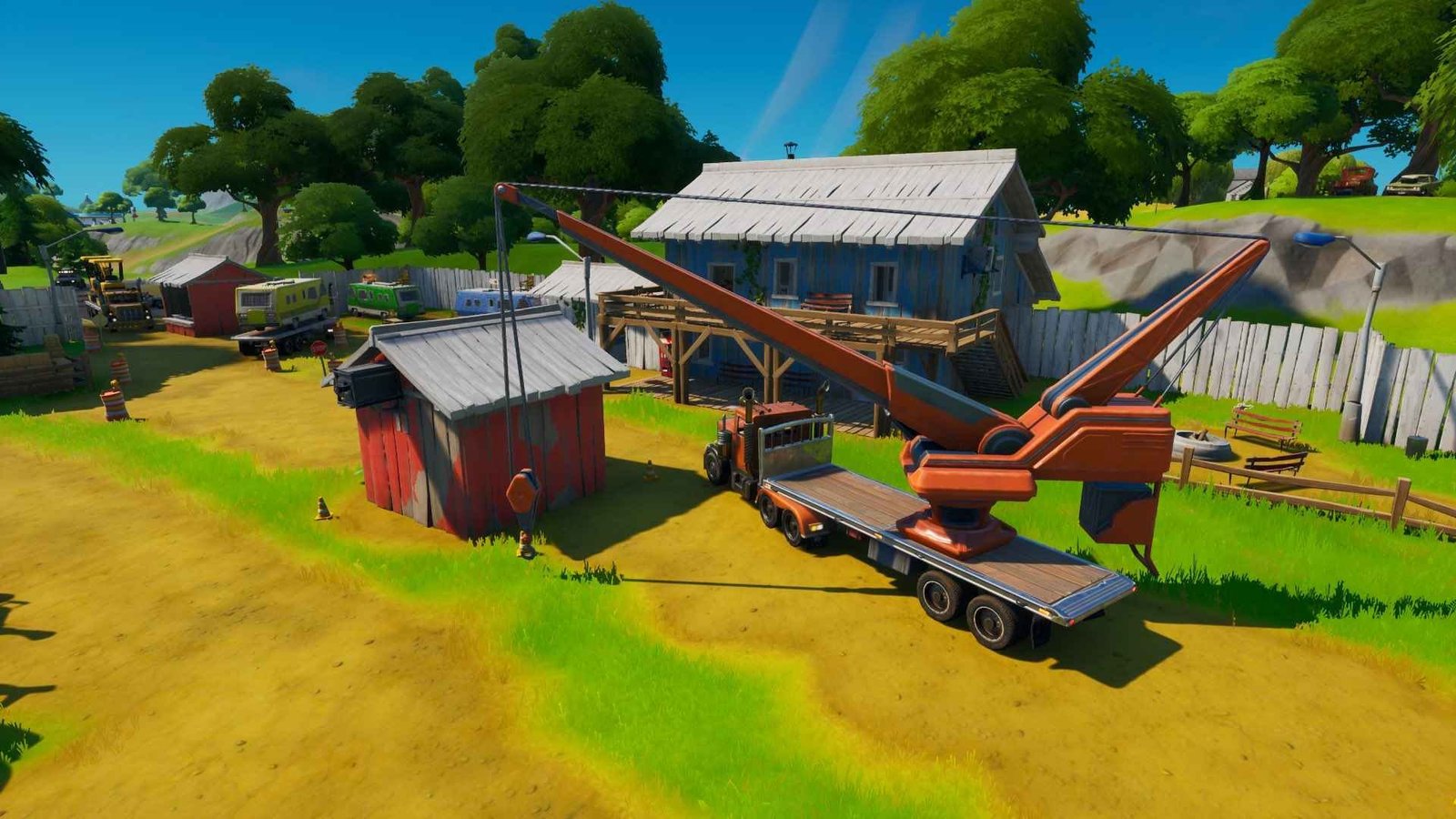 Players can also expect some fireworks display in the Fortnite sky as we have observed in the 2019 new year's celebrations.