Fortnite is an online video game developed by Epic Games and released in 2017. It is available in three distinct game mode versions that otherwise share the same general gameplay and game engine.
In our recent post we mentioned the various bugs and issues which were being reported by the Fortnite players after the patch update 12.50.
Well, now players are reporting a new issue in the game. According to several reports, Fortnite is crashing on PC platforms for many players. And if you are facing the same issue, fret not, you are not alone.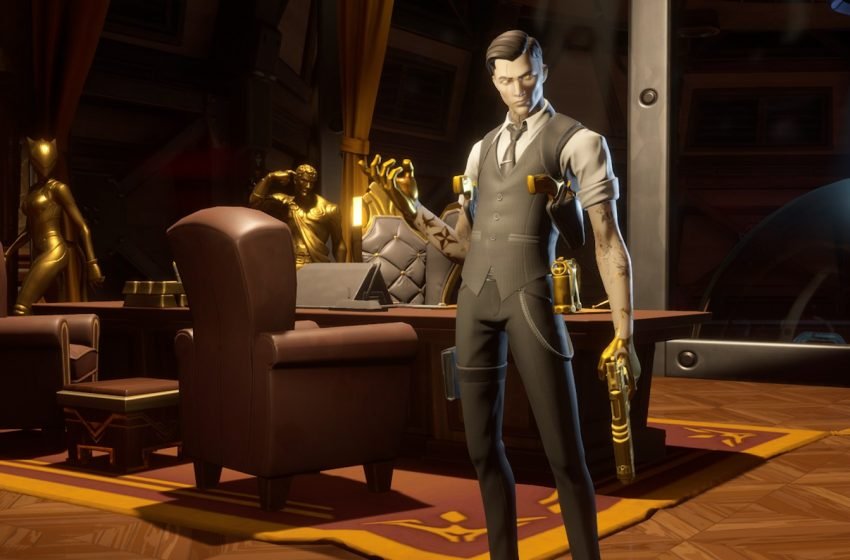 Epic Games officially recognized this issue. The Twitter handle of Fortnite Status posted and mentioed that they are aware of the crashing issue on the PC platforms.
The tweet also mentioned that the crashing issue occurs when players are launching the game or leave the game idle.
Official Tweet –
We're aware of a PC crash affecting some players when launching or idling in Fortnite.
We'll provide an update when we have more information.
Stay tuned; we will keep you updated with the latest news and updates on the same.