Attention Fortnite fans and Attack on Titan enthusiasts! The moment you have been waiting for has arrived – a new skin based on the iconic character Eren Yeager is set to make its debut in Fortnite. That's right, you can now play as the determined young hero from the popular anime and manga series, and battle it out on the island with all the power and grit of this iconic character. This exciting collaboration between Fortnite and Attack on Titan is sure to delight fans of both franchises and offers a unique opportunity to step into the shoes of one of the most beloved characters in recent memory. Now the only question left lingering in the minds of the players eager to grab the skin is regarding the release date for the Eren Yeager skin and that is exactly what we will be covering here in this article.
It's an exciting time for fans of both Attack on Titan and Fortnite, and this collaboration is sure to bring a whole new level of excitement to the game. With a brand-new skin that is sure to excite fans of both franchises, this collaboration is a testament to the enduring popularity of Attack on Titan and the massive cultural impact that Fortnite has had on gaming and popular culture. In addition to the Eren Yeager skin, Fortnite players can also look forward to a range of other Attack on Titan-themed items. These include battle sprays, backpack slings, etc. With all that said, when is the skin getting released in the game? Let's find out.
Fortnite Attack on Titan Eren Yeager Skin Delayed: Here's the new release date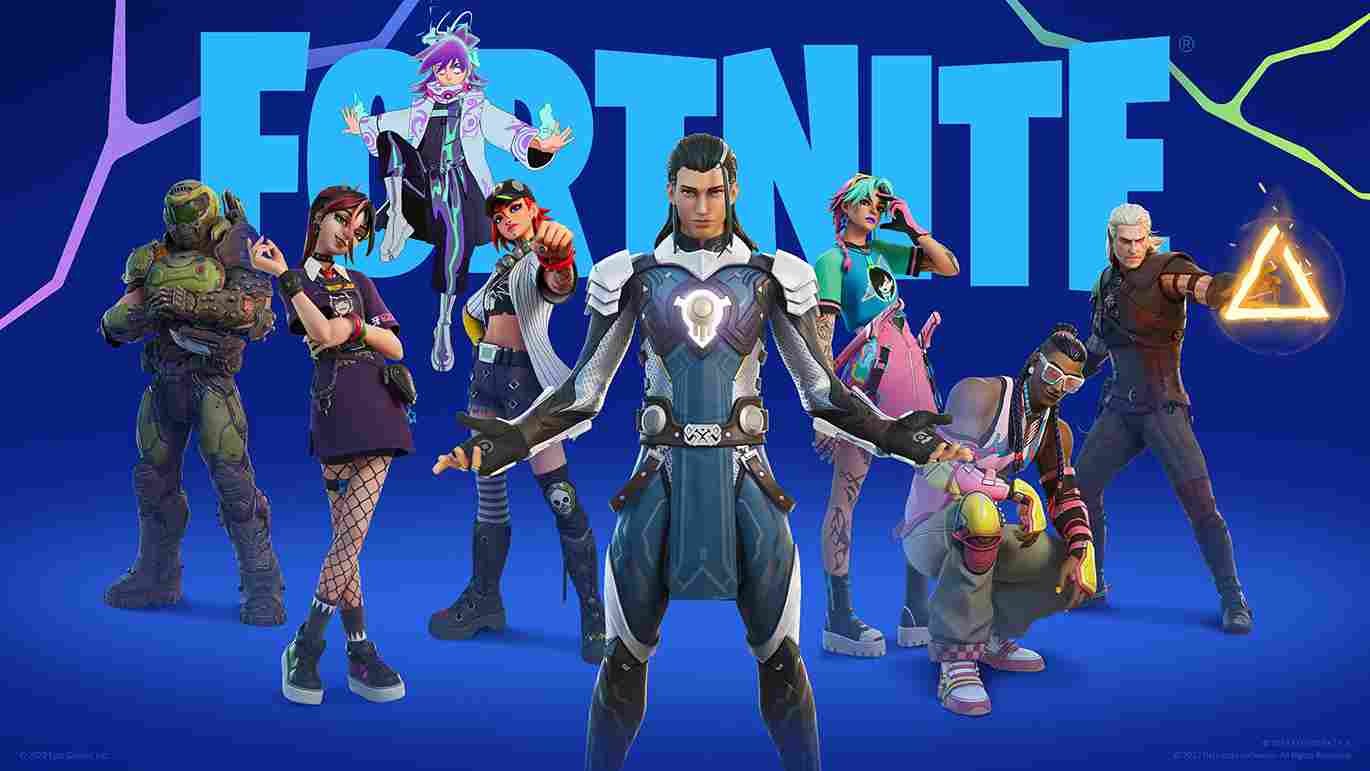 Fans of both Fortnite and Attack on Titan have been eagerly anticipating the release of the Eren Yeager skin in the game. Originally scheduled to drop on the 9th of April, players were counting down the days to add this unique skin to their collection. However, it seems there has been a change of plans, as Fortnite's official Twitter handle recently confirmed that the skin will be dropping on the 11th of April instead. You can see the tweet here. Fortnite's official Twitter handle also shared a release trailer featuring this highly anticipated skin. Fans were thrilled to see the character's signature moves and appearance. However, some eagle-eyed fans noticed something else in the trailer – the possibility of the addition of another Attack on Titan character. That's right, Mikasa Ackerman was also featured in the trailer. While there is no official word on when her skin will be released, fans can't help but speculate on what other Attack on Titan characters or items may be coming to Fortnite in the future.
Finally, make note that The Eren Yeager skin has been introduced as a mid-season battle pass reward for Chapter 4 Season 2 in the game. If you did not know, mid-season addition is typically added to the battle pass as an extra reward for players who continue to play during that time period. You don't need to complete any of the previous battle passes to unlock the mid-season skins, as they are typically earned through quests that are given when the skin becomes available. Essentially, the quests will be a series of tasks or challenges that you'll need to complete in order to unlock the skin. And that brings us to the end of this article. Click here to know the release date for Fortnite Chapter 4 Season 3. Also, stay tuned to Digistatement for more guides like this.