Forspoken is the recently released action role-playing game. It has not even been a week since this game was released and players have already started criticizing it due to a bunch of errors and issues. Speaking of its issues, many Forspoken players are encountering stuttering and low FPS issue while playing this game. If you are also facing such kind of issue then you are at the right place. This guide features several methods that can help you resolve the stuttering and low FPS issues in Forspoken. So, continue reading this guide till the end.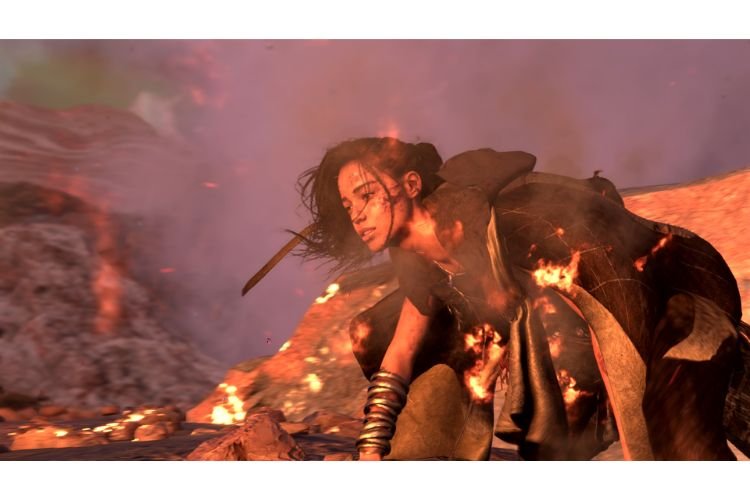 Fix: Forspoken Stuttering and Low FPS issues
It is usual for a game to encounter some unexpected issues during its initial days of release. But the spectrum of issues occurring in Forspoken is quite high, which is why players have even started asking for a refund. Speaking of the stuttering or low FPS issues, PC players experience this the most as they find themselves in an intense area. Not only this but the GPU usage also drops to around 50% during this time. Anyways, just like most issues of the game, it is also related to development faults. So, for a permanent fix, you have to wait for the official patch update. Meanwhile, you can try these generic workarounds-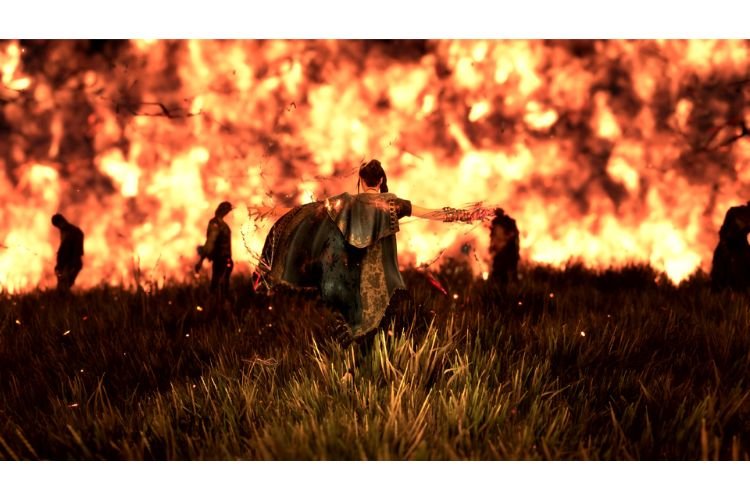 1) Verify Game Files
Verifying the game files will redownload any corrupted or missing game files that might be causing this issue. To verify game files on Steam, go to Steam > Library > Forspoken (right-click) > Properties > Local files > Verify Integrity of Game Files. You can do the same if you have bought the game via Epic Games Store.
2) Run the game on Dedicated Graphics Card
If you are playing this game on a laptop, make sure to run it via the dedicated GPU. For that, go to Graphics Settings from the Windows Search bar and click on "Browse". Now, navigate to the game installation folder and add the Forspoken.exe file to the list. Once added, click on "Options" and select "High Performance".
3) Meet minimum Requirements
Forspoken is a heavy game and therefore, your PC has to meet certain requirements to run the game smoothly. Make sure that your PC matches/surpasses the minimum system requirements of the game. Here are its details:
Minimum Requirements
OS: Windows® 10 64-bit (After November 2019 Update) or Windows® 11 64-bit
Processor: AMD Ryzen™ 5 1600 (3.7GHz or better) / Intel® Core™ i7-3770 (3.7GHz or better)
Memory: 16 GB RAM
Graphics: AMD Radeon™ RX 5500 XT 8GB / NVIDIA® GeForce® GTX 1060 6 GB VRAM
DirectX: Version 12
Storage: 150 GB available space
4) Update Graphics Driver
If you are using an outdated Graphics driver, it is recommended to update the same to the latest version. Refer to the following links to install the latest graphics drivers:
5) Turn off Overlays
If you are using any third-party application that shows an overlay on the screen such as NVIDIA GeForce Experience or MSI Afterburner, then you must disable the overlay of such apps.
6) Close Background tasks
Since the game is heavy on requirements, you must make sure that no unnecessary applications are hogging your resources. So, eliminate the unnecessary tasks that are running in the background via Task Manager, and then launch the game.
So, this was everything about fixing the stuttering and low FPS issue in Forspoken. If you found this guide helpful, share it with your friends.
Related: Forspoken dxgi_error_device_hung 0x887a0006 Error: How to fix it