A lot of Football Manager 2023 players have reportedly encountered the XML Parsing Error in the game. This is a very strange issue. There are a couple of reasons why players might be facing this error. Folks have tried contacting the developers regarding this problem. Unfortunately, they have not provided a satisfactory answer as of yet. This is highly disappointing because the game was supposed to be fully polished. So, if you are also looking for more information on this topic, then you have come to the right place.
Football Manager 2023 is a brilliant video game that allows you to experience what happens behind the scenes of running a Football club. While games like FIFA allow the players to enjoy the sport as it happens on the field, Football Manager lets you manage the club and help the team reach the top spot. You will be able to control which players go on the field and how they are trained. The game allows you to control the smallest of the things that are crucial for victory. It is a different type of experience overall. But, a lot of players have been unable to do all these things due to the XML Parsing Error.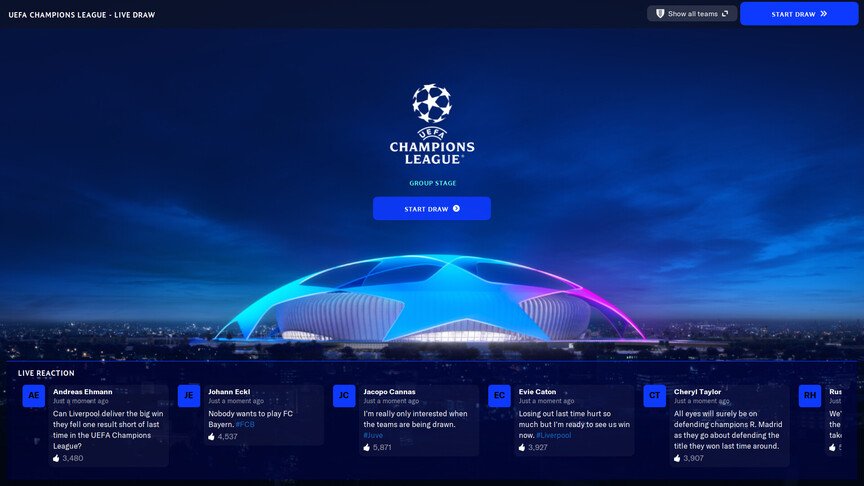 Football Manager 2023 XML Parsing Error: Is there any fix yet?
Unfortunately, there is no official hotfix for the XML Parsing Error in Football Manager 2023. The game's official forums are filled with questions and the community managers keep repeating the same answers. According to them, and most players, the issue triggers if you have custom skins. So, the obvious step is to remove these skins and delete all the related files from the game's folder. But, this does not seem to be of much help. You can also try removing the Preference and Cache folders of the game. To do this, press the Windows key and type %AppData%. Now, go to Local> Sports Interactive> Football Manager 2023.
Here, you will find the Preferences and/or Cache folder. Either delete this folder or move it to some other directory. While most players have claimed that these methods did not help them out, it is possible that they might work out for you. If you want a detailed guide on the same, head here.
You can also try uninstalling Football Manager 2023 and then reinstalling it completely. But as things stand, we hope that the devs roll out a hotfix update as soon as possible. Well, this brings us to the end of this article. In case new updates are released for this, we will update this article accordingly. Until then, stay tuned to Digi Statement, and happy gaming.