YouTube is an American online video-sharing platform. It is the second largest search engine after Google. Here one can access learning videos, entertainment videos, educational videos etc. One can even share videos according to their interest and talent.
YouTube Premium is the paid subscription service. The subscription provides ad-free access to content and also some exclusive content developed by famous YouTube content creators . Coming to the topic, the YouTube premium users are facing an issue with payment .The common issues they face are :-

Their Card is Declined
They encounter a message "Correct this card info or try a different card"
 The card they are using is Expired
They encounter a message "Please verify your card information and try again later"
Are you facing the same issue ? We will help you fix the problem.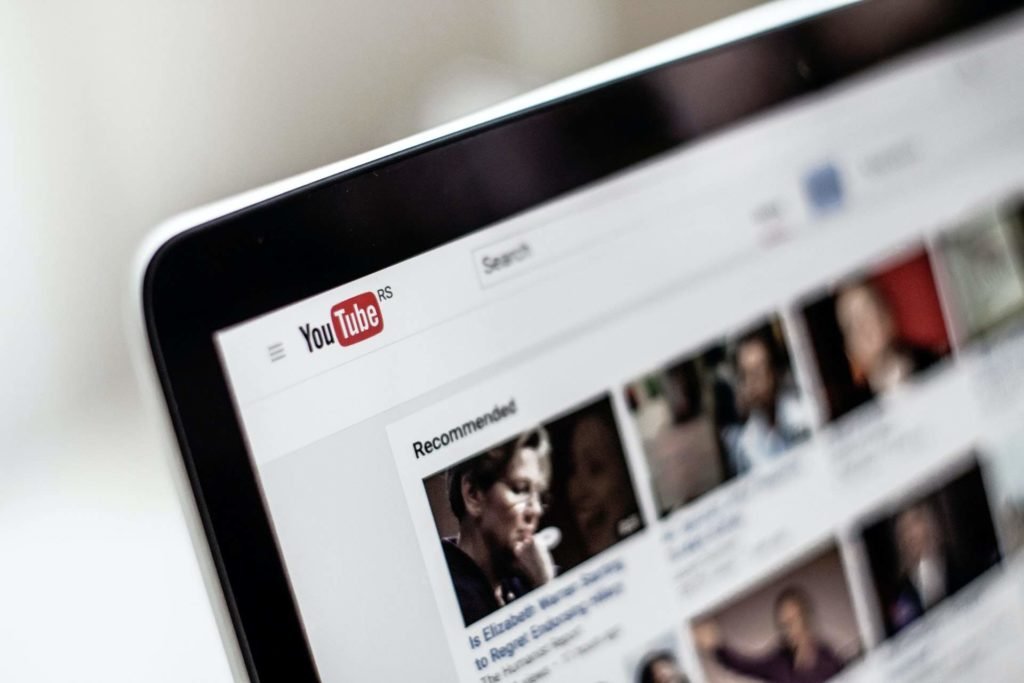 Steps to fix the Issue
If you are trying to purchase something on YouTube but your payment is declined or it wont complete, check out the steps to fix the issue.
Verify if the payment method is compatible with purchase
Some payment methods do not support purchase of pre-paid plans and monthly memberships to YouTube Premium plans in India. Please verify the following information
For Pre-paid plans: American Express, Rupay cards, and UPI do not support the purchase of pre-paid plans. You can try the following options:
->Visa or Mastercard of any bank in India.
->One can also access and redeem your Google Play balance to pay for the membership.
->Otherwise, Purchase a monthly paid membership subscription, using any card that supports international transactions.
For ongoing Monthly  membership: If you want to buy an ongoing membership to YouTube Premium or Music Premium, check out the following information:
->Use a Visa or Mastercard enabled for international transactions or an American Express credit card.
->One can also access and redeem your Google Play balance to pay for the membership.
->Otherwise Use a local credit card or debit card to purchase a one-month or three-month pre-paid plan
Also Make Sure
The card you are using is up-to-date.
Submit any information, google asks for.
Verify your account information.
Check out , if the balance in your account is enough for the purchase.