A SIM card is one of the most important things on your phone. It not only facilities phone calls, data and messages but also helps in finding your phone incase it gets stolen. The IMEI number of your phone is put on track and whenever your phone is turned on, and the SIM gets connected to the network provider & the phone's location can be traced.
A SIM card contains a lot of information for a small size like contacts, user identity and more. The small golden part on the SIM helps the smartphone connect to your network provider. Usually, the 'SIM not provisioned' error message appears when you are inserting a new SIM into your phone, here are some ways you can fix this error:-
Restart your Phone
Sometimes, the error message can appear due network congestion in your area. This means that a lot of people are using the network of the same provider in your area. This is a basic method to resolve this issue, restart your phone and if the error is due to the congestion, it will be fixed. You should also check whether your SIM card has been properly inserted or not into the card slot.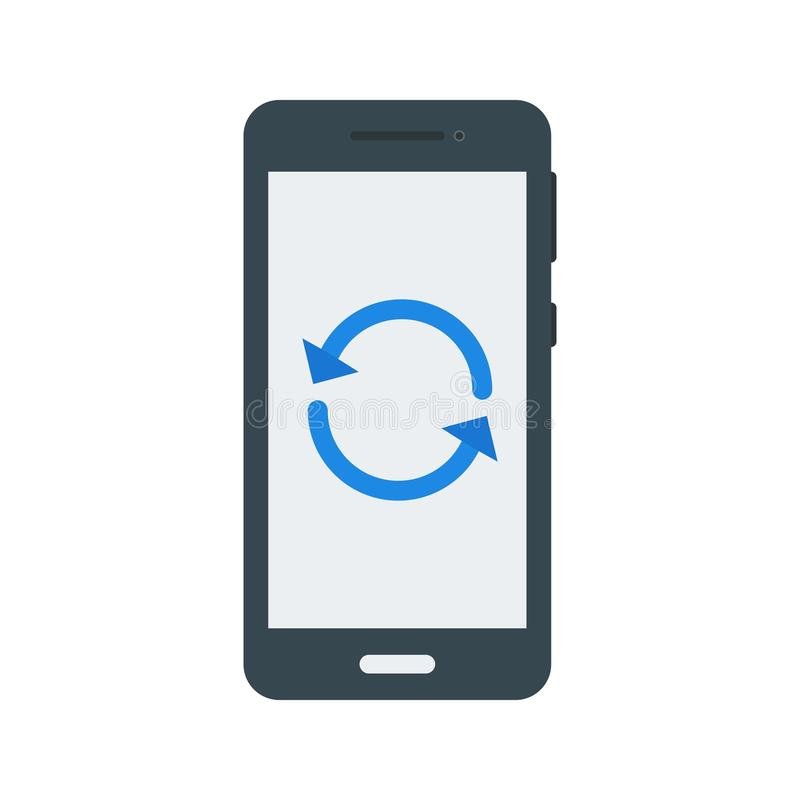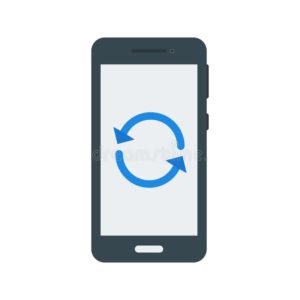 Check if SIM is activated or not
Normally, a SIM from any network provider takes a day or two to activate. If you are seeing 'emergency calls only', this is also a sign that your SIM is not activated. Contact your network provider and check when your SIM will be activated. After the activation of your SIM is complete, this error should be fixed.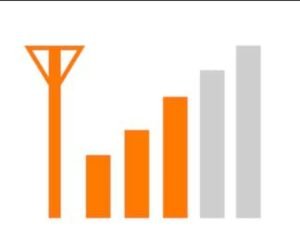 Contact your Network Provider
Your network provider from their system can try to fix this provisional error as there are sometimes issues from their side in the activation servers. You can contact your network provider through customer service numbers.